Published on
July 1, 2019
Category
News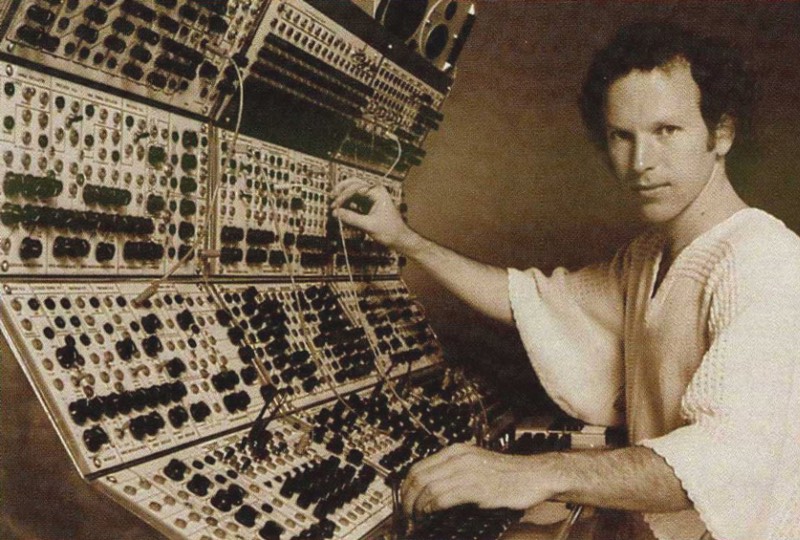 Recorded using his Serge modular synthesizer.
Emotional Rescue has reissued Michael Stearns' Planetary Unfolding LP on vinyl.
Read more: Crate Diggers: Stuart Leath
According to ER, the album is "based on the idea that the universe is made of sound held together through resonance, where atoms, cells, oceans, plants, animals and humans, all are part of a complex orchestration – the Earth as a being of sound."
Out of press on vinyl for over 30 years, Stearns created its six compositions using his Serge modular synthesizer at the Continuum Studio in 1981.
The album has been remastered for this new edition by Bob Ohllson, featuring original artwork from Leilani Bost, and liner notes by close friend Gary David.
Planetary Unfolding follows two albums Stearns released in recent years through his own label, Earth Turtle Music – Music for the Dome and The Soft Touch of Morning Light. He also scored the 2011 film Samsara alongside Lisa Gerrard and Marcello de Francisci.
Head here to order a copy, check out the artwork and tracklist below.
Tracklist:
Side A:
1. Movement 1 – In The Beginning
2. Movement 2 – "Toto, I've A Feeling We're Not In Kansas Anymore."
3. Movement 3 – Wherever Two Or More Are Gathered
Side B:
4. Movement 4 – Life In The Gravity Well
5. Movement 5 – As The Earth Kissed The Moon
6. Movement 6 – Something's Moving