Published on
May 21, 2021
Category
Features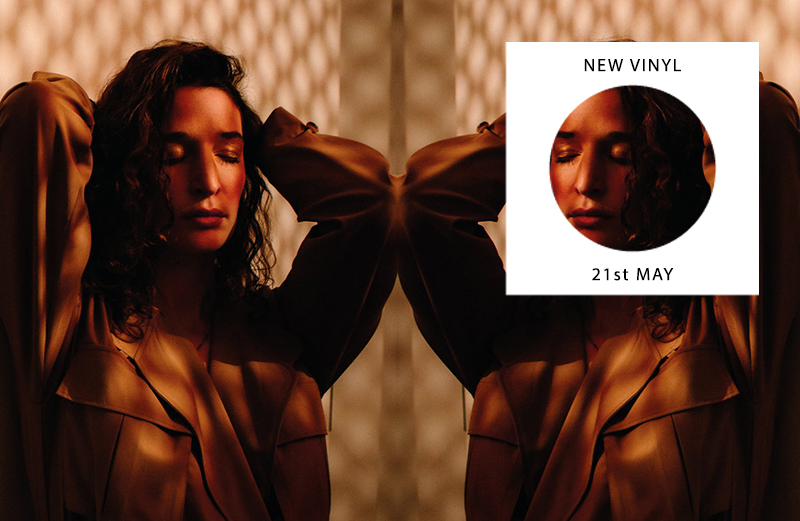 The sounds of noise, dance floor jazz, Japanese pop, analogue ambient, and more.
This week's rundown is by Vinyl Factory's Gabriela Helfet and Lazlo Rugoff, alongside James Hammond and Emily Hill.
---
Albums
---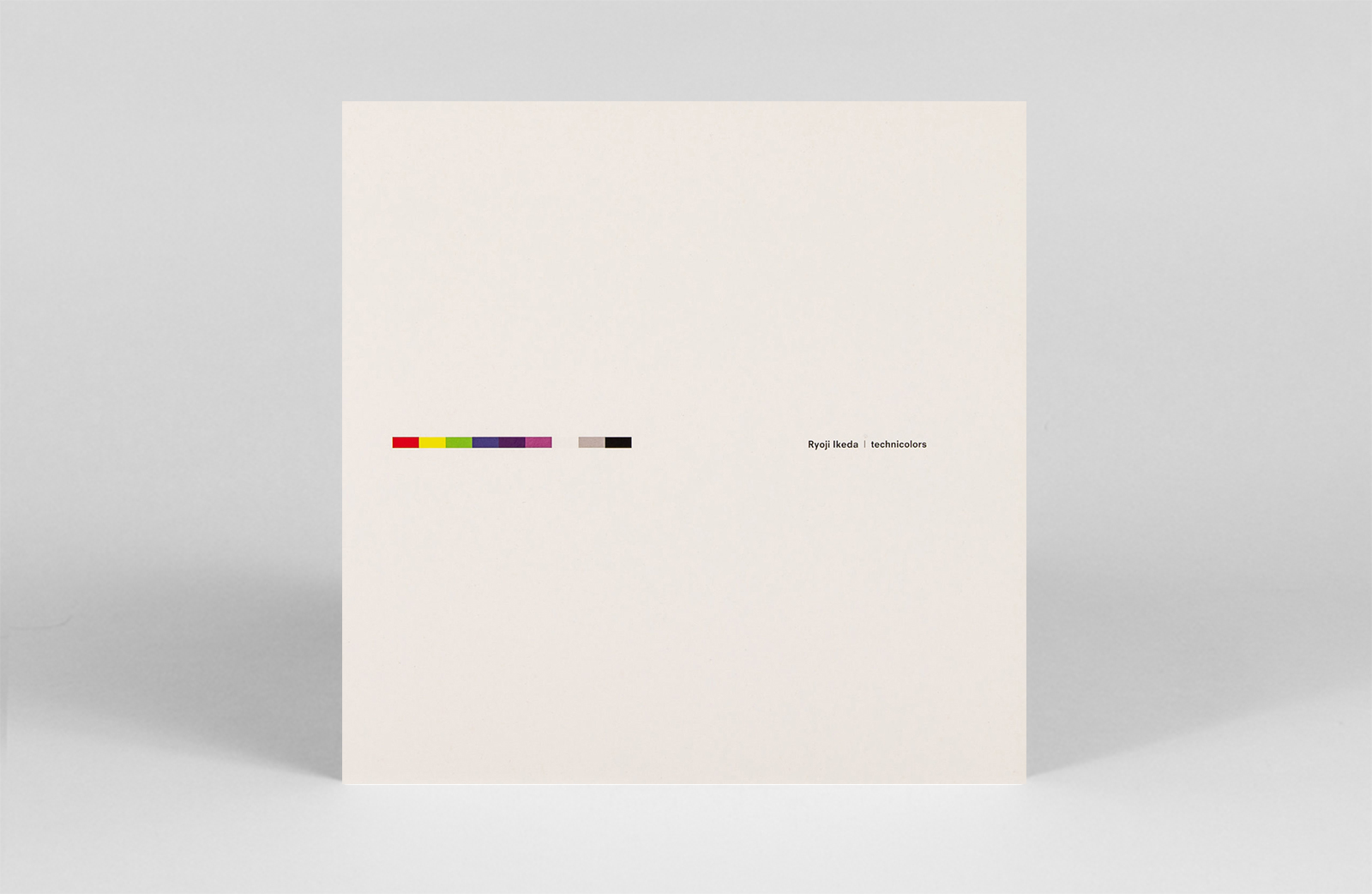 Ryoji Ikeda
technicolors
(The Vinyl Factory)
Following on from Ryoji Ikeda's works that took US military morse code and planetary sine waves as raw material for locked grooves, his latest release traverses the noise spectrum. Outside of their "unwanted" capacities, these colorations that move from red to black may be familiar to some as ambient sleeping aids or as tools for music making, or even for the masking of other sounds. For Ikeda, they present fundamentals of information theory that through their random nature give a "hint of the richness of our lives". – JH
RYOJI IKEDA exhibition – a multi-sensory exploration of light and sound – is open now at 180 The Strand.
---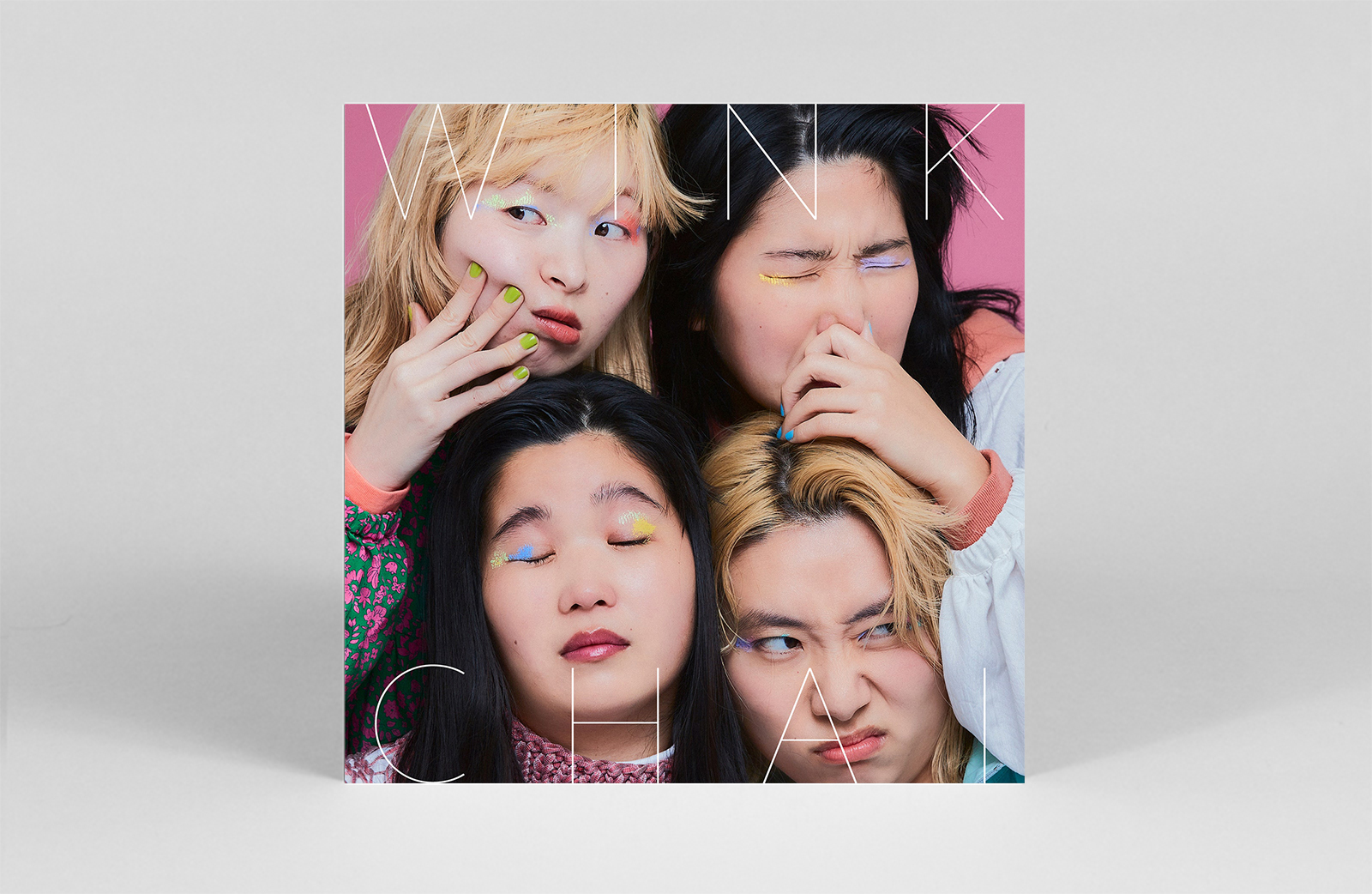 CHAI
Wink
(Sub Pop)
Japanese outfit CHAI craft "NEO-KAWAII" on their latest album, WINK, for indie staple Sub Pop. Drawing inspiration from Mac Miller, The Internet, and Brockhampton, the quartet fuse lo-fi r'n'b and hip-hop influences with pop-rock and dance-punk. – LR
---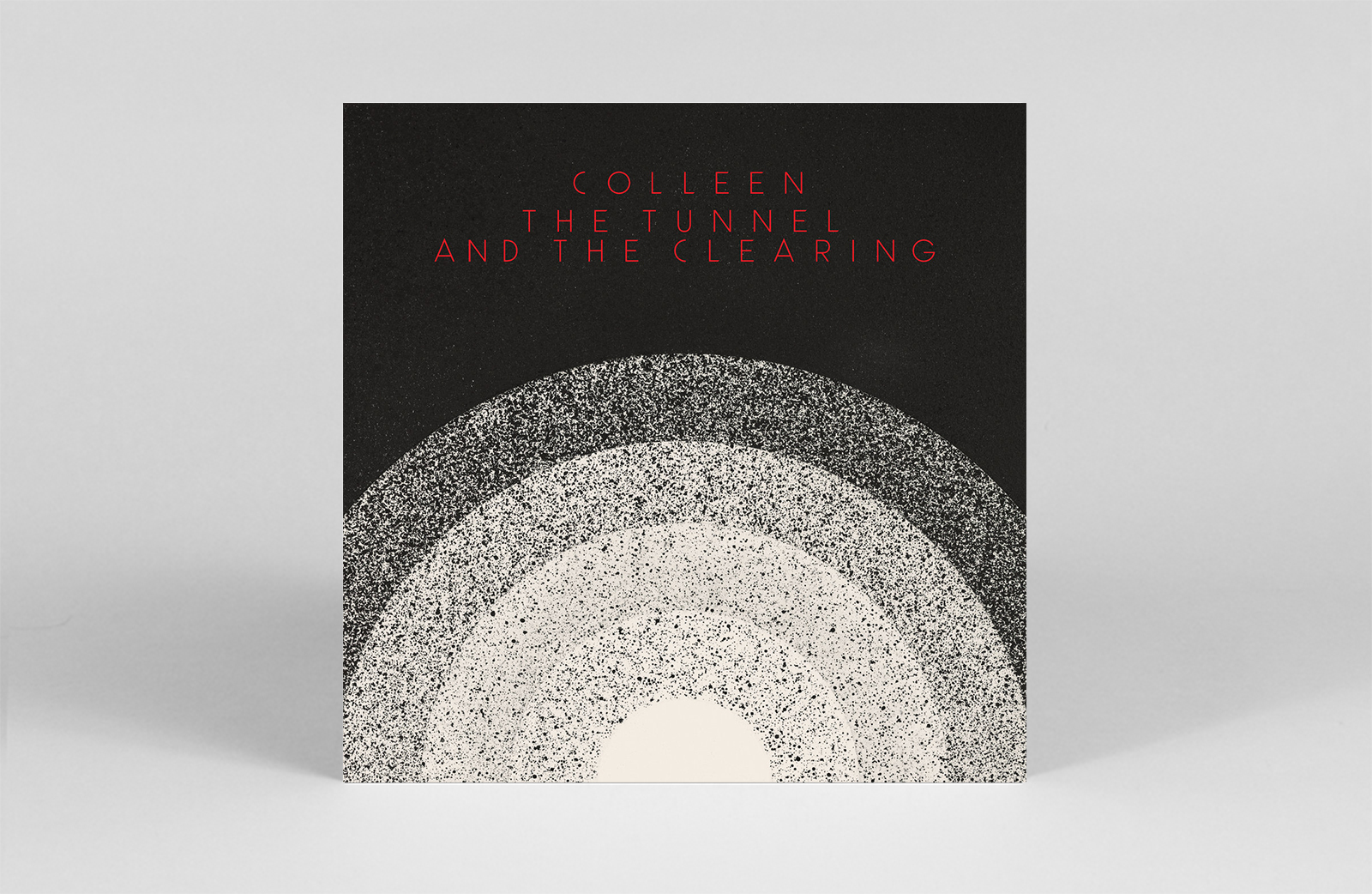 Colleen
The Tunnel and the Clearing
(Thrill Jockey Records)
Aiming to maximise creativity through the use of minimal tools, Colleen taps the potential of analogue instruments, a Yamaha organ keyboard, and Moog effects on her latest album. The Tunnel and the Clearing presents a tranquil coming together of analogue ambience, swirling keys, and Colleen's own serene vocals. – LR
---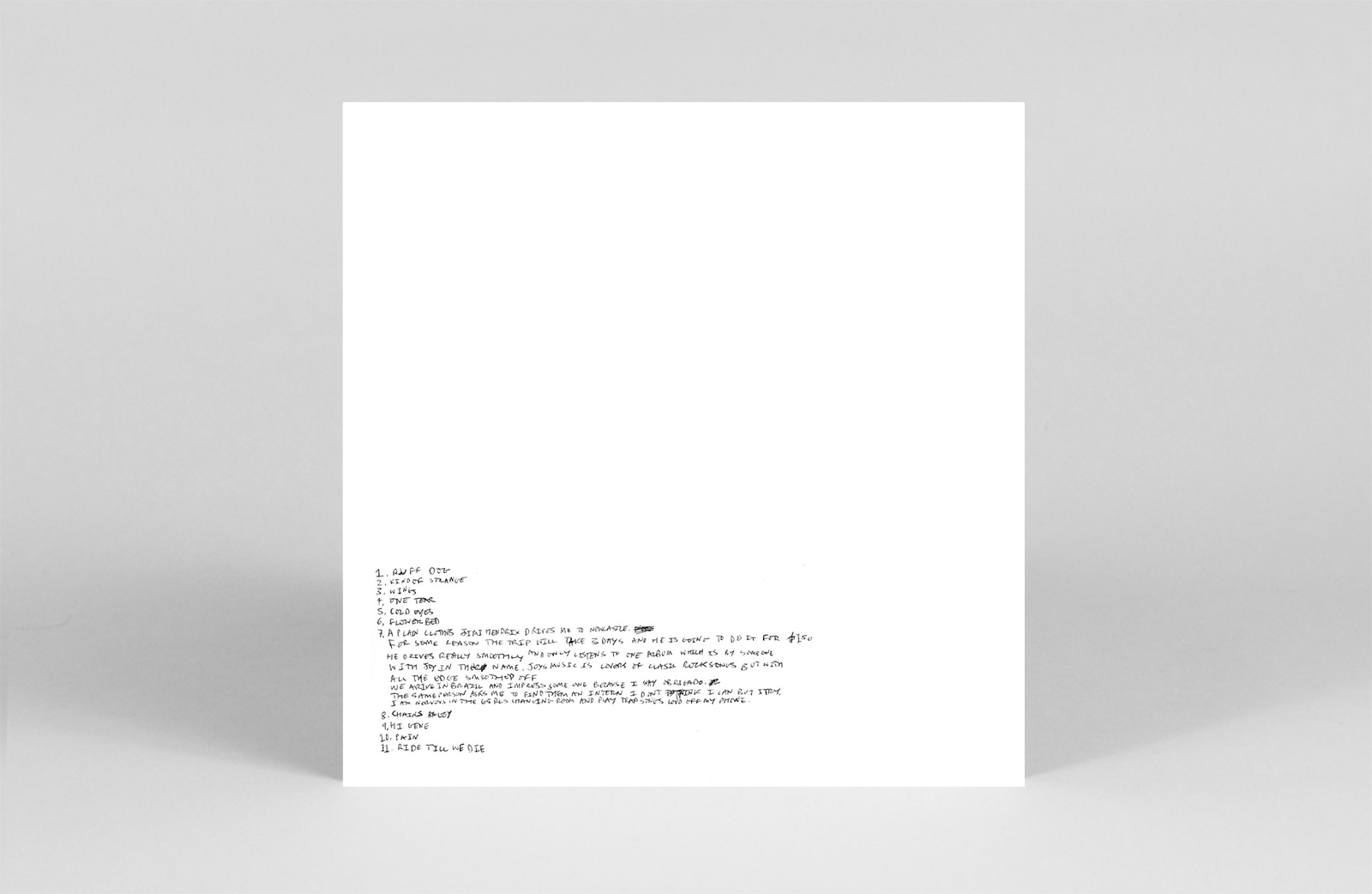 Mica Levi
Ruff Dog
(Self released)
Mica Levi's debut solo album Ruff Dog sees its first vinyl offering, on a self-released pressing via Micah. Combining grunge and dream pop sensibilities, Levi's murky, textured world is permeated with a haunting emotional tonality. – LR
---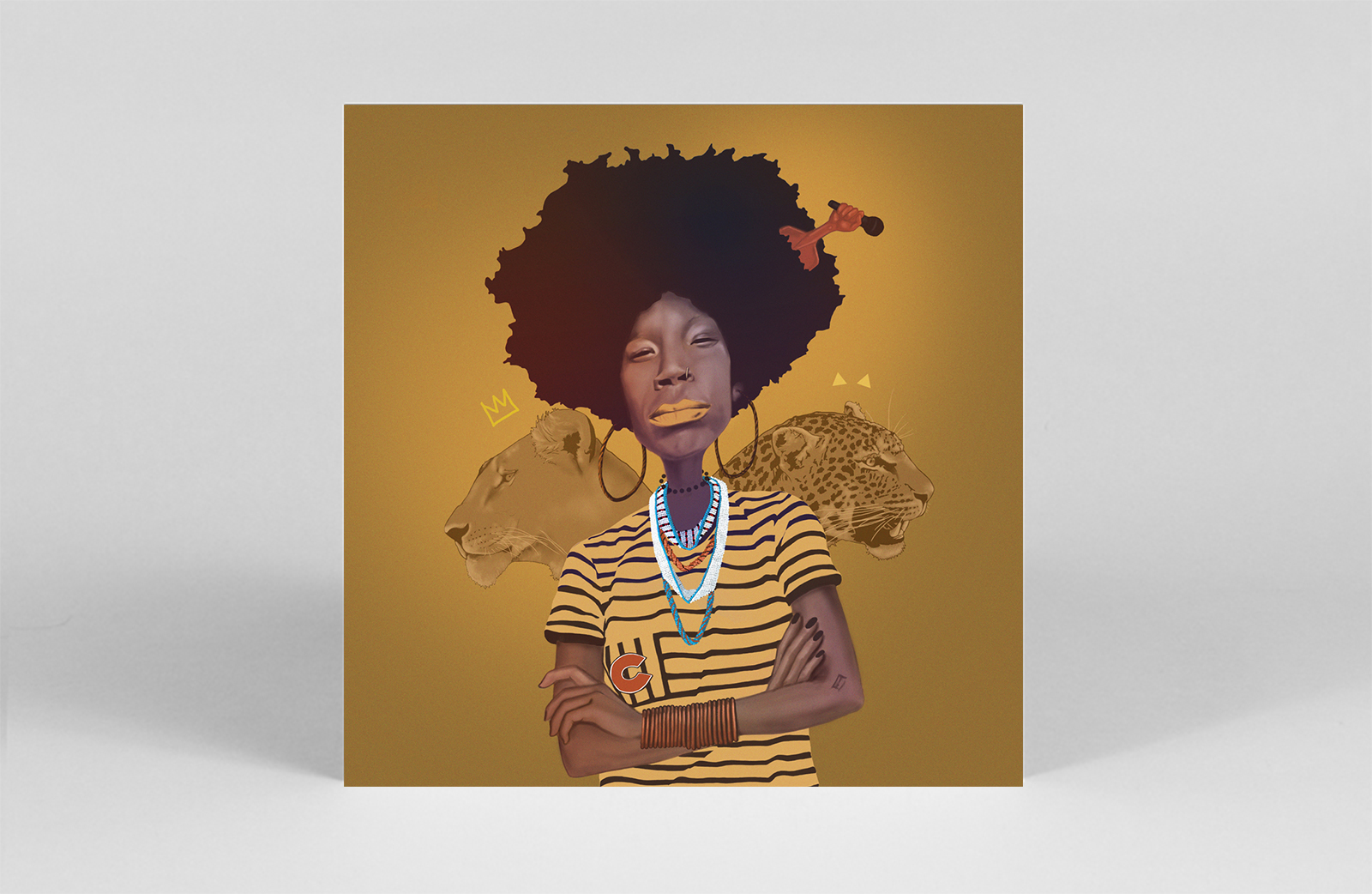 Georgia Anne Muldrow
VWETO III
(FORESEEN Entertainment / Epistrophik Peach Sound)
Georgia Anne Muldrow returns to her VWETO series for its third instalment. This latest album is a groove-driven journey that injects "jazzy afrofuturism" into soul, low-slung funk, psychedelic, and retro synthesizer moments. Designed to be "played when you birth yourself back outside after a long introspective period to get the things you need," VWETO III comes at an extremely apt time. – LR
---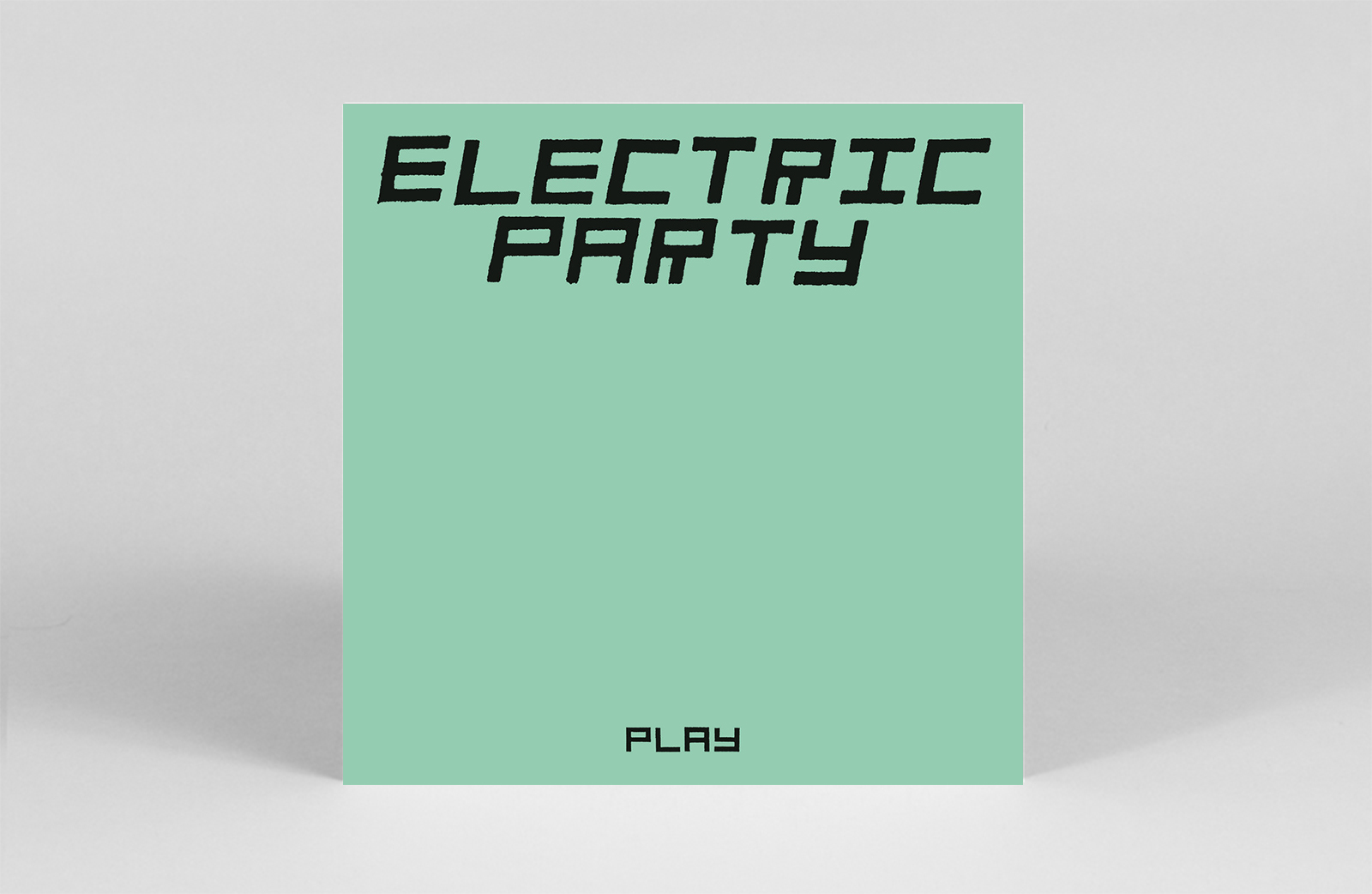 Electric Party
Play
(Knekelhuis)
Dutch label Knekelhuis resurrects the sounds of 80s obscure no-wave disco on Electronic Party. Having released their only album, Work, back in '82, 'Party' consists of three of the standout tracks alongside six previously unreleased tunes, which were previously lost to forgotten cassettes. The release has been lovingly restored, bringing a new lease of life and truly supreme quality. I have to say this kind of release gets me incredibly excited, the versatility of synths, drawn out lyrics sitting somewhere between wave infused techno and synth pop. Its danceable, daring and captures a real zeitgeist. – EH
---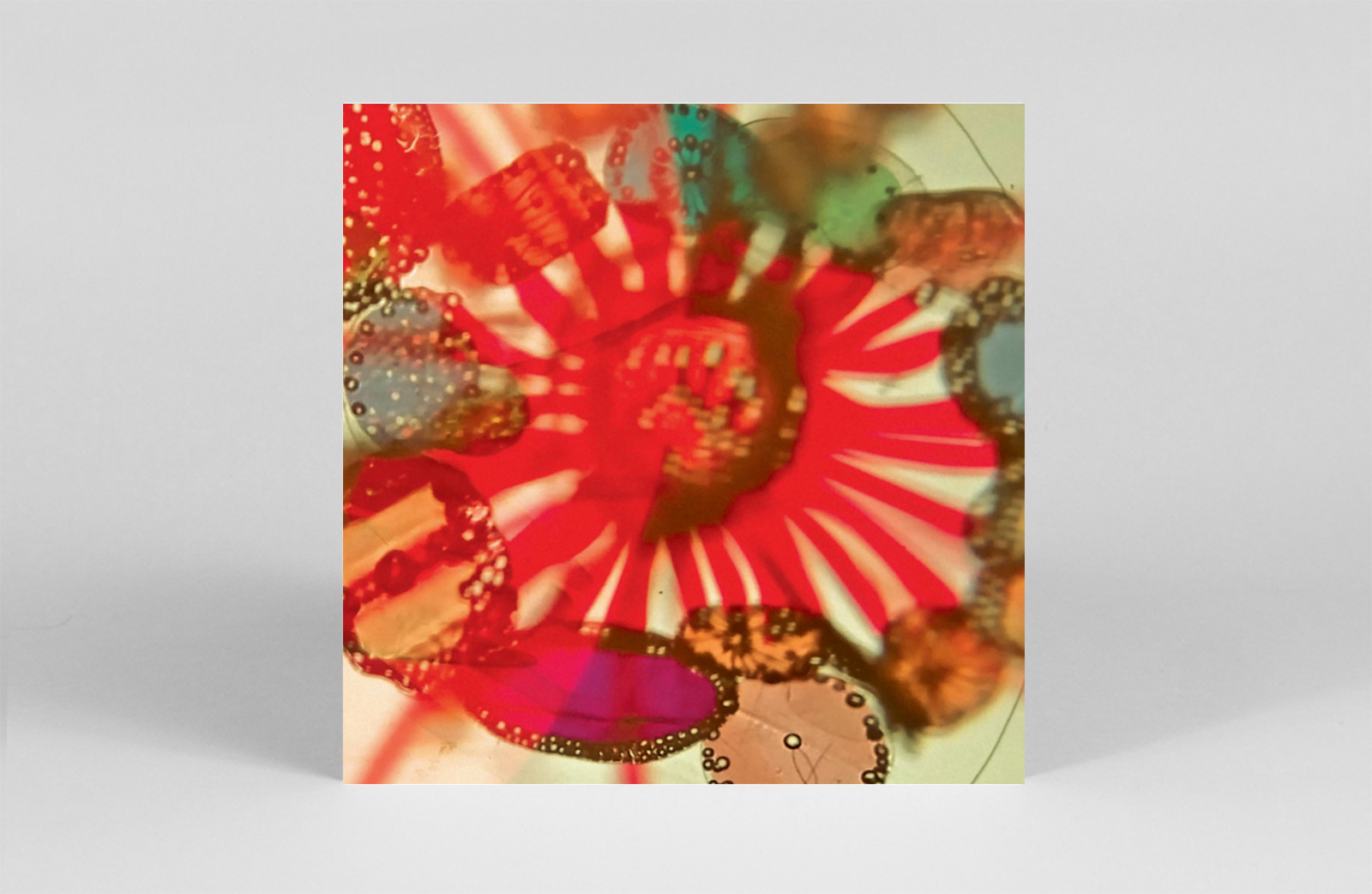 Pak Yan Lau
Bakunawa
(Cortizona)
Amassing a collection of detuned toy pianos, gong rods, prepared harps and metal tubes, Bakunawa is the resonant and tonally unconventional result of Pak Yan Lau working with a new ensemble. Taking different approaches to each side, the first piece lets the metallic tones ring out, whereas on the flip side the toy pianos take over, channelling the aforementioned clang into polyrhythm and gamelan-like interplay. – JH
Singles
---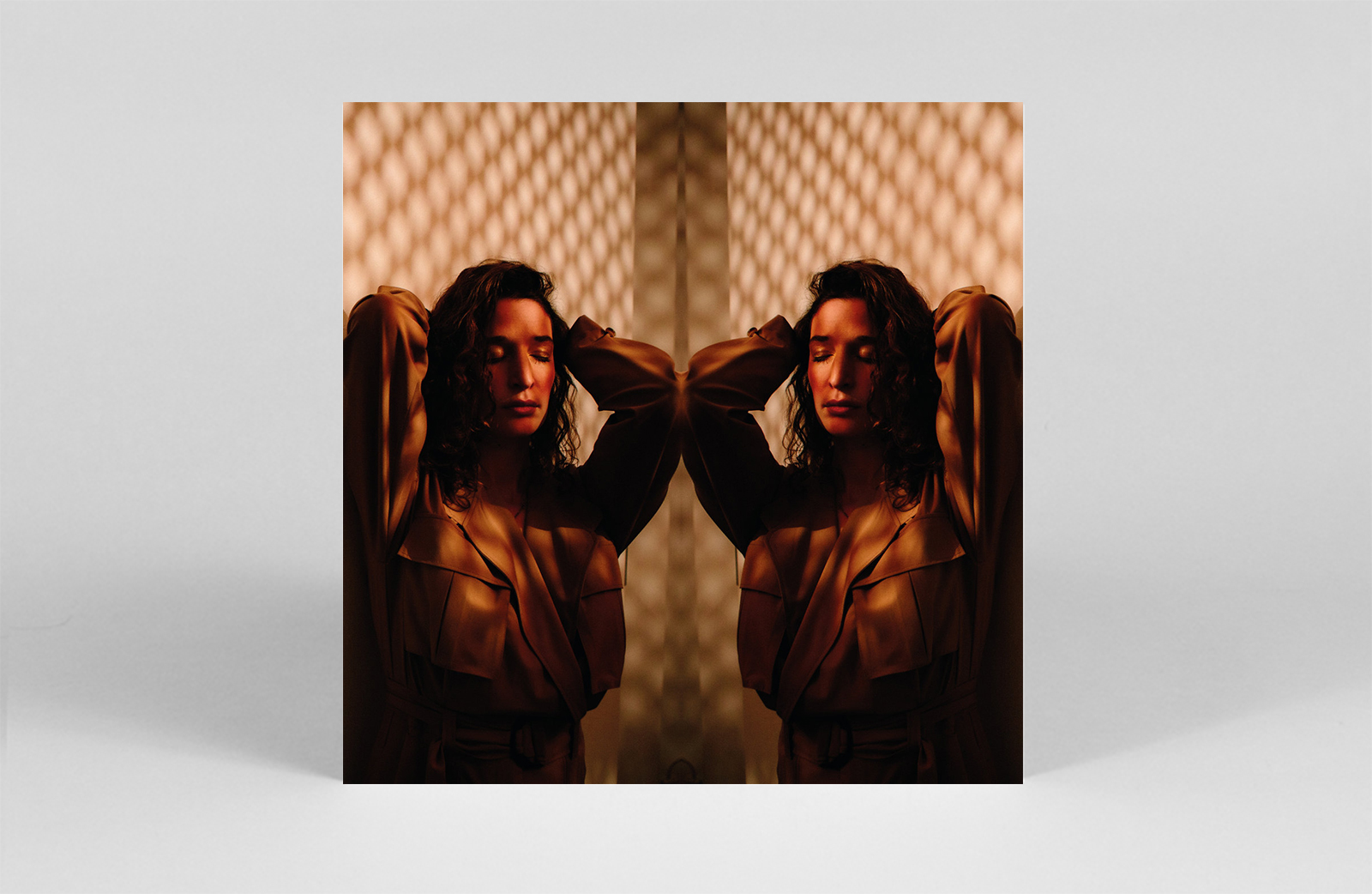 Elkka
Euphoric Melodies
(Technicolour)
Elka aka Emma Kirby – the London based DJ, producer, and label head – makes her debut on the iconic Ninja Tune sub-label, Technicolour with Euphoric Melodies. Comprised of five tracks, Euphoric Melodies explores moments of intimacy against thriving desires to be present and in public, which are ever-prevalent themes in our existence during these abstract times. 'Alexandra' is a pulsing build of young hedonism – it bubbles with warmth, inviting the listener in, and allowing your body to recalibrate. Whilst 'Burnt Orange' is tender, encapsulating feelings for loved ones as whilst simultaneously being somewhat of an anthem. – EH
---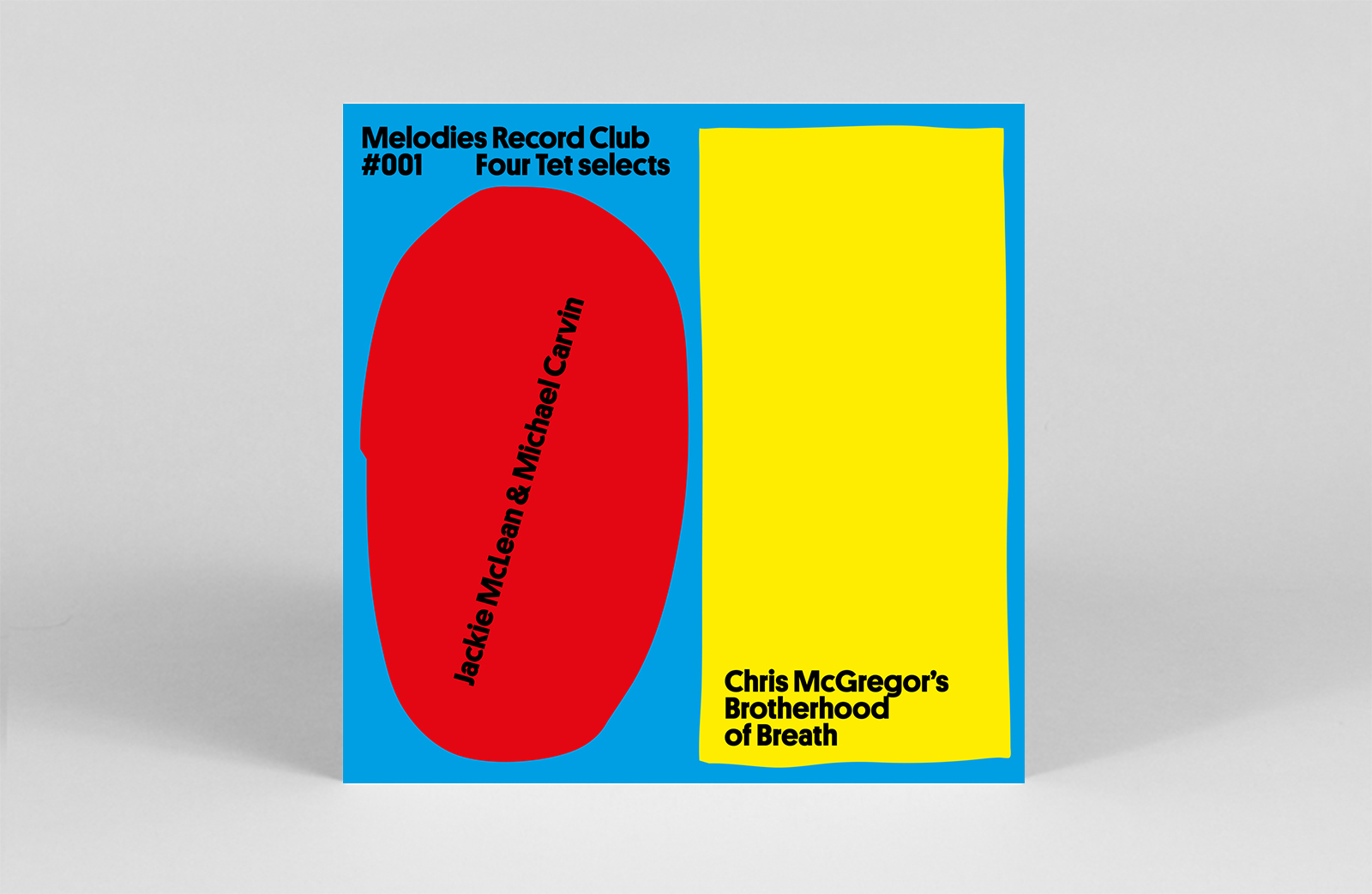 Various Artists
Melodies Record Club #001: Four Tet selects
(Melodies International)
Melodies International kicks off its Melodies Record Club – DJ and artist curated mini-compilations cut on 12" – with an absolute bomb from Four Tet aka Kieran Hebden. Featuring two cuts of jazz primed for the dance floor, its A-side is the Hebden favourite 'De I Comahlee Ah' by Jackie McClean and Michael Carvin. For the occasion Melodies sources the original tapes of the full recording, featuring the entire 12-minute version released for the first time. (The album version was shortened to fit the LP.) On the reverse, Chris McGregor's Brotherhood Of Breath track 'MRA' takes things to a more spiritual plane. – GH
---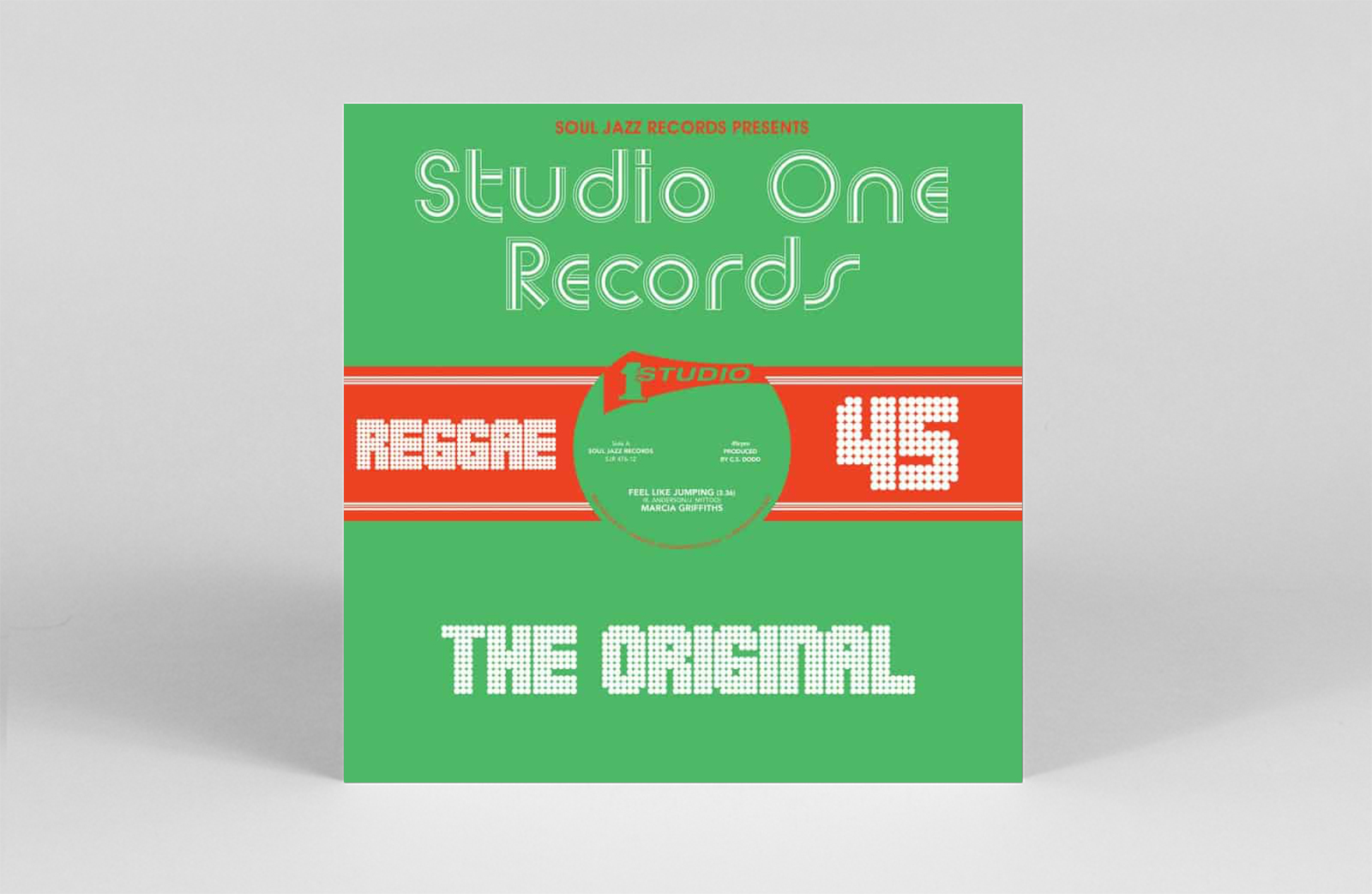 Marcia Griffiths
'Feel Like Jumping'
(Soul Jazz Records)
Soul jazz launches a new series diving into the storied archives of Studio One with Marcia Griffiths' 'Feel Like Jumping'. Uplifting and mellow, let 'Feel Like Jumping' act as a sonic teleportation device to lift you away from the wind and hail (if you're in the UK, that is) depositing you directly into sunnier times. Alongside the original tune, the 12" also includes a dub version on the flip. – LR