Published on
November 7, 2019
Category
News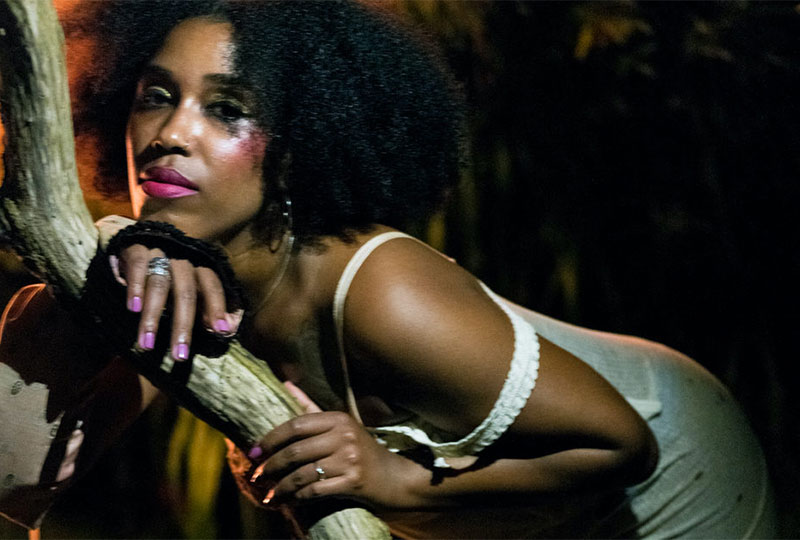 A reflection on black, queer and femme experiences through the music of her childhood.
R&B experimenter MHYSA will make her debut on Hyperdub with a new album, NEVAEH, this February.
Read more: How music came out: 15 records by unsung LGBTQ+ pioneers
Seeking to explore her experiences as a queer, black woman with the R&B and gospel music that she was first introduced to by her mother, MHYSA describes NEVAEH as "a prayer for Black women and femmes to be taken to or find a new and better world away from the apocalypse."
NEVAEH is woven together from a variety of MHYSA's biggest influences, including Lucille Clifton's 1993 poem 'won't you celebrate with me', which she recites during the album's opening skit. MHYSA also incorporates Nas and Lauryn Hill's 'If I Ruled The World', and covers the black spiritual 'When The Saints Go Marching In'.
Hyperdub recently released Loraine James' LP For You And I – one of our favourite albums from September.
Head here for more info in advance of its 14th of February release, check out the artwork and tracklist below.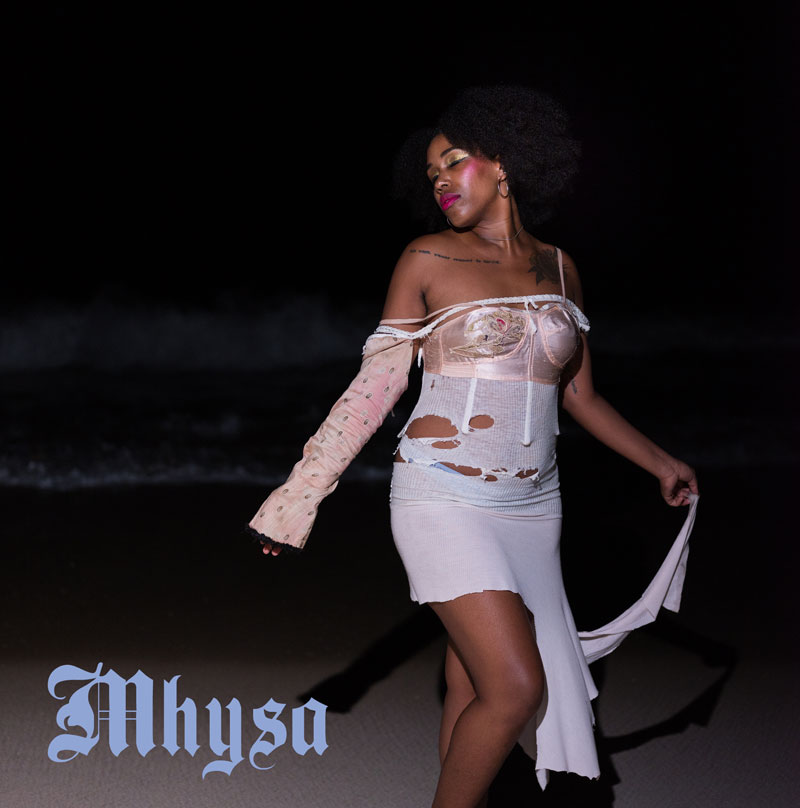 Tracklist:
1. Opening Skit
2. Float
3. before the world ends
4. na na drift
5. when the saints (interlude)
6. sad slutty baby wants more for the world
7. ropeburn
8. w me interlud
9. w me
10. no freedom
11. breaker of chains
12. Sanaa Lathan
13. honey, sweetie, baby
14. bbygurl
15. brand nu
16. BELIEVE Interlude
17. no weapon formed against you shall prosper
18. when the saints (reprise)
Photo by: Elle Perez