Published on
September 20, 2019
Category
Features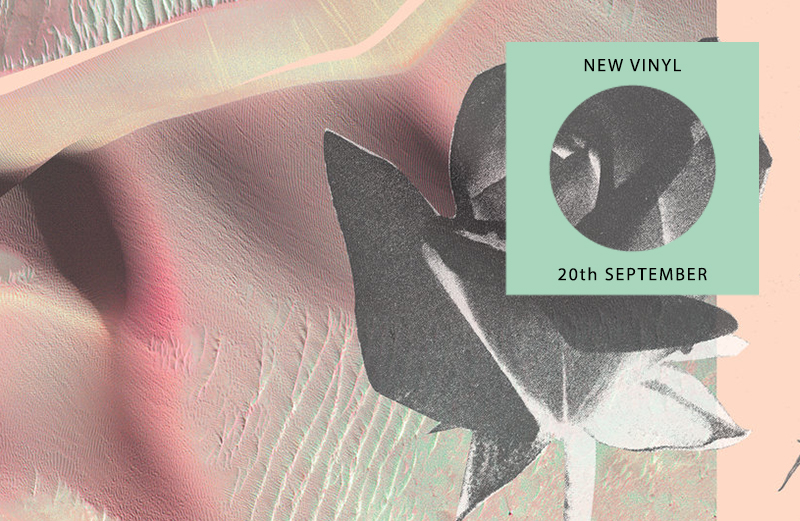 Deconstructed rnb, apocalyptic soundscapes, alien electro, and more.
In singles, we've got an extraterrestrial 12″ from Ronan on Planet Euphorique, Tangerine Dreams from Nathan Micay, and stone-cold disco rarities.
On the albums front, Dekmantel rounds-up Djax-Up-Beats archives, Loraine James delves into a London love story for Hyperdub, Taiwan-born, Berlin-based composer Mei-Fan Liau collects soundscapes and Violet draws from all corners on her Dark Entries debut.
This week's rundown is by The Vinyl Factory Editors Anton Spice and Gabriela Helfet, alongside Patrick Ryder and James Hammond.
---
Singles
---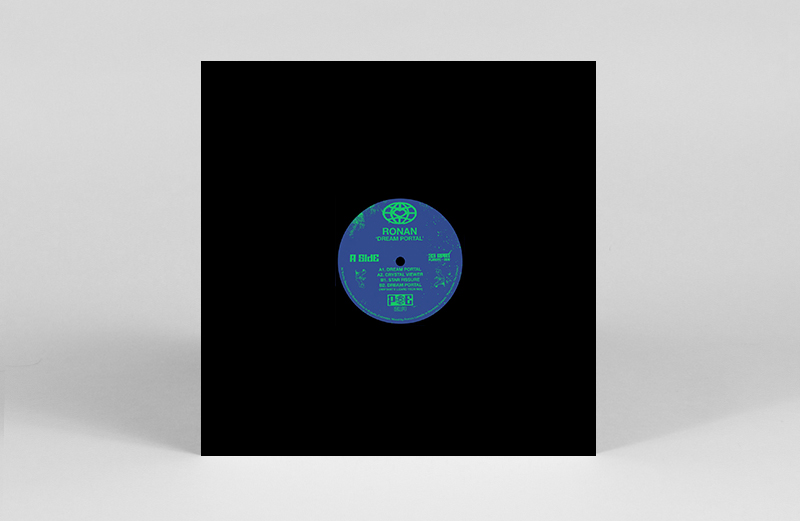 Ronan
Dream Portal
(Planet Euphorique)
Specialists in beaming you up to an electro alien mothership, Planet Euphorique enlist Ronan for the Dream Portal EP. For the occasion, the Bogota producer has swirled up three originals, alongside a remix by label mate Reptant. Fans of extraterrestrial techno take note. – GH
---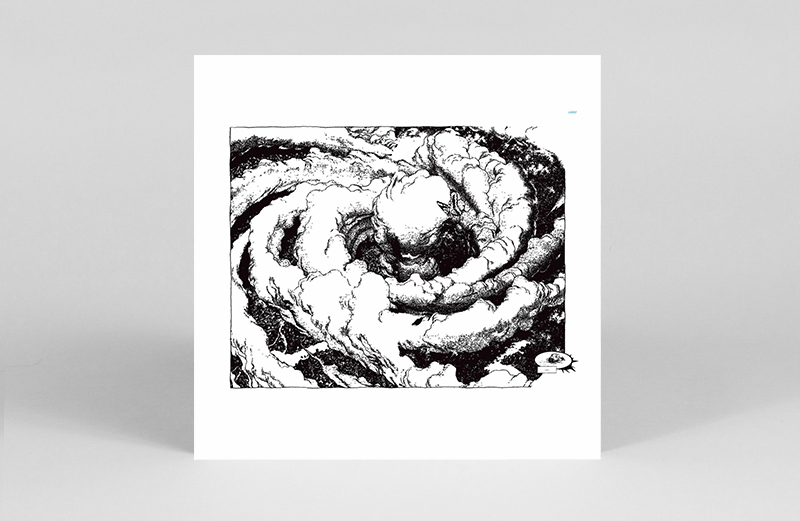 Nathan Micay
Butterfly Arcane
(LuckyMe)
FKA Bwana, Mr Nathan Micay follows up his excellent Blue Spring LP with a second release on LuckyMe, the monstrous Butterfly Arcane 12″. A varied release, the four tracker moves from minimal techno meets maximal Tangerine Dream, six A.M. hypnosis, progressive house and trance revivalism. If you're looking for a 32 bar breakdown, Darude's sound palette and a good old fashioned 'snare roll into drop', turn to the B2 and turn on the strobe light. As a bonus, this 12″ comes with a new edition of Micay's manga style comic which came free with the 'Blue Spring' LP. – PR
---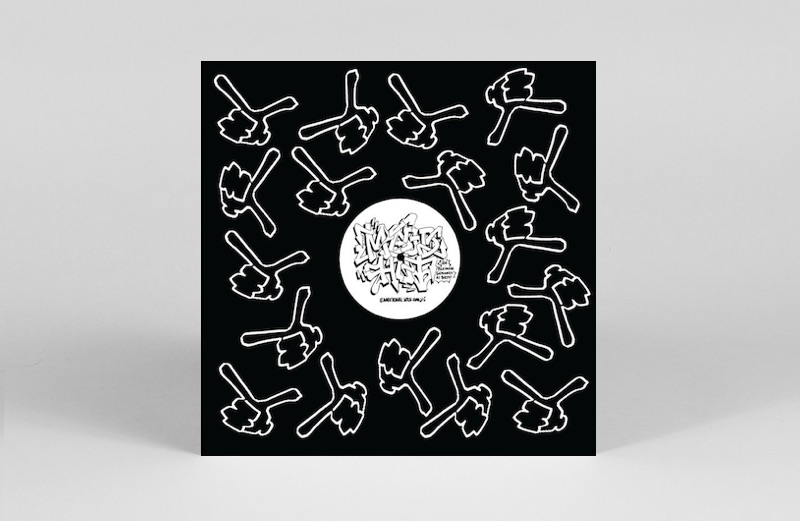 CZ Wang & Neo Image
Just Off Wave
(Mood Hut)
A "misplaced" CDR let this particular cat out of the bag and onto the likes of Jayda G's Boiler Room session back in 2014, and for those initially drawn in by Just Off Wave's party starting reputation, this official release on vinyl will come as most welcome news. A firm reminder of the Mood Hut collective's ability to deliver a banger as well as tunes that drink more heavily from the aether, this 12" finds CZ Wang & Neo Image melding their laid-back house visions with the call and response vocals of the Separated at Birth duo. – JH
---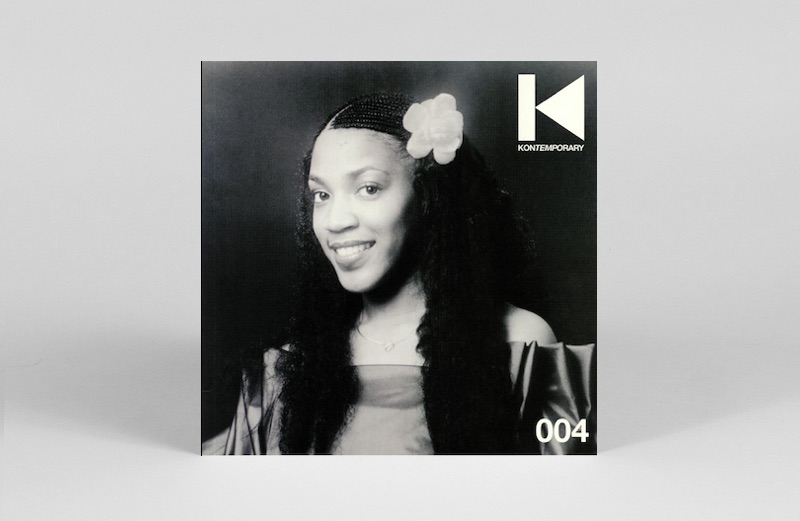 Alicia Myers
I Want To Thank You (KON's Shine Your Light Remix)
(Kontemporary)
One of those stone-cold disco rarities that makes its way back into public consciousness via record bags and YouTube algorithms alike, Alicia Myers' 'I Want To Thank You' is back here touched by the light of Kon. And if anyone knows how to extract the essence of a melancholy disco joint, it's the Boston DJ and digger, who throws in an dub onto the flip for good measure. – AS
---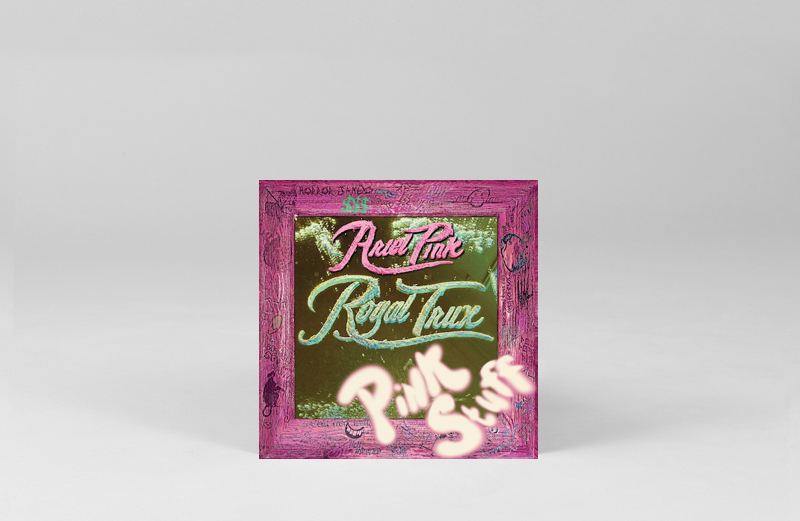 Royal Trux & Ariel Pink
Pink Stuff
(Fat Possum)
Nothing beats a 7″ except a gatefold 7″… Here Ariel Pink takes his funky cutlery to the sound of Royal Trux, reworking five tracks from the duo's comeback album White Stuff. What emerges is a set of scuzzed-up ditties that swerve from sleazy, dreamy pop, to garage romps that sound like they've been recorded through a potato… in a good way. – AS
---
LPs
---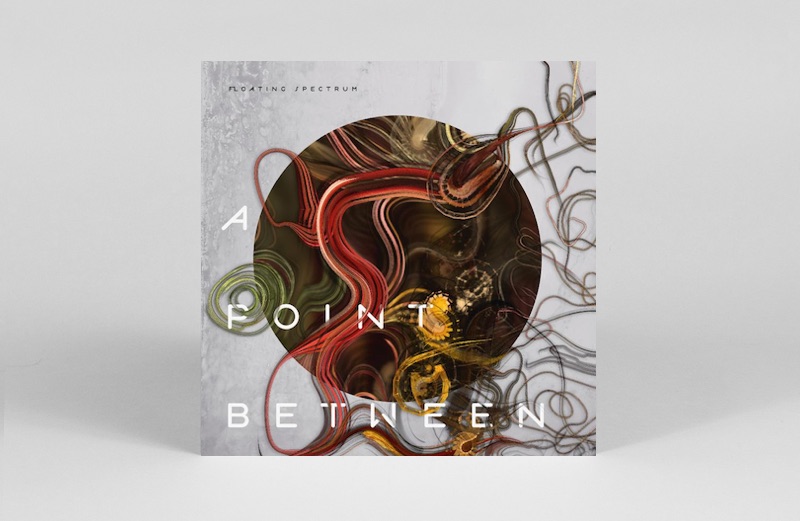 Floating Spectrum
A Point Between
(Temporary Residence)
Taiwan-born, Berlin-based composer and sound artist Mei-Fang Liau's Temporary Residence debut opens with quiet unease, a kind of sonic Wasteland, where life's many paradoxes unfurl – a kind of metaphysical soundtrack to the truth that all which is lush and green contains within it the seeds of its own demise. 'The early green outburst' establishes the albums themes on the intersection between electronic and organic material – powered in large part by "a self-made, fractal-inspired software synthesizer called Polyphylla, which simulates the way in which nature creates very complex and organic forms just by repeating slight variations of a simple form." – AS
---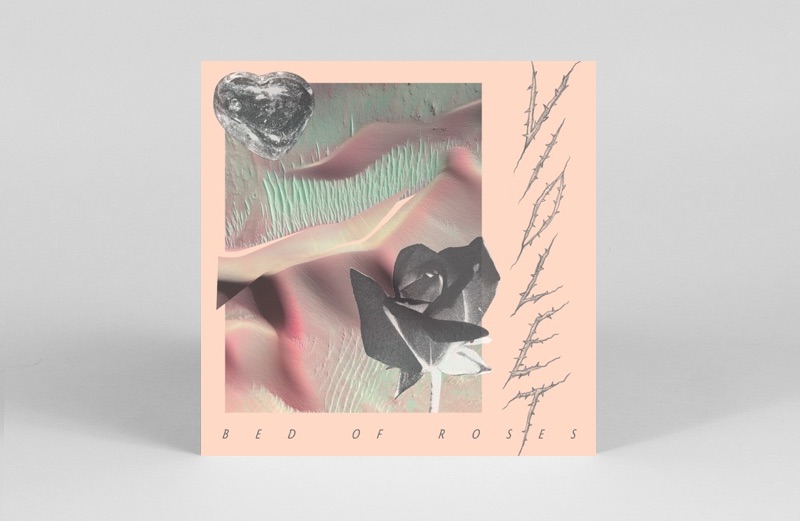 Violet
Bed of Roses
(Dark Entries)
Utilising electronica as a means to heal and find "forgiveness in an optimistic way, but also in an adult way", Violet's debut long player takes in the breadth of her formative years and forms a patchwork of resplendent sounds in the process. Head of the excellent Naïve records, and a presence in Lisbon's dance music scene since 2012, it's unsurprising that this debut has such a broad scope (Bon Jovi title included), and stays tirelessly inventive in its sound palette and ability to traverse genre. At once balmy and spacious, but just as happy to strike out for contrasting territories and up the BPM for a few percussive workouts. – JH
---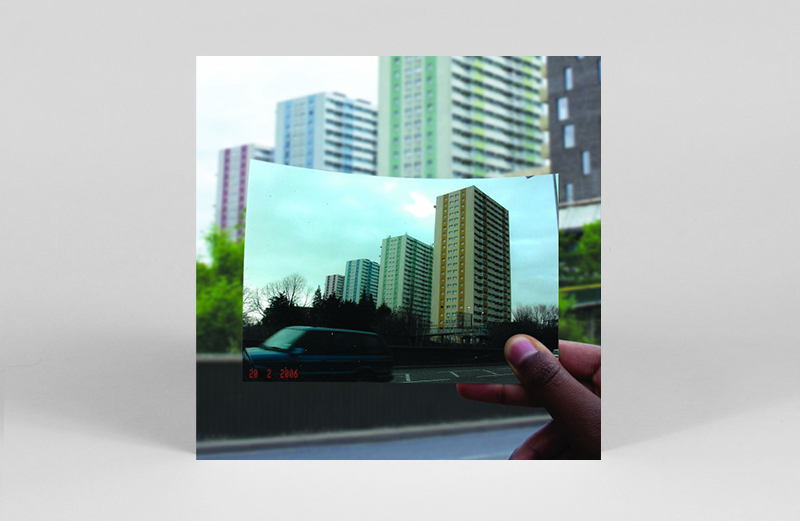 Loraine James
For You And I
(Hyperdub)
A love story woven through abstracted electronica, rnb, uk drill and jazz, Londoner Loraine James makes her debut on Hyperdub with For You And I. Across its 10-tracks she exploring what it's like to be in a queer relationship: "I'm in love and wanted to share that in some way. A lot of the time I'm really scared in displaying any kind of affection in public…This album is more about feeling than about using certain production skills." The result is striking first release that challenges sonic conventions of how romance can be portrayed in music. – GH
---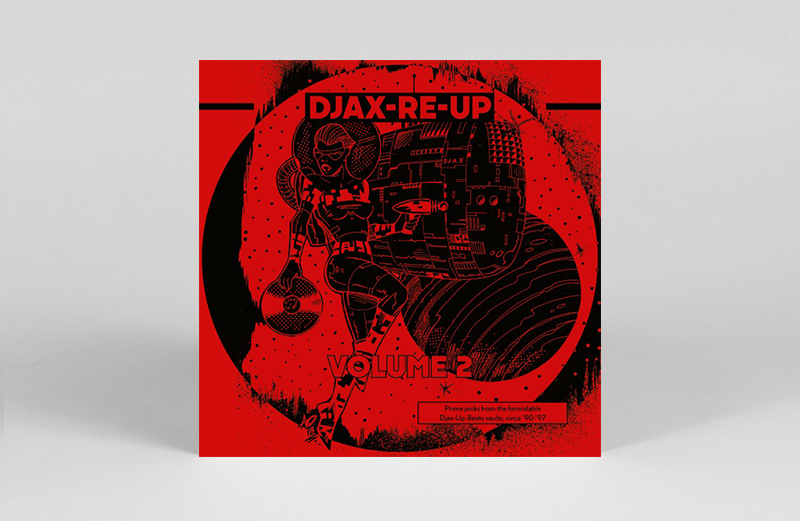 Various Artists
Djax-Up-Beats Volume 2
(Dekmantel)
Dekmantel delves into the vaults of dutch imprint Djax-Up-Beats for the second instalment of its Djax-Re-Up Volume 2. This time around Dekmantel delves into the label's earlier releases. Across 8-tracks, expect your dance floor techno pep to be kicked into high gear including tunes by Felix Da Housecat, Steve Pointdexter, Glenn Underground, China White. – GH
---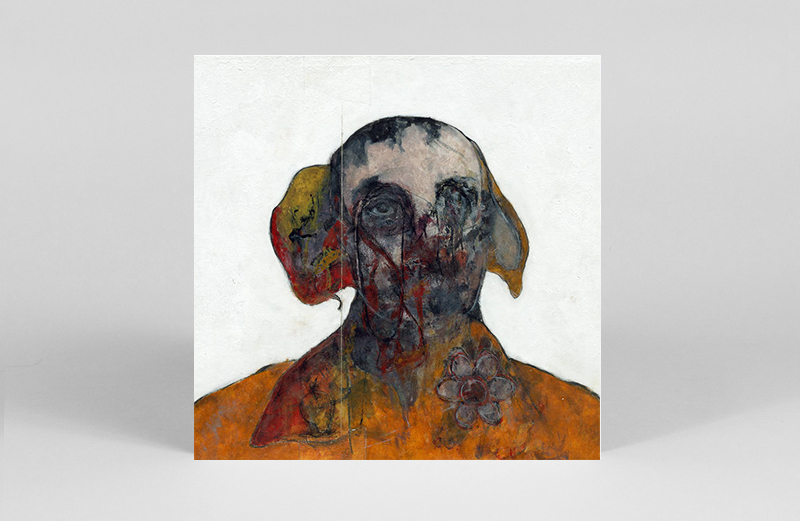 Free Range
King Of Snake
(Osàre! Editions)
Elena Colombi kicks off her Osàre! Editions imprint in typically fearless and freaky fashion, summoning intercontinental duo Free Range for this eight-tracker of witching hour electronics. A collaborative venture between CGI Records boss Matt Weiner and Lithuanian cyberpunk Ernestus Sadau, Free Range trade in the kind of queasy, cosmic synthery which would probably work wonders as an alternative soundtrack to Event Horizon. Chugging rhythms underpin stretched vocoders and detuning sine waves in the brighter moments, while fragmented beats and grizzly feedback lead us directly to the heart of darkness. – PR