Published on
January 7, 2021
Category
News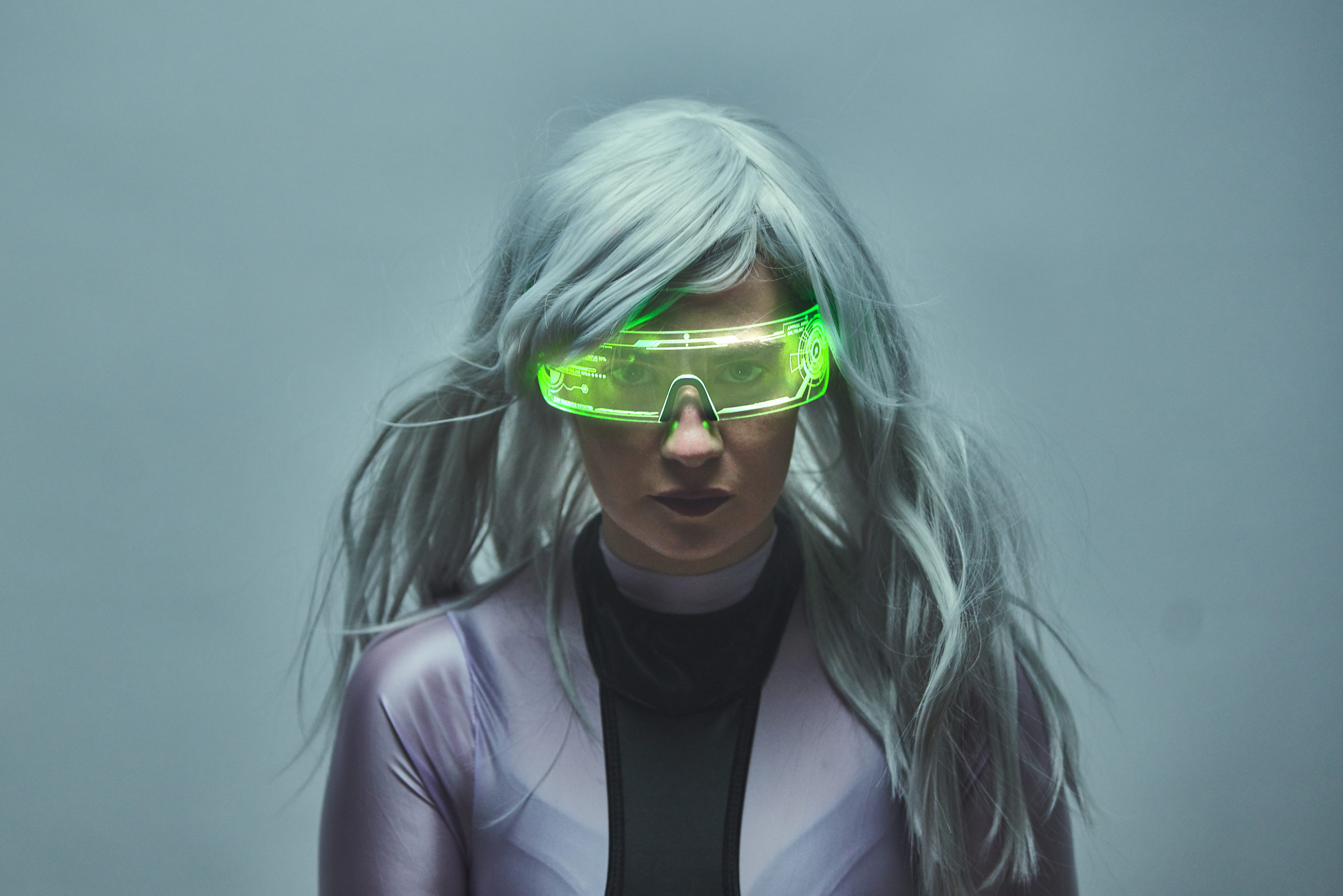 Twilight ambient, breakbeat, and choral synths from the year 5781.
Meemo Comma, aka Lara Rix-Martin, is releasing a new album called Neon Genesis: Soul Into Matter², via Planet Mu this March.
Watch next: 20 years of Planet Mu in 10 minutes
Designed as the soundtrack to an imaginary anime, Neon Genesis: Soul Into Matter² takes inspiration from both Nineties manga and anime, and Jewish mysticism and stories.
Across the LP's 14 tracks Rix-Martin incorporates elements of ambient, choral synths, breakbeat, and Aramaic chanting.
Neon Genesis: Soul Into Matter² is accompanied by the following statement:
"In the year 5781 humanity is ever closer to becoming a singular consciousness. A team of humans are forming an android, Adam Kadmon (CODENAME: UNIT KADMON). First, humans have to gain higher consciousness guided by the Sefirot."
It follows Planet Mu's release of Speaker Music's Black Nationalist Sonic Weaponry – one of our favourite albums of 2020.
Pre-order Neon Genesis: Soul Into Matter² here in advance of its 19th March release, check out the artwork and tracklist below.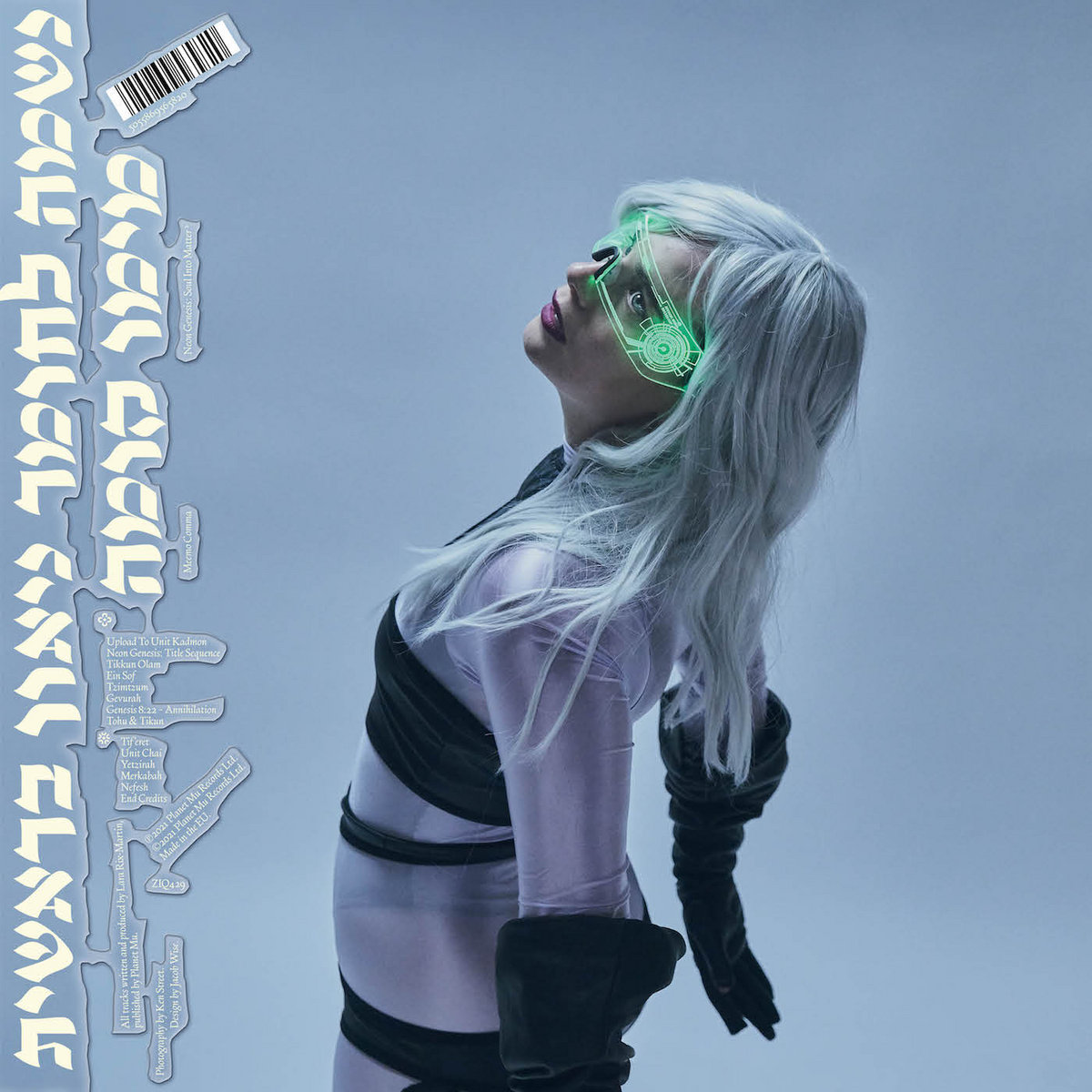 Tracklist:
1. Upload To Unit Kadmon
2. Neon Genesis: Title Sequence
3. Tikkun Olam
4. Ein Sof
5. Tzimtzum
6. Gevurah
7. Genesis 8:22 – Annihilation
8. Tohu & Tikun
9. Tif'eret
10. Unit Chai
11. Yetzirah
12. Merkabah
13. Nefesh
14. End Credits