Published on
September 3, 2019
Category
News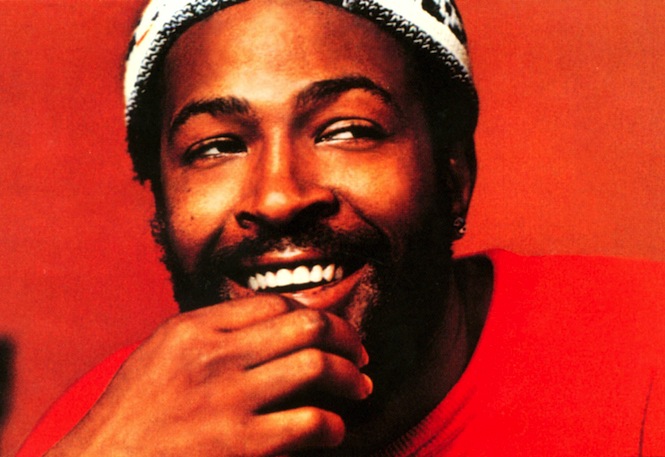 Right On.
A live recording of Marvin Gaye's iconic 1971 album What's Going On will be released on vinyl, this October via Motown/UMe.
Read next: How Marvin Gaye's 'Inner City Blues' remained a protest anthem for 45 years
Recorded on "Marvin Gaye Day" – 1st May – at the Kennedy Center in Washington, D.C. the following year, What's Going On Live languished in obscurity for almost three decades before being released as part of a What's Going On deluxe edition in 2001.
The only recorded version of Gaye performing the album in its entirety, the four-disc set also includes a medley of Gaye's songs from the 1960s, accompanied by new liner notes by his biographer David Ritz and rare photographs of the performance.
It follows the release of Marvin Gaye's 'lost album', You're The Man, earlier this year.
What's Going On Live is released on 18th October on black and limited edition transluscent green vinyl. Head here for more info and see the artwork and tracklist below.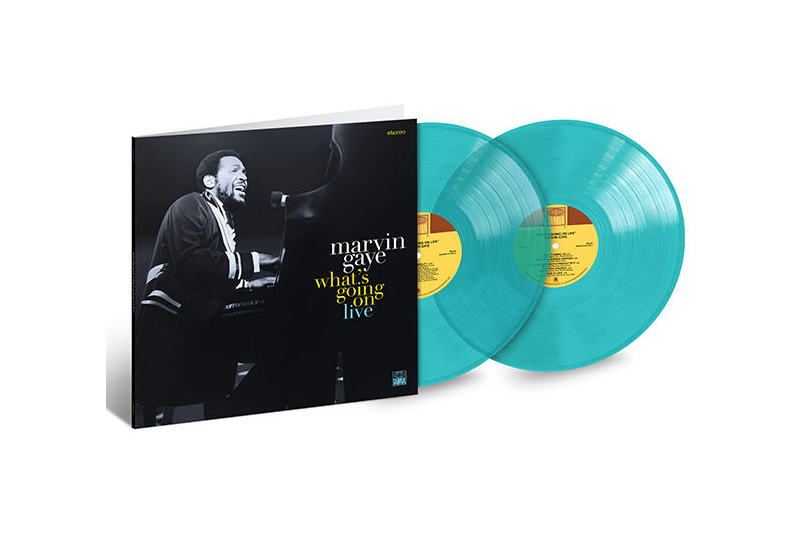 Tracklist:
Side 1
1. Sixties Medley
2. That's The Way Love Is
3. You
4. I Heard It Through The Grapevine
5. Little Darling (I Need You)
6. You're All I Need To Get By
7. Ain't Nothing Like The Real Thing
8. Your Precious Love
9. Pride and Joy
10. Stubborn Kind Of Fellow
Side 2
1. Right On
2. Wholy Moly
3. Inner City Blues (Make Me Wanna Holler)
Side 3
1.
2. What's Happening Brother
3. Flyin' High (In A Friendly Sky)
4. Save The Children
5. God Is Love
Side 4
1. Stage Dialogue
2. Inner City Blues (Make Me Wanna Holler) (Reprise)
3. What's Going On (Reprise)