Published on
September 13, 2018
Category
News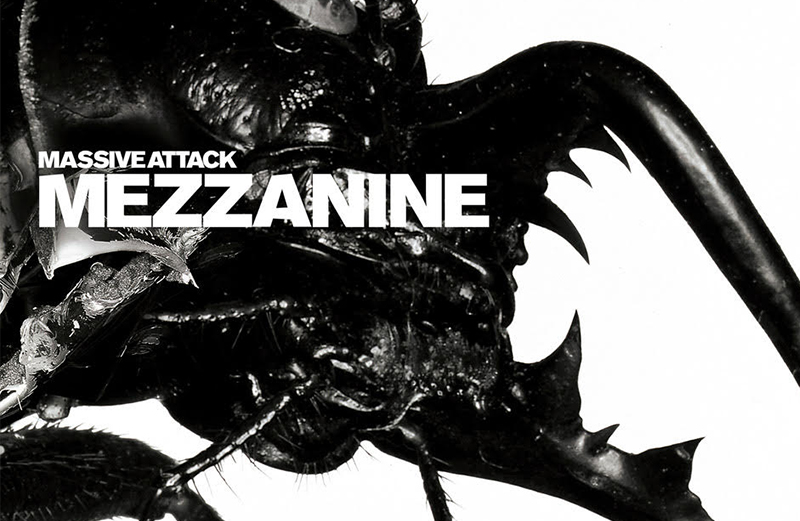 In a heat sensitive box, with a previously unheard Mad Professor remix from the 1998 sessions
Massive Attack are releasing a remastered limited edition version of their 1998 album Mezzanine on triple coloured vinyl, this December via Virgin EMI.
Read more: Unpacking 3D and the Art of Massive Attack
The triple coloured vinyl package comes housed in a heat sensitive box, with a book containing images by photographer Nick Knight and Massive Attack's Robert Del Naja.
Mezzanine features remastered versions of the original album, along with 8 additional tracks, including a previously unheard Mad Professor remix from the 1998 sessions.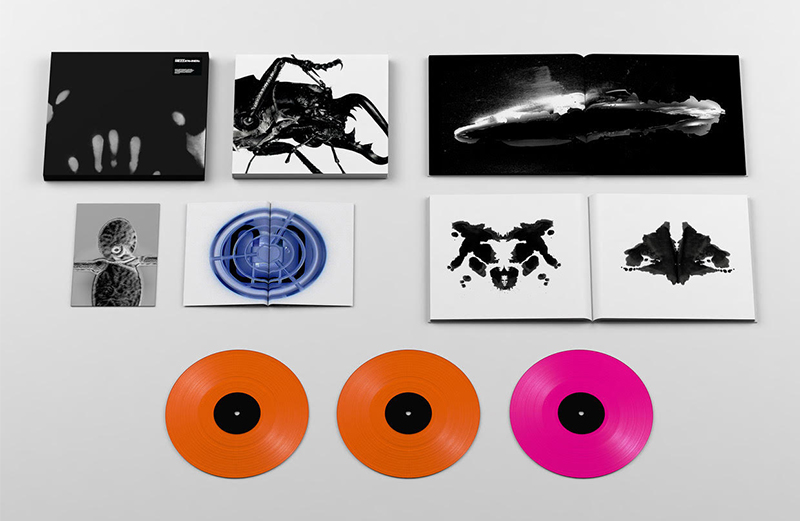 Earlier this year, the band also encoded Mezzanine into DNA to mark the album's 20th anniversary.
In 2015, VF released 3D and the Art of Massive Attack – a 300-page visual history of the band, compiled and designed by Robert del Naja aka 3D.
Pre-order a copy here ahead of its December release, listen to 'Teardrop' and check out the track list below.
Tracklist:
Side A
A1. Angel (2018 Remaster)
A2. Risingson (2018 Remaster)
A3. Teardrop (2018 Remaster)
Side B
B1. Inertia Creeps (2018 Remaster)
B2. Exchange (2018 Remaster)
B3. Dissolved Girl (2018 Remaster)
Side C
C1. Man Next Door (2018 Remaster)
C2. Black Milk (2018 Remaster)
C3. Mezzanine (2018 Remaster)
Side D
D1. Group Four (2018 Remaster)
D2. (Exchange) (2018 Remaster)
Side E
E1. Metal Banshee (Mad Professor Mix One)
E2. Angel (Angel Dust)
E3. Teardrop (Mazaruni Dub One)
E4. Inertia Creeps (Floating On Dubwise)
Side F
F1. Risingson (Setting Sun Dub Two)
F2. Exchange (Mountain Steppers Dub)
F3. Wire (Leaping Dub)
F4. Group Four (Security Forces Dub)