Published on
April 20, 2018
Category
News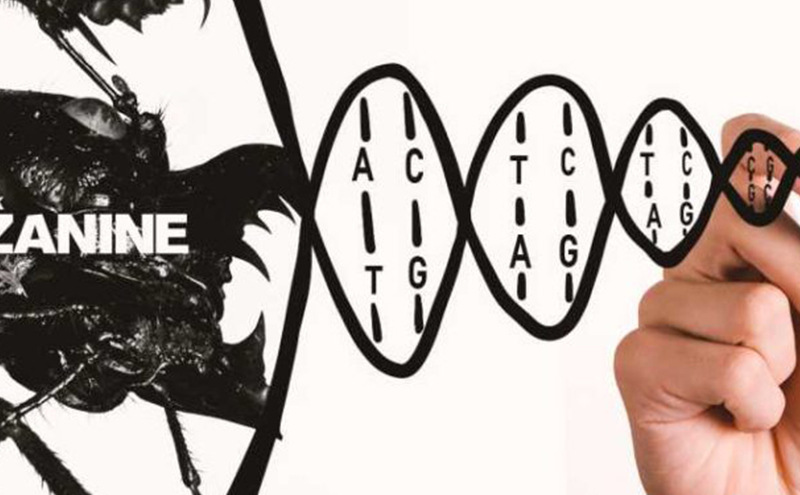 A very special birthday present.
Massive Attack have encoded Mezzanine into DNA to mark the 20th anniversary of the seminal 1998 album.
Using technology developed by scientists at Swiss university ETH Zurich, the digital audio of the album is to be stored in the form of genetic information. The audio will be compressed using Opus, coded in DNA molecules – with 920,000 short DNA strands containing all the information – and then poured into 5,000 tiny glass beads.
A collaboration with the Zurich-based company Turbobeads and US-based CustomArray, the beads are stored in water and the DNA can be removed at any time. This means the album will be archived for hundreds to thousands of years.
Although music has been encoded into DNA before, this is the first time an entire album's worth of music has been stored in this way. In 2015, visual artist Charlotte Jarvis and British scientist Dr Nick Goldman took a piece of music from the Kreutzer Quartet and stored it as digital information in synthetic DNA molecules. In 2016, Microsoft wrote OK Go's video for 'This Too Shall Pass' to DNA.
Massive Attack have often tried to steer ahead of the curve. In 1998, Mezzanine became the first album to be made available as a free online stream using RealAudio player. In 2016, the Bristol band released new music as part of an iPhone app called Fantom, co-developed by Robert Del Naja.