Published on
June 16, 2021
Category
News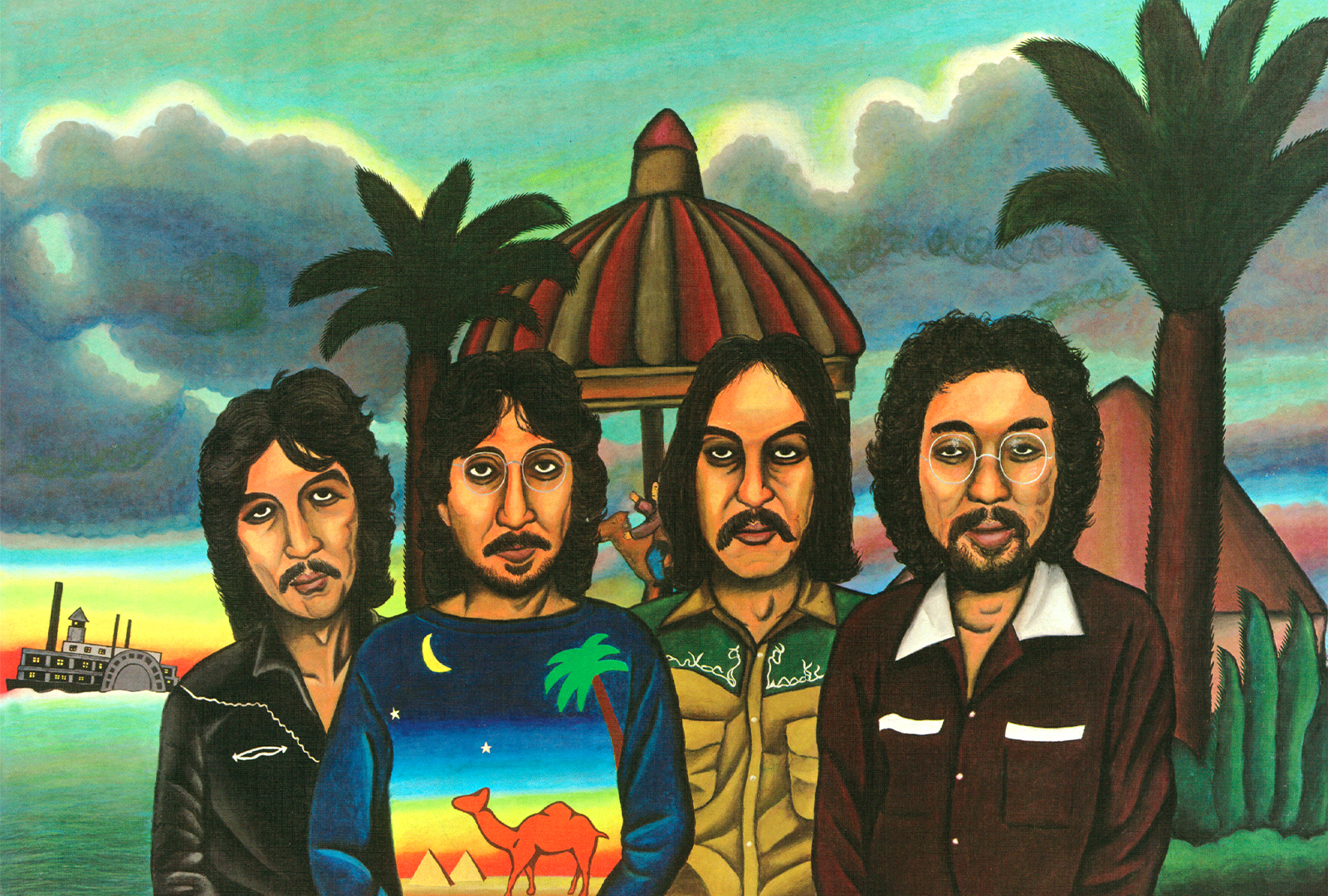 Hawaiian rhythms meet Japanese blues and soul.
Makoto Kubota & The Sunset Gang's Hawaii Champroo, Dixie Fever, and Sunset Gang albums are being reissued on vinyl, via Wewantsounds starting this August.
The Sunset Gang is formed of core members Takashi Onzo on bass, Yosuke Fujita on guitar/mandolin, Keni Inoue on lead guitar, Hiroki Komazawa on pedal steel guitar, and Kubota himself on guitar.
Originally recorded during 1973 after Kobota returned from America, Sunset Gang saw the outfit drawing on r'n'b, soul, and blues.
Two years later, Kobota released Hawaii Champroo, which was recorded in the Sounds of Hawaii studio in Honolulu, and co-produced by Haruomi Hosono.
Dixie Fever, which was also co-produced by Hosono, drew on blues, soul and traditional Hawaiian rhythms.
The reissues follows Wewantsounds' release of Michel Legrand's 1969 soundtrack to French thriller La Piscine, and Frank Foster's 1972 LP The Loud Minority.
Pre-order Hawaii Champroo here in advance of its 27th August release, Sunset Gang here in advance of its 17th September release, and Dixie Fever here in advance of its 22nd October; check out the artwork and tracklist below.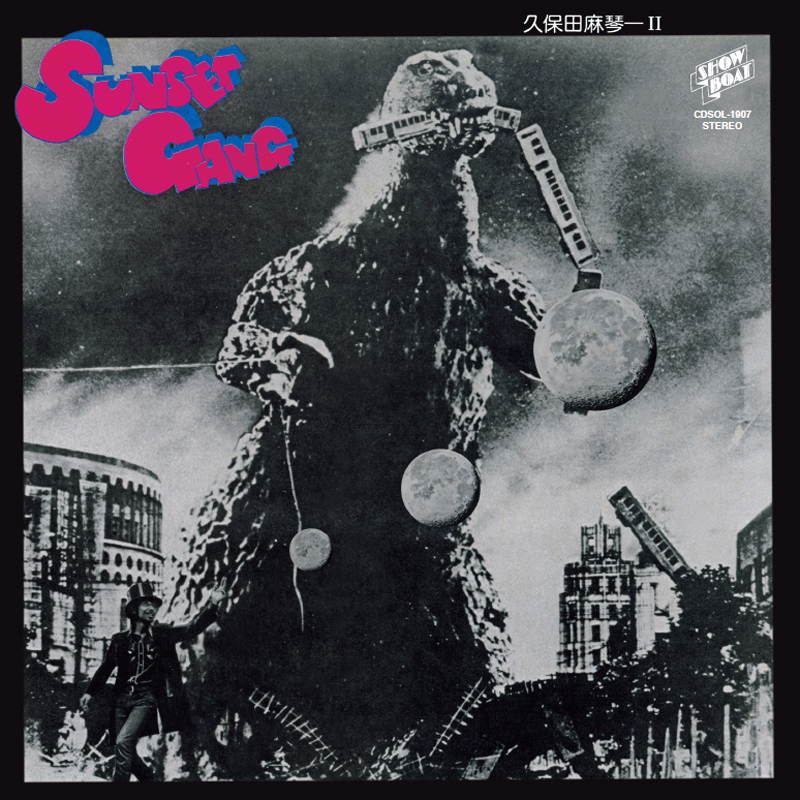 Sunset Gang
Side A
1. Tasogare No Make Love Company
2. Kobune No Tabi (Boat Trip)
3. Louisiana Mama
4. Kawa Wo Kudatte (Going By The River)
5. Sunset Sunset (instrumental)
Side B
1. Itoshi No Marie
2. Shikemoku Kurashi
3. Kaette Okure
4. Bang Bang Bang Yuyake Blues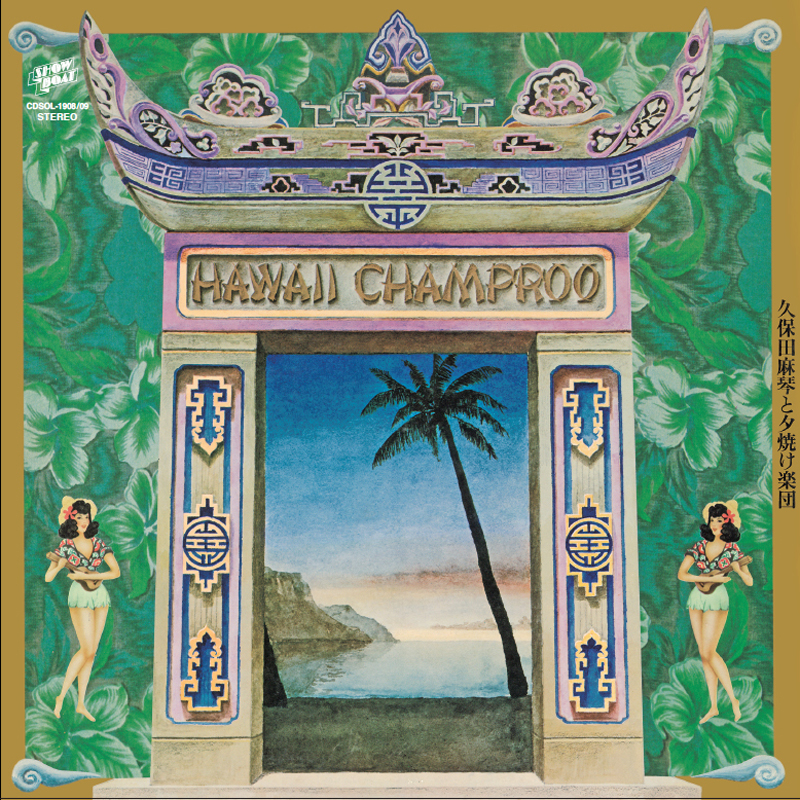 Hawaii Champroo
Side A
1. Steel Guitar Rag
2. Moonlight Hula
3. Walk Right In
4. Shoka No Kaori
5. Hi Sai Ozisan
6. Itsu No Hi Omae Wa (I Love You So)
Side B
1. San Francisco Bay Blues
2. Shanghai Gaeri
3. Kokkyo No Minami (South Of The Border)
4. Bye Bye Baby
5. Oh Senorita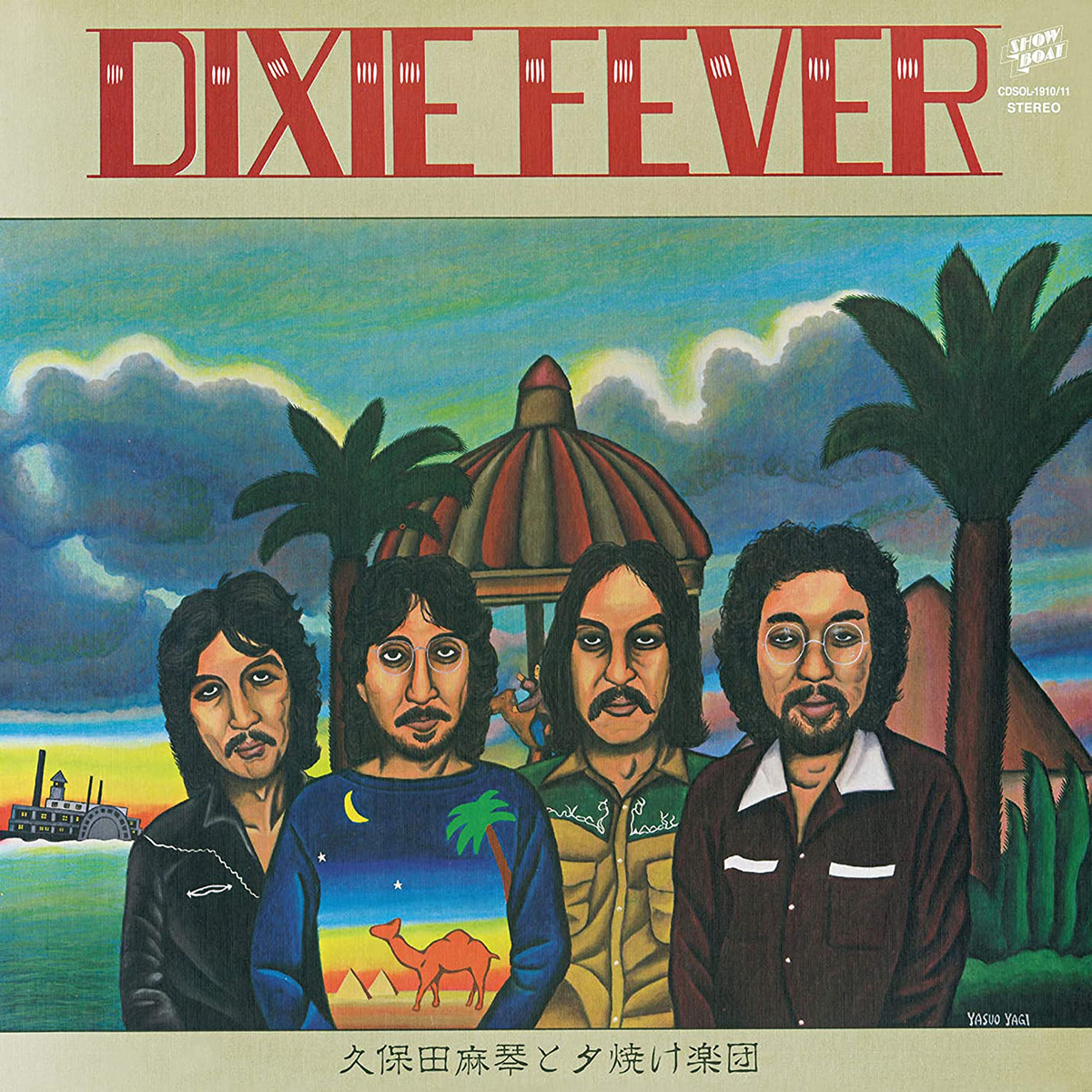 Dixie Fever
Side A
1. Dixie Fever
2. Wild About My Lovin'
3. Rakuda Blues (Camel Blues)
4. Heart No Melody
5. Hoshikuzu (Stardust)
Side B
1. Chinatown Blues
2. Captain Banana
3. When I Was A Cowboy
4. Hitotu Dake Hikaru Mono
Banner illustration © Showboat Solid Records