Published on
April 19, 2021
Category
News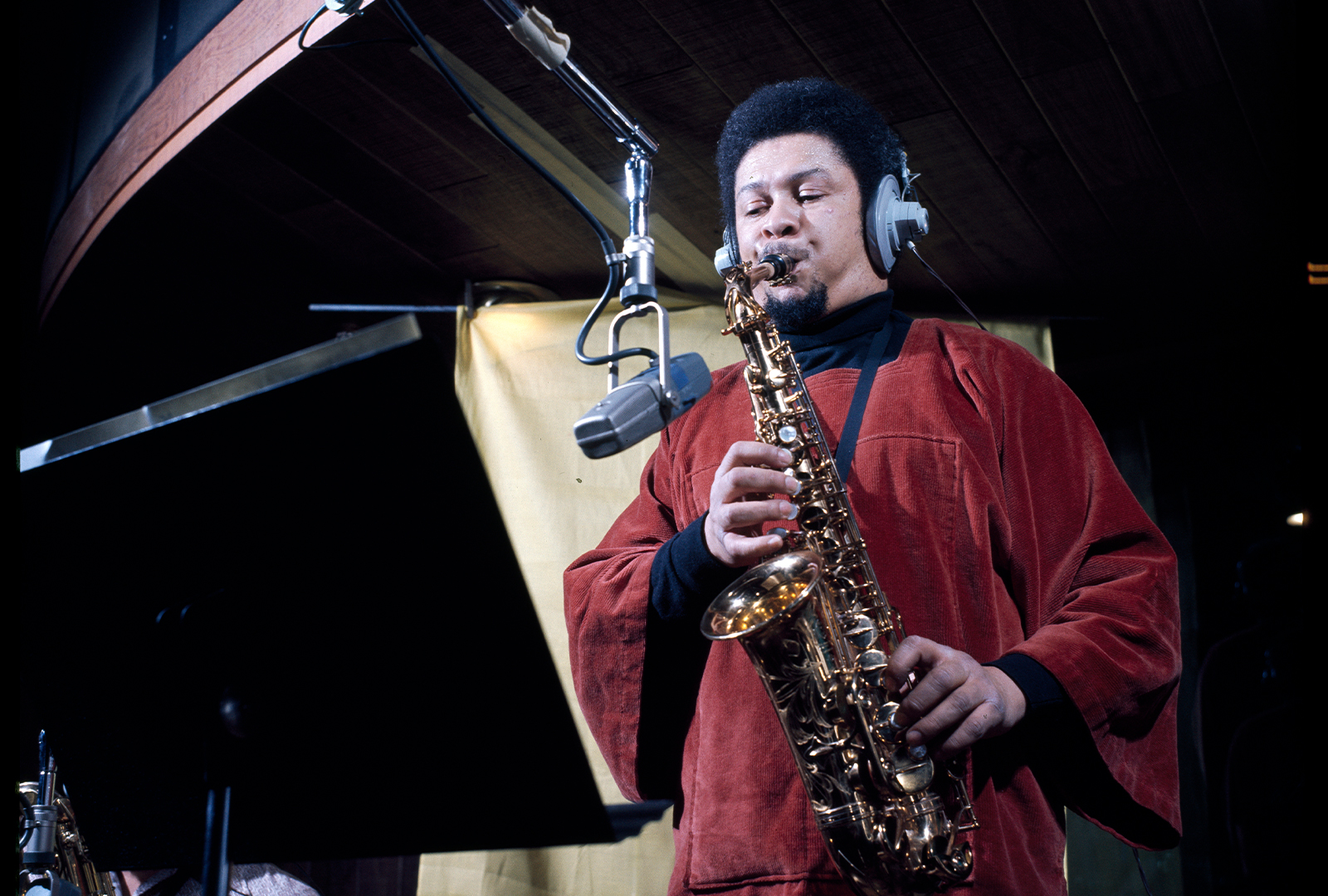 As part of Record Store Day 2021.
Wewantsounds is reissuing Michel Legrand's 1969 soundtrack to French thriller La Piscine, and Frank Foster's 1972 LP The Loud Minority, this June.
La Piscine saw Legrand combine silky jazz instrumentals with funk and pop sensibilities, and features vocals from his sister Christiane.
Originally only released in Japan and France, Wewantsound's reissue features three tracks previously not released on vinyl. It also includes his 7" OST for the 1972 film Un Homme Est Mort.
Originally released during 1972, Foster's The Loud Minority saw the artist using jazz and funk to express the fight for civil rights at the time.
The album was recorded with Elvin Jones, Stanley Clarke, Airto, Cecil Bridgewater and Marvin 'Hannibal' Peterson, and features Dee Dee Bridgewater on vocals.
Wewantsound's release marks The Loud Minority's first vinyl reissue, and includes a 20-page booklet featuring previously unpublished session photos, interviews and more.
Head here for more info on La Piscine, and here for The Loud Minority, in advance of their 12th June release; check out the artwork and tracklist below.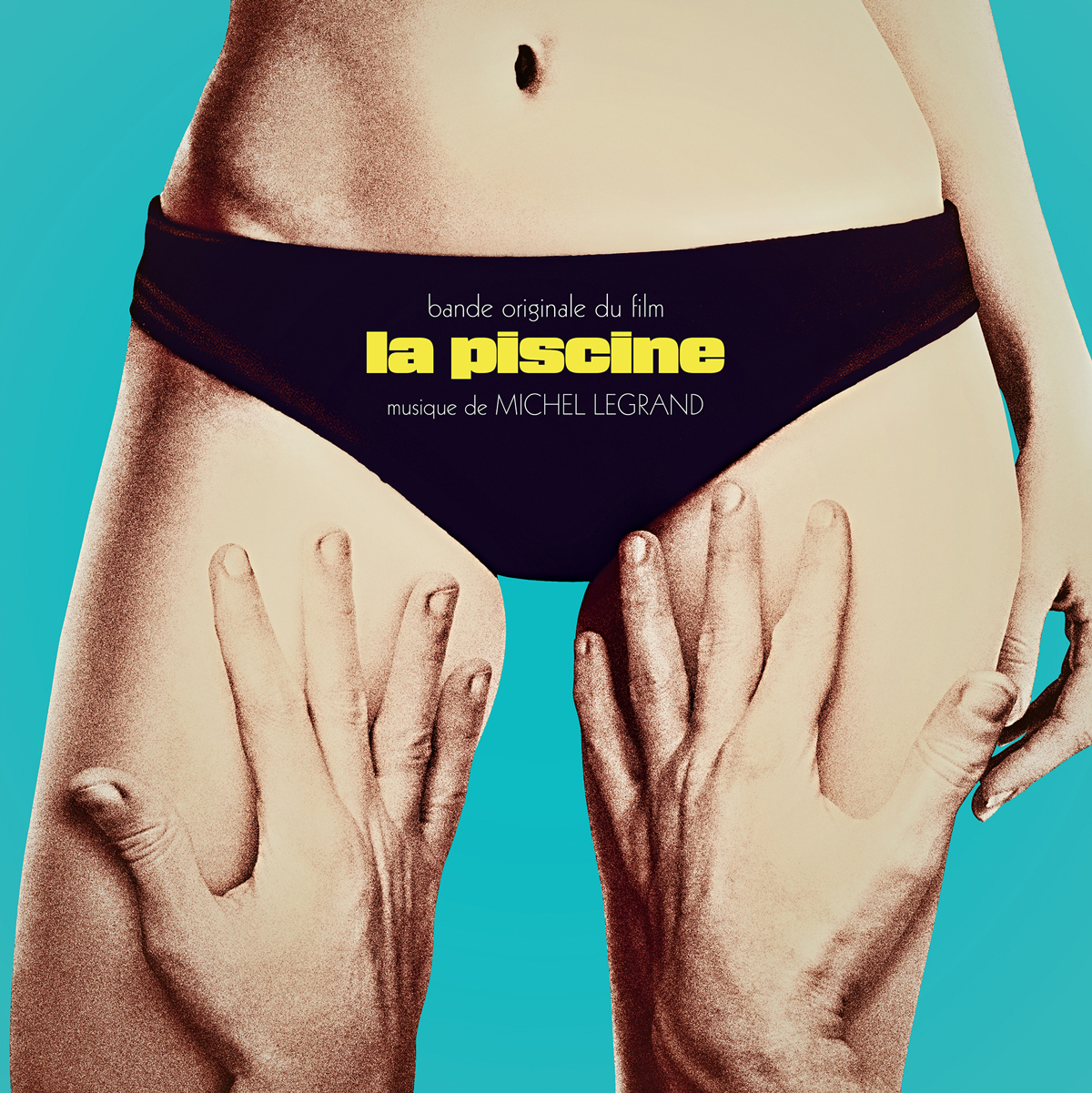 La Piscine
1. Thème Principal
2. Piège À Reflets
3. Dans La Soirée
4. Une Enquête
5. De Souvenirs En Regrets
6. Run, Brother Rabbit, Run
7. Blues For Romy
8. Chassé-Croisé
9. Ask Yourself Why
10. Suspicion
11. Fugue Criminelle
12. La Piscine (Générique)
13. Bonus – Un homme est mort – Un Homme est Mort Theme
14. Bonus – Un Homme Est Mort – Onyx Bar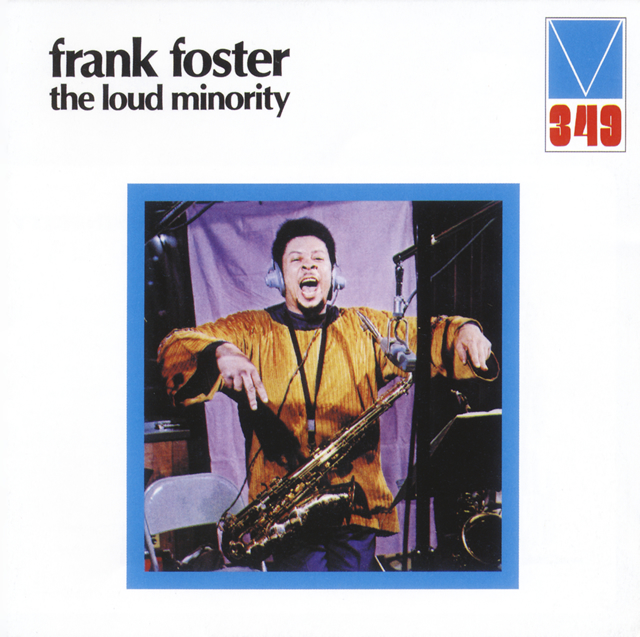 The Loud Minority
1. The Loud Minority
2. Requiem For Dusty
3. J.P.'s Thing
4. E.W. – beautiful People
Photo: Mainstream Records