Published on
August 25, 2021
Category
News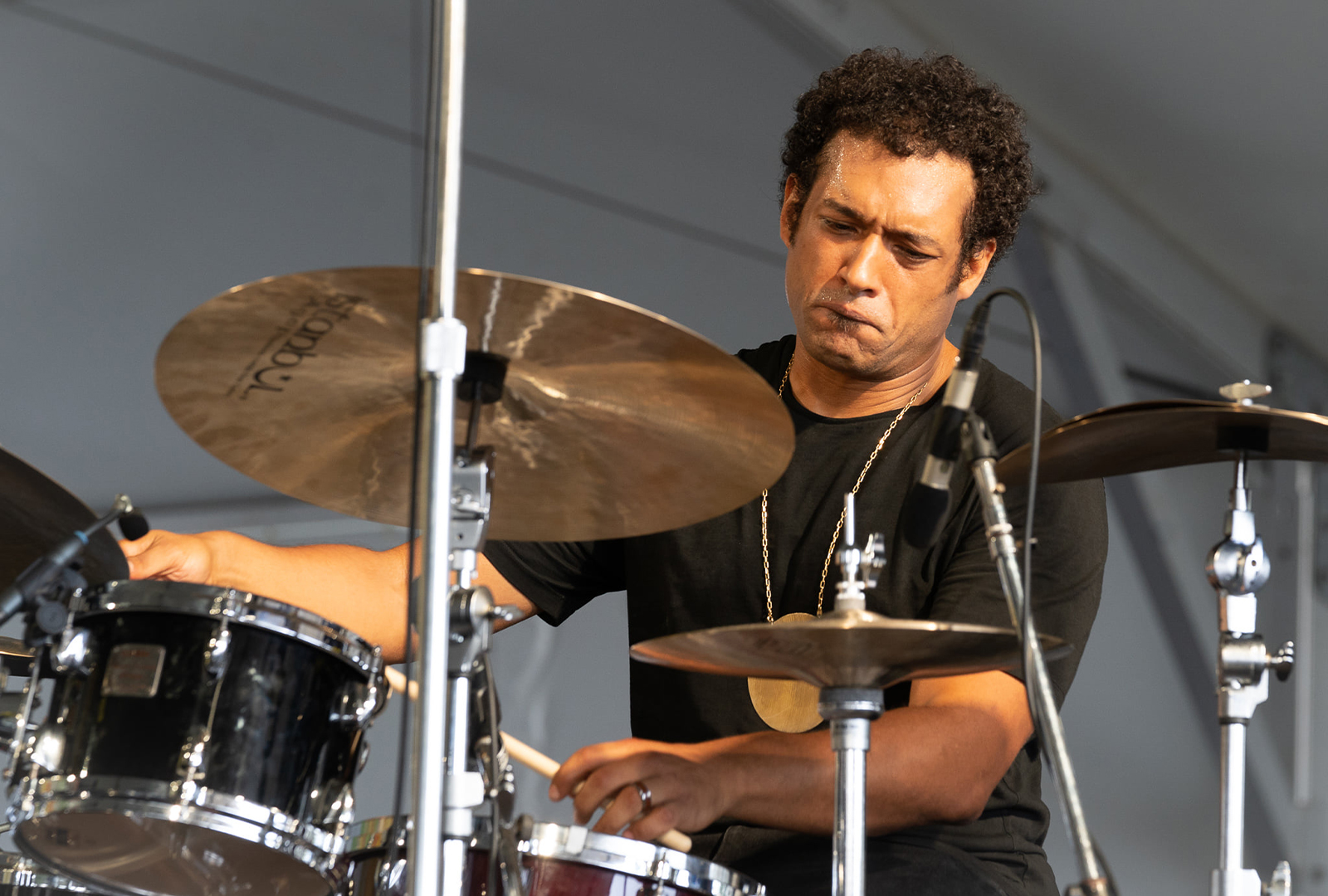 With tunes by Art Blakey, Horace Silver, Bobby Hutcherson, and more.
Drummer and producer Makaya McCraven is releasing a new album, titled Deciphering The Message, via Blue Note this November.
Watch next: In the studio with Makaya McCraven
Digging through Blue Note's storied archive, Deciphering The Message features reimaginings of work by Art Blakey, Horace Silver, Hank Mobley, Kenny Burrell, Eddie Gale, Bobby Hutcherson, and more.
The album also features contributions from artists including vibraphonist Joel Ross, trumpeter Marquis Hill, alto saxophonist Greg Ward, and guitarists Matt Gold and Jeff Parker.
It follows McCraven's Universal Beings E&F Sides album, which was released on International Anthem during 2020.
Pre-order Deciphering The Message here in advance of its 19th November release, check out the artwork and tracklist below.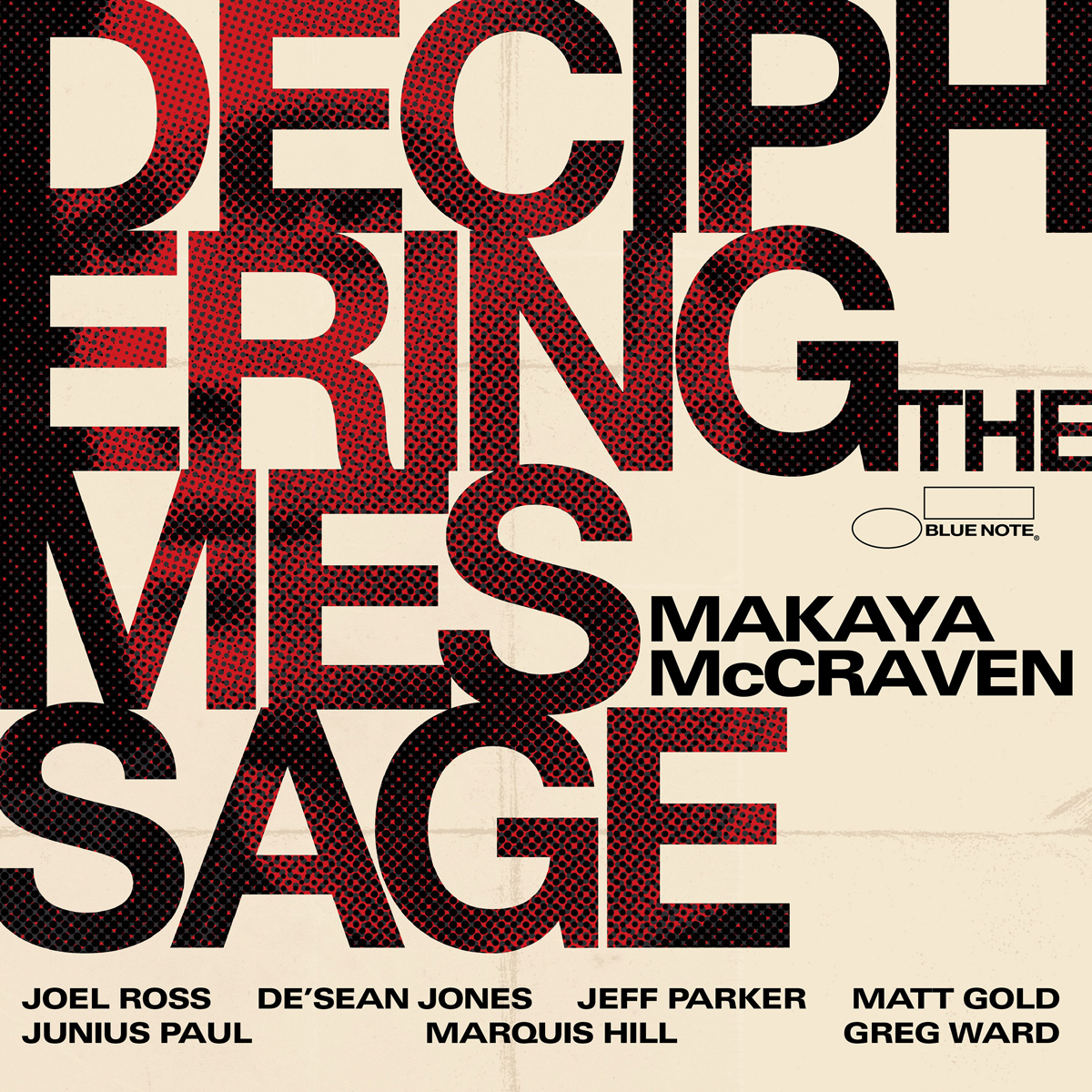 Tracklist:
1. A Slice Of The Top (AKA "Sliced Off The Top") [from A Slice Of The Top by Hank Mobley]
2. Sunset (AKA "Son Set") [from Whistle Stop by Kenny Dorham]
3. When Your Lover Has Gone (AKA "When You've Left Your Lover") [from A Night In Tunisia by Art Blakey & The Jazz Messengers]
4. Ecaroh (AKA "Revlis") [from Horace Silver Trio by Horace Silver]
5. Tranquillity (AKA "Corner Of The World") [from Components by Bobby Hutcherson]
6. Wail Bait (AKA "Wait Bail") [from The Memorial Album by Clifford Brown]
7. Coppin' The Haven (AKA "At The Haven Coppin'") [from One Flight Up by Dexter Gordon]
8. Frank's Tune (AKA "De'Jeff's Tune") [from Easterly Winds by Jack Wilson]
9. Autumn In New York (AKA "Spring In Chicago") [from Blue Lights, Vol.1 by Kenny Burrell]
10. Monaco (AKA "Monte Negro") [from 'Round About Midnight At The Cafe Bohemia by Kenny Dorham]
11. Mr. Jin (AKA "Mr. Gin") [from Indestructible by Art Blakey & The Jazz Messengers]
12. C.F.D. (AKA "D.F.C.") [from Something Personal by Jack Wilson]
13. Black Rhythm Happening [from Black Rhythm Happening by Eddie Gale]
Photo by: Steve Klamkin