Published on
July 14, 2020
Category
News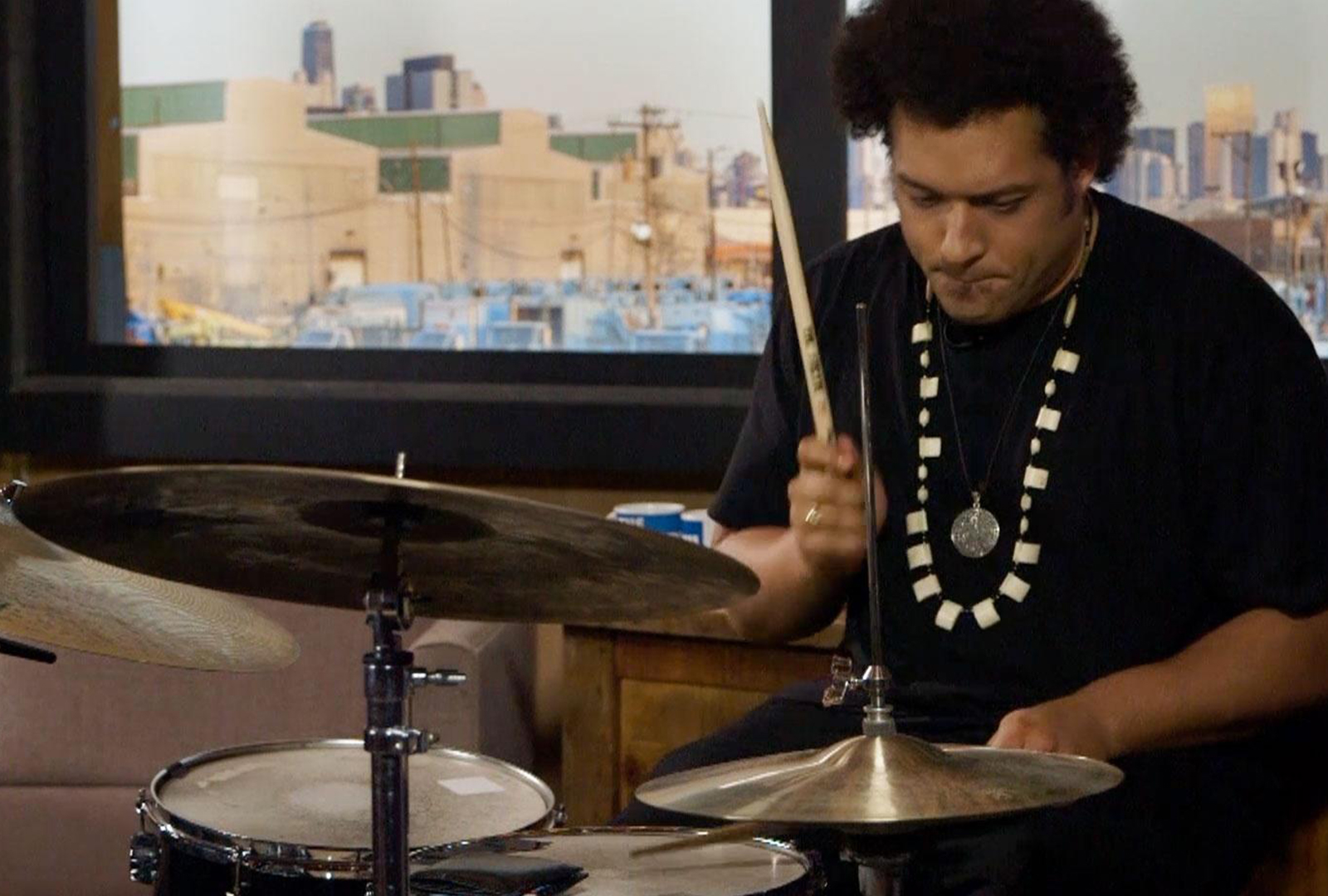 "Fourteen new pieces of organic beat music."
Makaya McCraven is releasing a new album called Universal Beings E&F Sides via International Anthem this September.
Watch next: In the studio with Makaya McCraven
"An addendum to Makaya McCraven's 2018 release Universal Beings, Universal Beings E&F Sides presents fourteen new pieces of organic beat music cut from the original sessions, prepared and produced by Makaya as a soundtrack to the Universal Beings documentary film," shares the label.
The documentary about the making of Universal Beings, directed by Mark Pallman, will debut on the 31st July via International Anthem.
According to IA, it "follows Makaya to Los Angeles, Chicago, London and New York City for a behind the scenes look into the making of the artist's breakthrough album, taking the viewer through the story of Makaya's life, his process and the community of musicians that helped bring this project to life."
Pre-order a copy of Universal Beings E&F Sides here in advance of its 25th September release, check out the cover artwork and tracklist below.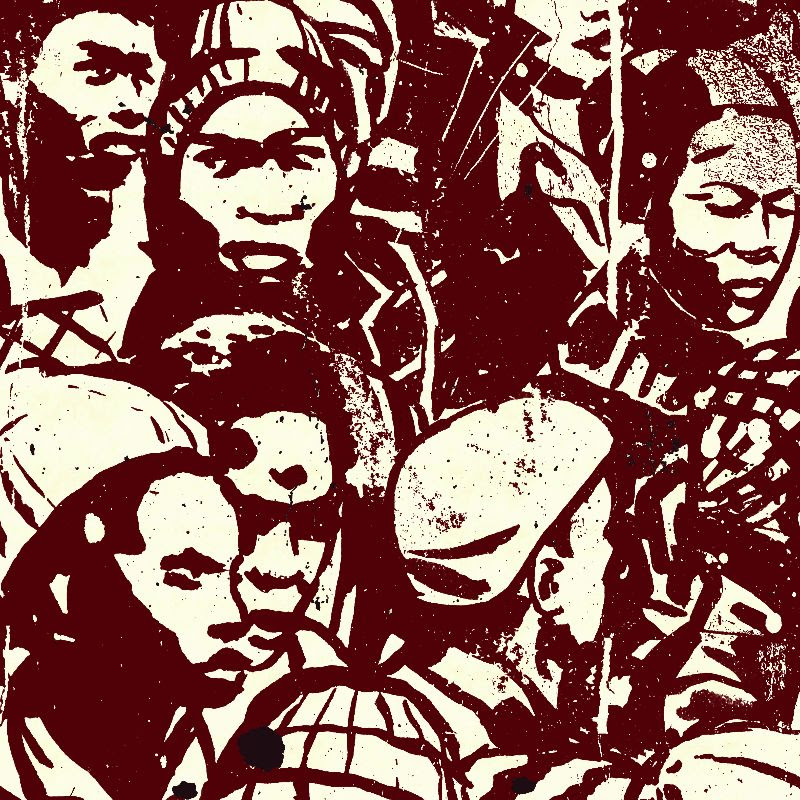 Tracklist:
1.Everybody Cool
2. Half Steppin'
3. Mak Attack
4. The Hunt
5. Beat Science
6. Dadada
7. Isms
8. Traveling Space
9. Kings and Queens
10. The Loneliness
11. Her Name
12. Universal Beings pt 2
13. Butterss Fly
14. The Way Home