Published on
May 10, 2021
Category
News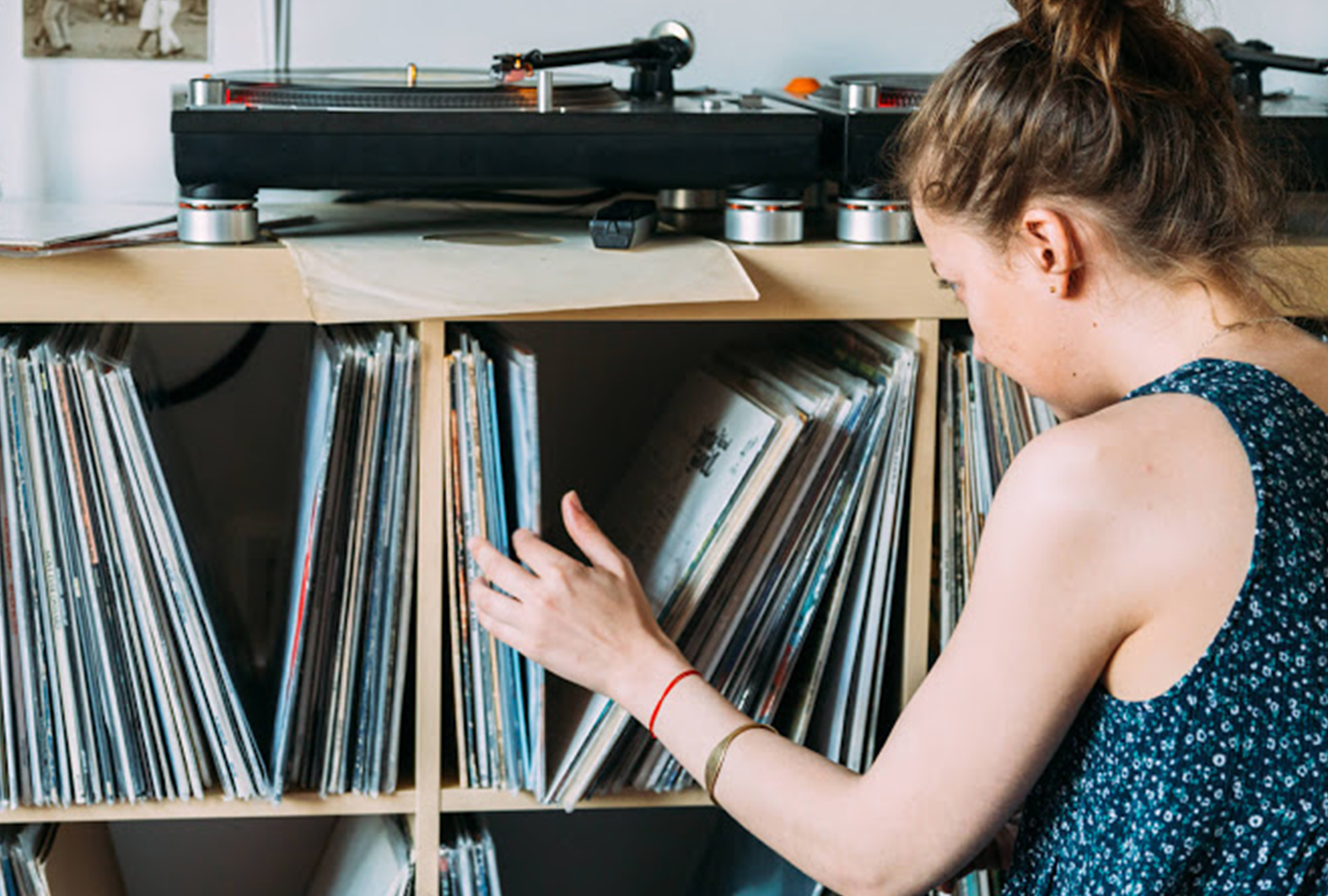 With releases guided by mood.
Mafalda has launched a new record label, called Tropic of Love Music.
Read more: Inside Mafalda's record collection
Tropic of Love originally started as Mafalda's night at The Haggerston, before becoming a radio show on Red Bull Radio and NTS.
The label will encompass a wide array of musical styles, guided by mood rather than genre, though the imprint will maintain a degree of jazz influences throughout.
Tropic of Love Music will also reflect Mafalda's goal to support women working in the music industry.
Wildflower's Better Times EP will markk the label's debut release. A trio featuring Idris Rahman, Leon Brichard, and Tom Skinner, each of the EP's four tracks centres around a different colour.
Pre-order Better Times here in advance of its 15th June release, check out the artwork and tracklist below.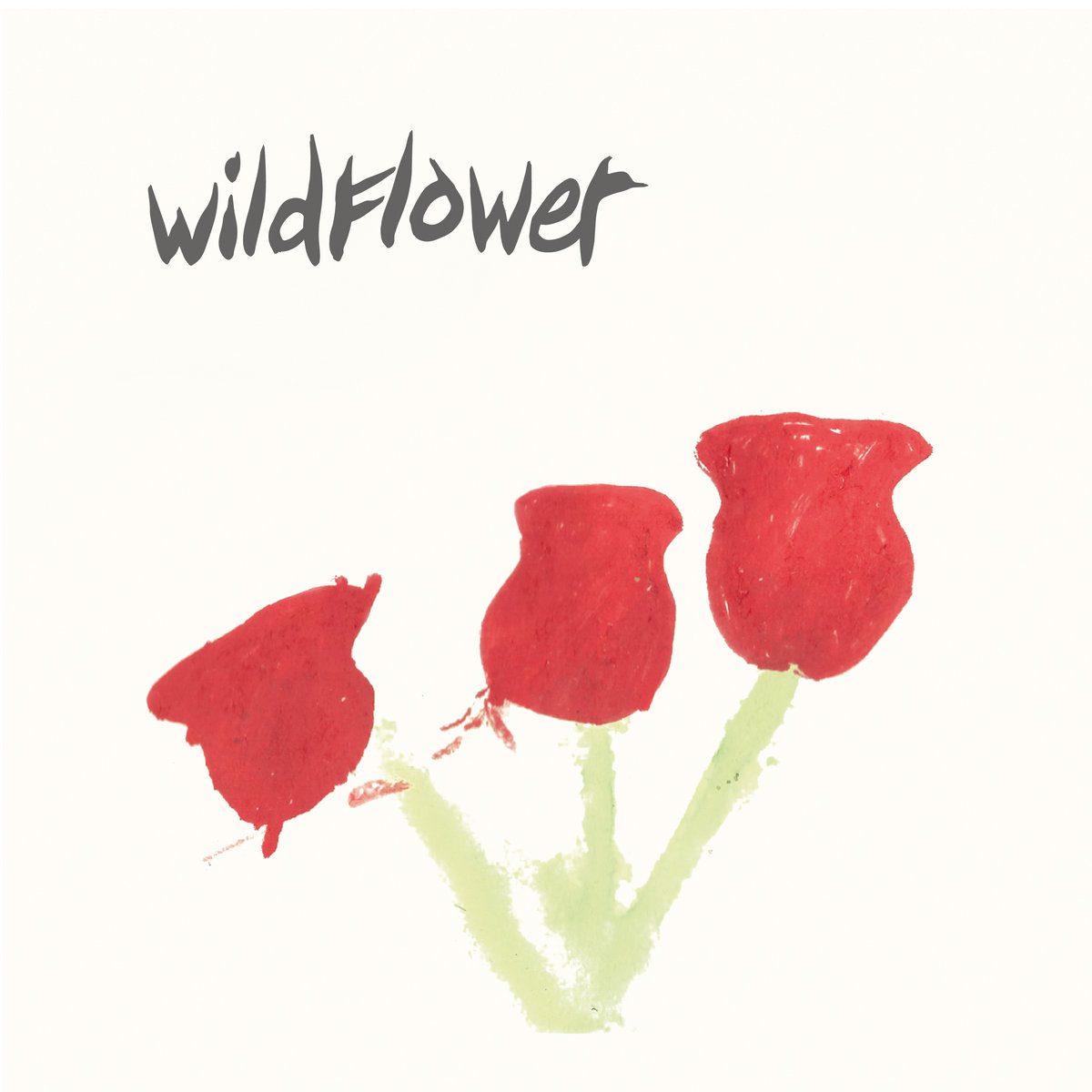 Tracklist:
1. BLUE
2. YELLOW
3. GREEN
4. RED
Photo: Vinyl Factory