Published on
January 6, 2020
Category
News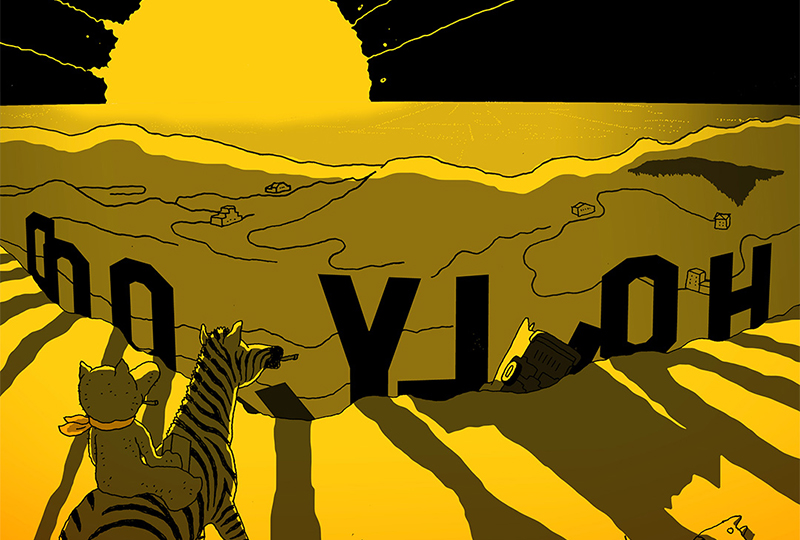 Focusing on Madlib's productions.
Producer Madlib and rapper Freddie Gibbs are releasing an instrumental version of their 2019 Bandana LP, titled Bandana Beats, this January via Madlib Invazion / ESGN / Keep Cool / RCA.
Read more: An introduction to Madlib in 10 records
One of our favourite albums of 2019, Bandana features cameos from from Mos Def, The Roots' Black Thought and Pusha-T.
Formed in 2011, MadGibbs released their debut album, Piñata, in 2014.
Head here for more info in advance of its 31st January release, check out the artwork and tracklist below.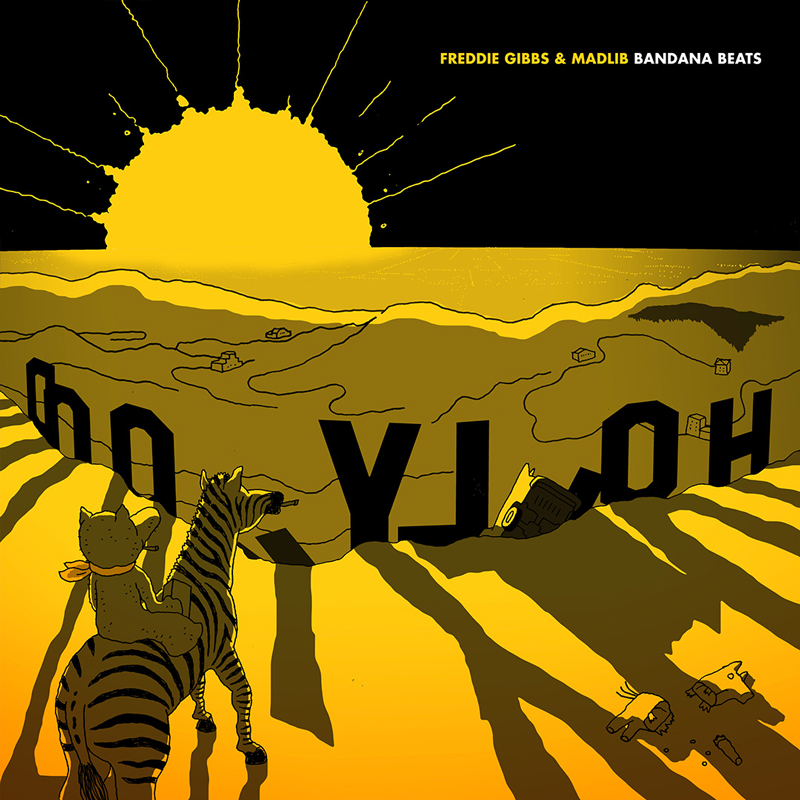 Tracklist:
1. Obrigado (Instrumental)
2. Freestyle Shit (Instrumental)
3. Half Manne Half Cocaine (Instrumental)
4. Crime Pays (Instrumental)
5. Massage Seats (Instrumental)
6. Palmolive (Instrumental)
7. Fake Names (Instrumental)
8. Flat Tummy Tea (Instrumental)
9. Situations (Instrumental)
10. Giannis (Instrumental)
11. Practice (Instrumental)
12. Cataracts (Instrumental)
13. Gat Damn (Instrumental)
14. Education (Instrumental)
15. Soul Right (Instrumental)