Published on
July 7, 2021
Category
News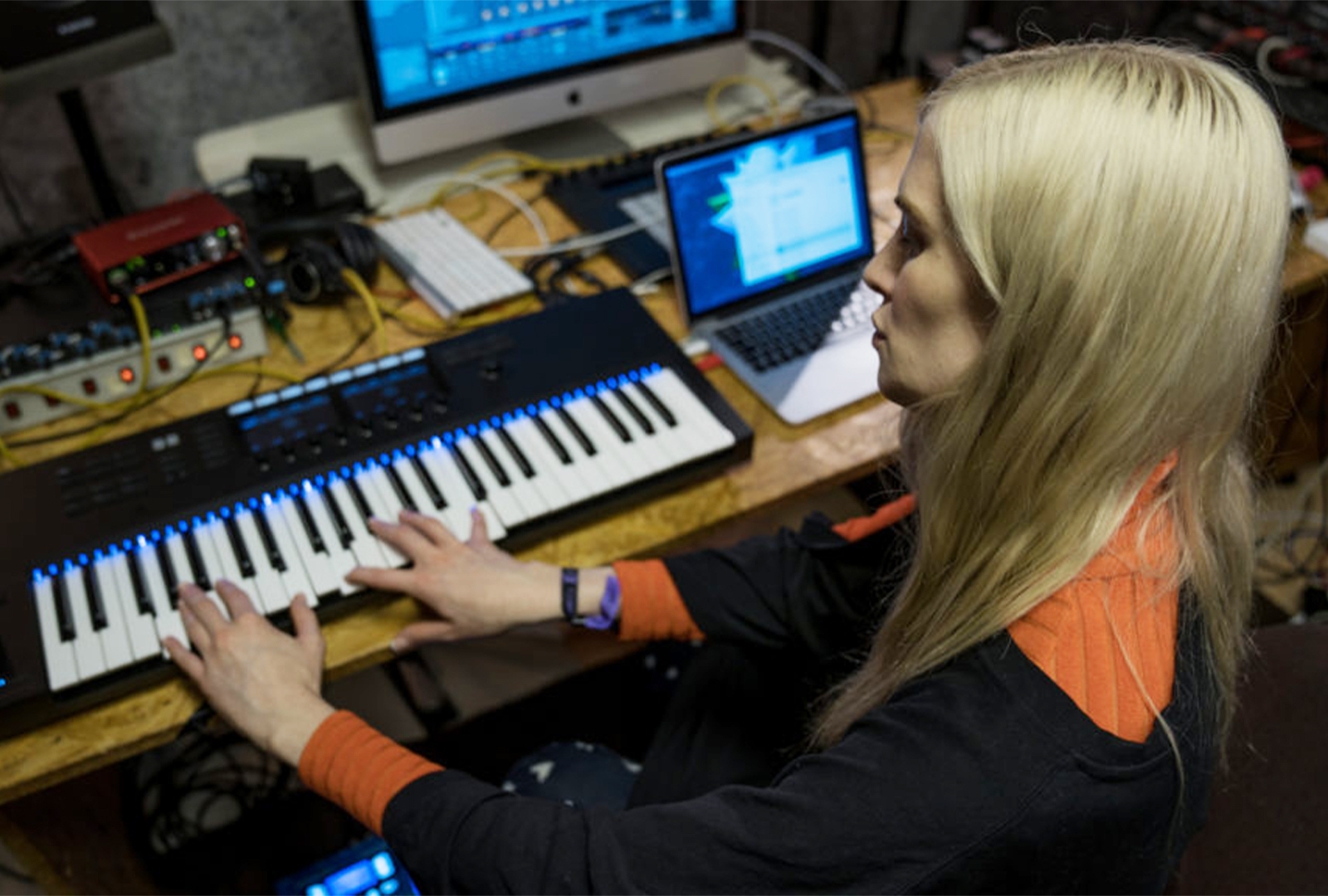 Swelling orchestrals, starlight ambient passages, soundtracks to 'the depths of space', techno and beyond.
Lyra Pramuk is releasing a remix LP of her Fountain album, titled Delta, via Bedroom Community this September.
One of our favourite albums of 2020 — Fountain explores folk futurism, and was producing using only Pramuk's own manipulated, reimagined, and rearranged voice.
For the remix album, Pramuk has tapped artists including KMRU, Caterina Barbieri, Eris Drew, Gabber Modus Operandi, Kara-Lis Coverdale, Tygapaw, and Heaven in Stereo.
Delta is adorned with work by interdisciplinary artist Donna Huanca, whose Espejo Espiral installation was exhibited as part of group show Transformer: A Rebirth of Wonder at 180 The Strand, presented by The Store X and The Vinyl Factory.
Pre-order Delta here in advance of its 24th September release, check out the artwork and tracklist below.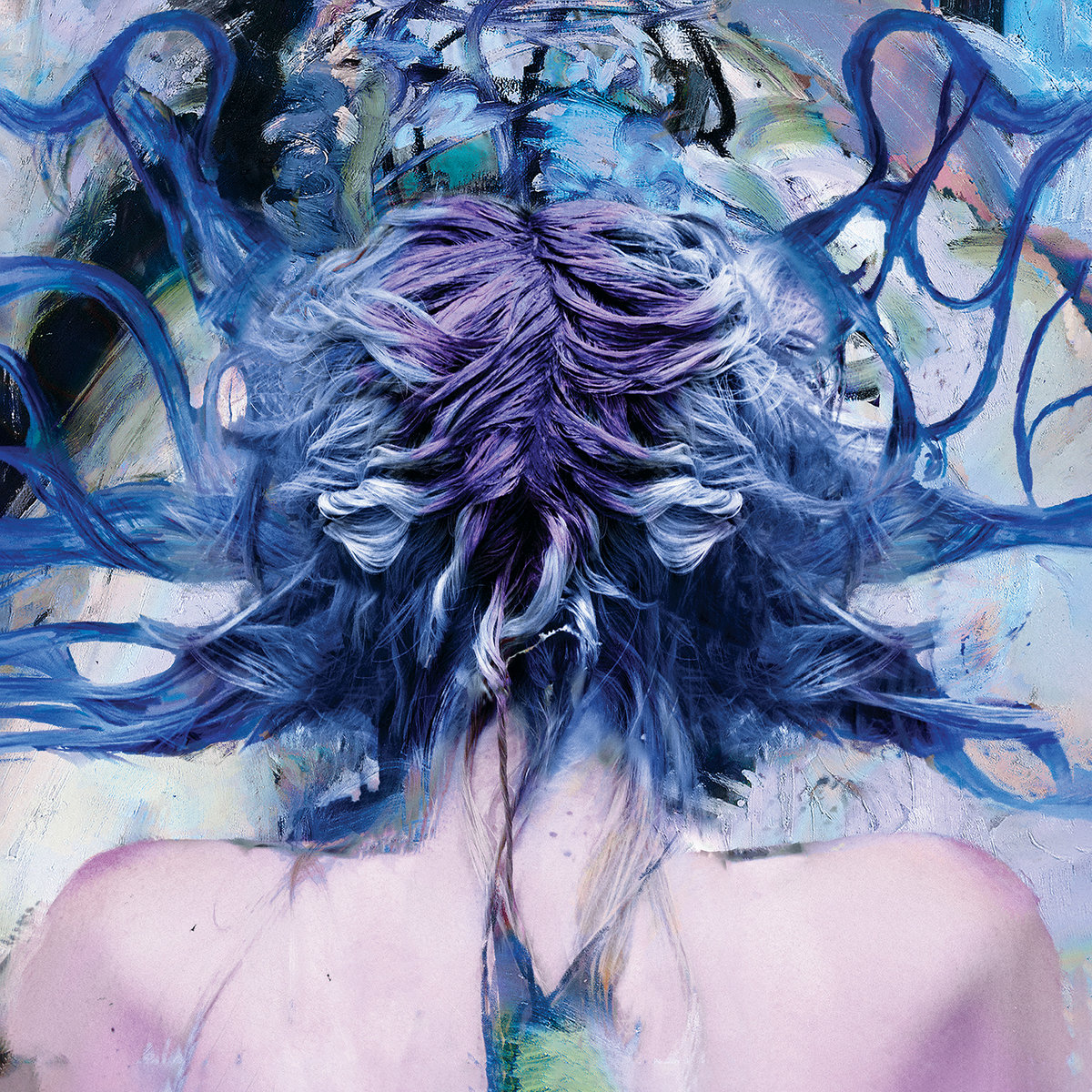 Tracklist:
1. Lyra Pramuk & Valgeir Sigurðsson – Offering
2. Lyra Pramuk & Colin Self – Witness (Selfless Rework)
3. Lyra Pramuk & KMRU – Constructs of Still
4. Lyra Pramuk & Hudson Mohawke – Tendril (Midnight Peach Rework)
5. Lyra Pramuk & Kara-Lis Coverdale – Returnless
6. Lyra Pramuk & Caterina Barbieri – Tendril (Germinative Rework)
7. Lyra Pramuk & Vessel – Fountain (ars amatoria)
8. Lyra Pramuk & Eris Drew – Sugarcube Revelations
9. Lyra Pramuk & Eris Drew – Everything is Beautiful & Alive
10. Lyra Pramuk & Ben Frost – Cradle (Patience Rework)
11. Lyra Pramuk & Gabber Modus Operandi – Kaca Bulan Baru
12. Lyra Pramuk & Heaven in Stereo – Gossip (Catalyst Rework)
13. Lyra Pramuk & Nailah Hunter – New Moon (Distant Shores Rework)
14. Lyra Pramuk & Tygapaw – New Moon (In Pisces Rework)
Photo by: Pedro Kuster