Published on
September 17, 2013
Category
Features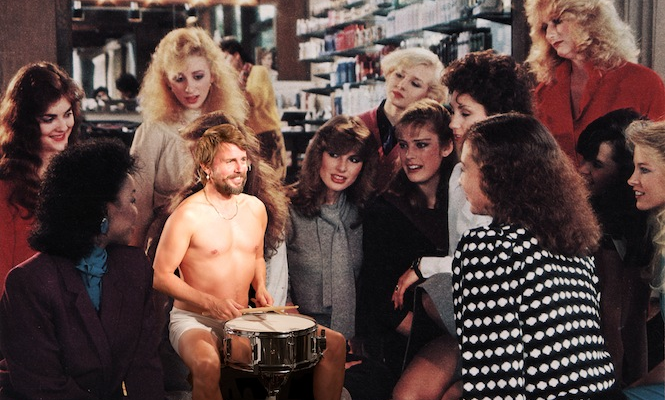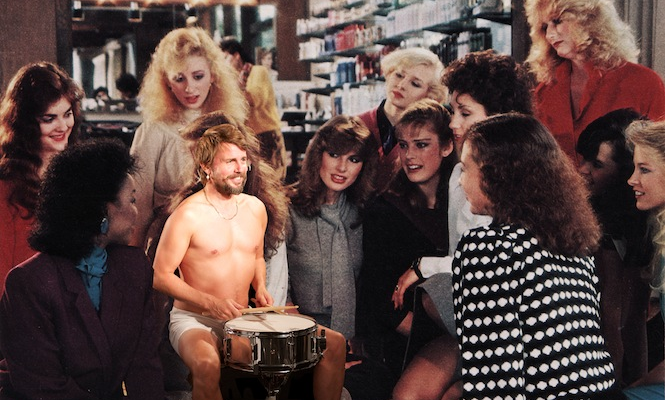 Welcome to the Record Club, a monthly feature in collaboration with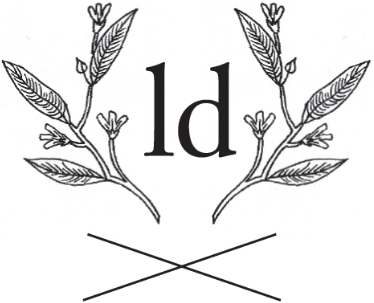 where we invite pioneers of our time to play us a selection of eight tracks from their record collections and celebrate a shared love of music.
"Part drifter, part dandy, part flaneur artiste… [Leckey operates on] the knife's edge where art and life meet." – Art Forum
Our first edition is selected by British artist and Turner Prize winner Mark Leckey whose work with sculpture, sound, film and performance draws heavily from music and sound system culture. His recent solo show at the Serpentine Gallery has continued to explore the theme of transformation through music, seen most notably in 'Fiorucci Made Me Hardcore', a visual history of the underground dance scene from the 1970s to the '90s, for which Leckey won the Turner Prize.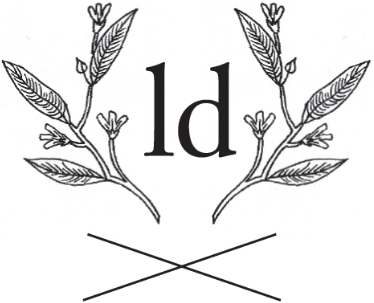 is a music and ideas factory providing music compositions and soundscapes across media and the arts.
---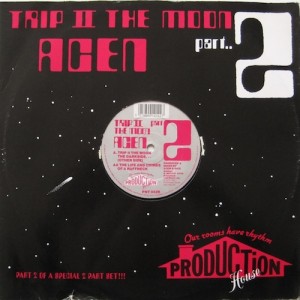 Acen
"Trip II The Moon, Part 2"
(1992, Production House)
---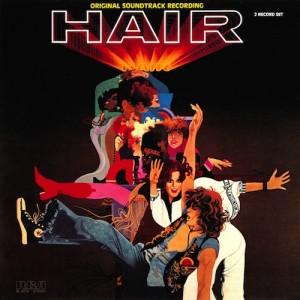 Cheryl Barnes
"Easy To Be Hard" from the soundtrack Hair
(1979, RCA Victor)
---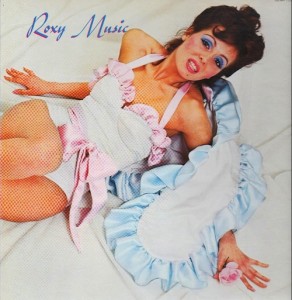 Roxy Music
"If There Is Something" from Roxy Music
(1972, Island Records)
---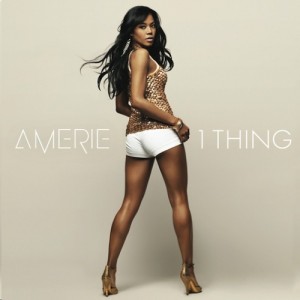 Amerie
"1 Thing" from Touch
(2005, Columbia)
---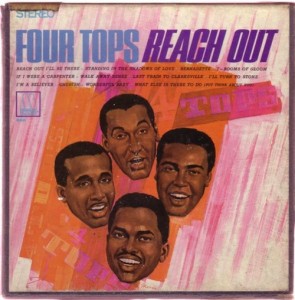 Four Tops
"Bernadette" from Reach Out
(1967, Motown)
---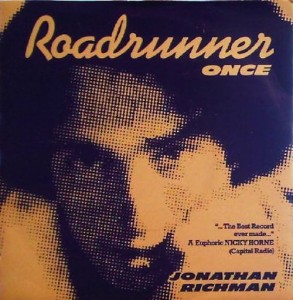 Jonathan Richman & the Modern Lovers
"Roadrunner (Once)"
(1976, Beserkley Records)
---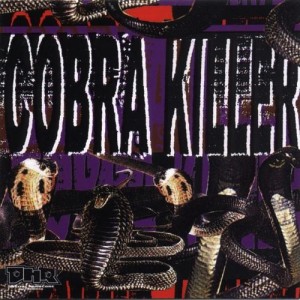 Cobra Killer
"Six Secs" from Cobra Killer
(1998, Digital Hardcore Recordings)
---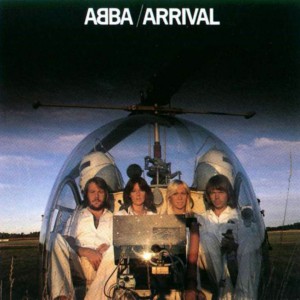 Abba
"Dancing Queen" from Arrival
(1976, Atlantic)
---
For more info, check out www.lemonadedrinkers.com.
Main image copyright: Mark Leckey.