Published on
June 25, 2018
Category
News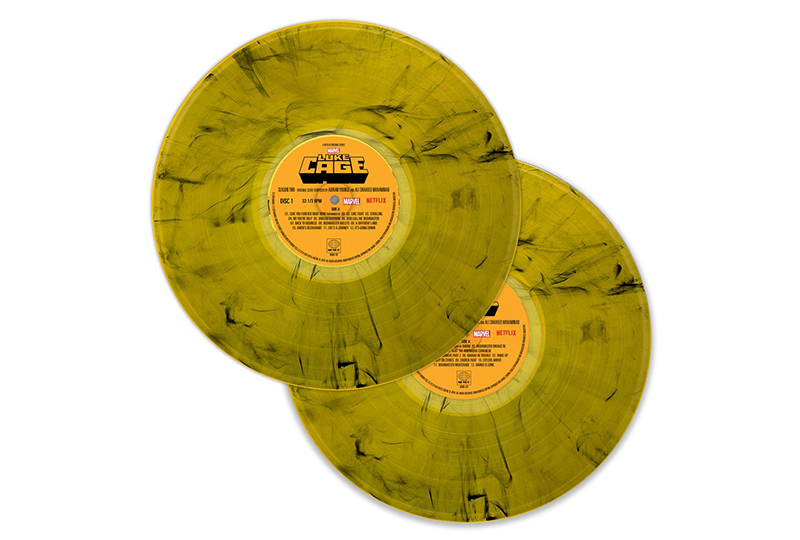 Created by A Tribe Called Quest's Ali Shaheed Muhammad and composer Adrian Younge aka The Midnight Hour.
The original score for season two of Netflix show Marvel's Luke Cage is being released on limited 2xLP, via Mondo this June.
Read more: The best soundtracks of 2017
Luke Cage stars Mike Colter in its titular role, a former convict who develops superhuman strength and skin, and returns to Harlem to fight crime.
As with the critically acclaimed score for season one, Luke Cage's music was composed by Ali Shaheed Muhammahd and Adrian Younge.
Younge and Muhammad recorded Luke Cage's soundtrack in the winter of 2018 at two studios in Los Angeles, Blakeslee and Linear Labs.
Accoridng to Mondo, its sounds "explore the vast sonic cultural landscape of Harlem" with the new addition of "a dub reggae motif for the character of Bushmaster."
Order a copy of the vinyl here on "smokey yellow" or standard black variant.