Published on
May 19, 2022
Category
News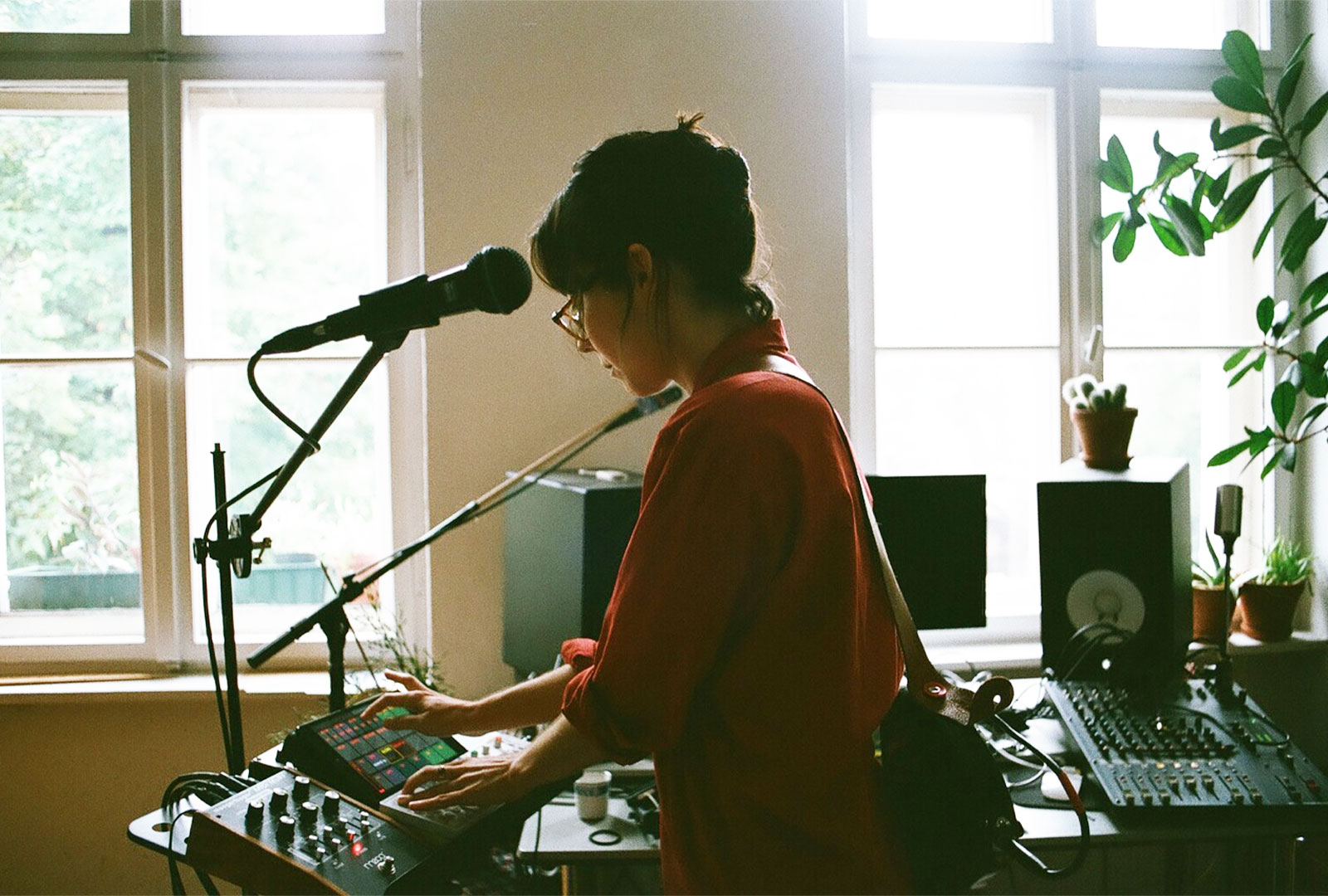 "Weird voices, bodily sounds and throat singing."
Musician, sound artist and composer Lucrecia Dalt is releasing a new score, called The Baby, via Invada Records / RVNG Intl this May.
Read more: Lucrecia Dalt's favourite unconventional film scores
Created by Lucy Gaymer and Siân Robins-Grace, The Baby follows 38-year-old Natasha after a mysterious baby — complete with supernatural powers — appears in her life.
Marking her second soundtrack, Dalt describes The Baby as consisting of "weird voices, bodily sounds and throat singing."
It follows the release of her score to The Seed, in May.
Check out the artwork and tracklist below in advance of The Baby's 27th May release.
Tracklist:
1. Opening Titles
2. How Many Lydias
3. Ahem
4. Alinda
5. I'm Falling Upright
6. Porcelana UFO
7. Wolf Hour
8. Crash Crash Baby
9. Donde Donde Donde
10. Day Zero
11. She Cries
12. Enke
13. Susta Susta
14. Oguere Scape I
15. Mareterna
16. Scattered Mysteries
17. Lesley
18. The Pillow
19. Scattered Cookies
20. He Is Alive
21. The Chase
22. Lafayetta
23. Her Throat
24. Breath Creeps
25. Bloody Shelves
26. Oguere Scape II
27. Zuca
28. Sempiterni
---
Photo by: Kosma Col