Published on
May 7, 2021
Category
News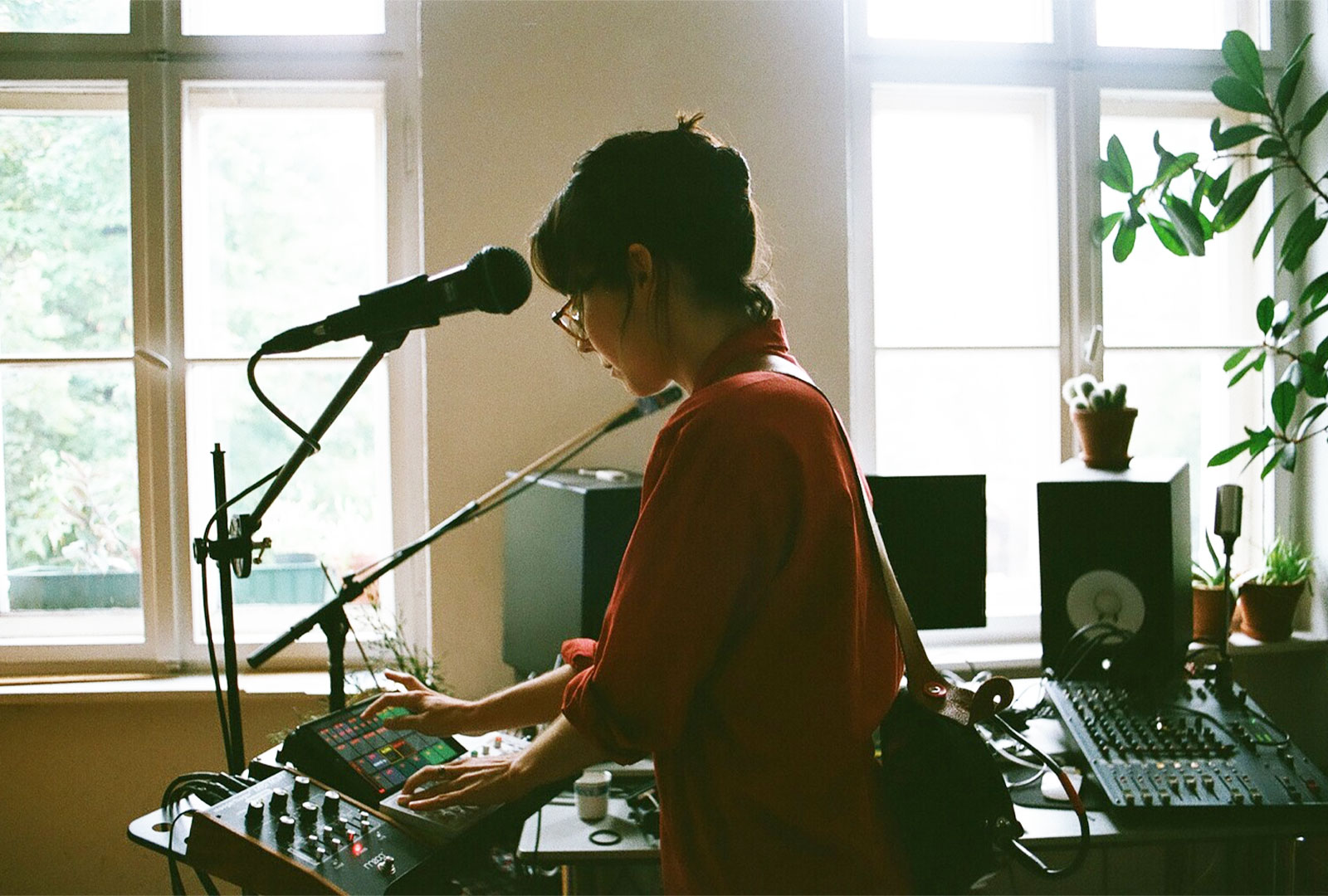 Abrasive sonics and scattered vocals.
Lucrecia Dalt and Aaron Dilloway are releasing a new album called Lucy & Aaron via Hanson Records this July.
Read more: Lucrecia Dalt's favourite unconventional film scores
Work on Lucy & Aaron began after Dalt paid a visit to NYC and the duo set out to make a "fun, weird and inevitably emotive record."
The album was subsequently recorded across Brooklyn, at Dalt's Berlin home, and at Dilloway's home in Oberlin in Ohio.
It follows Lucrecia Dalt's last album, No era sólida, on RVNG Intl. last year.
Pre-order Lucy & Aaron here in advance of its 13th July release, check out the artwork and tracklist below.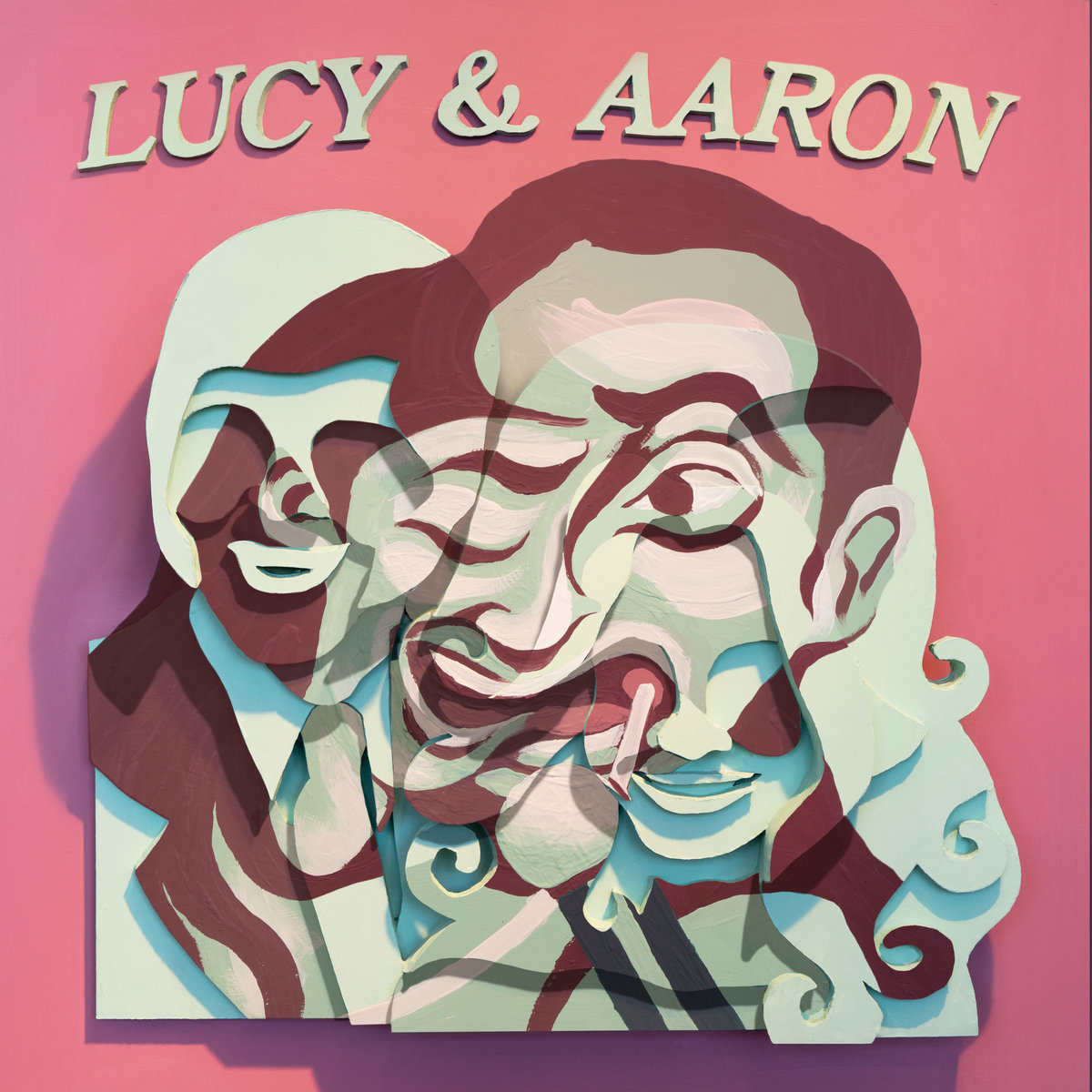 Tracklist:
1. Tender Cuts
2. Demands Of Ordinary Devotion
3. Yodeling Slits
4. Bordeándola
5. Trueno
6. Both Blue Moons
7. Niles Baroque
8. Voyria
9. The Blob
10. Tense Cuts
11. Ojazo
12. The Tunnel
Photo by: Kosma Col