Published on
March 2, 2022
Category
News
Using music to respond to the struggles of Black Americans during the early seventies.
Luaka Bop is reissuing the Staples Jr. Singers' sole album — titled When Do We Get Paid — this May.
Watch next: The Time For Peace Is Now — gospel soul of the '70s
Formed of A. R. C. Brown on guitar, with Annie Brown Caldwell and Edward Brown on vocals, the group got their start playing in school talent shows and local churches, later travelling across America to perform.
Marking their only album, recorded when they were teenagers, When Do We Get Paid features the trio combining soul and gospel to address the struggles of Black people faced at the time.
It follows the label's release of Floating Points, Pharoah Sanders and London Symphony Orchestra's Promises album — our favourite record of 2021.
Pre-order When Do We Get Paid here in advance of its 6th May release, check out the artwork and tracklist below.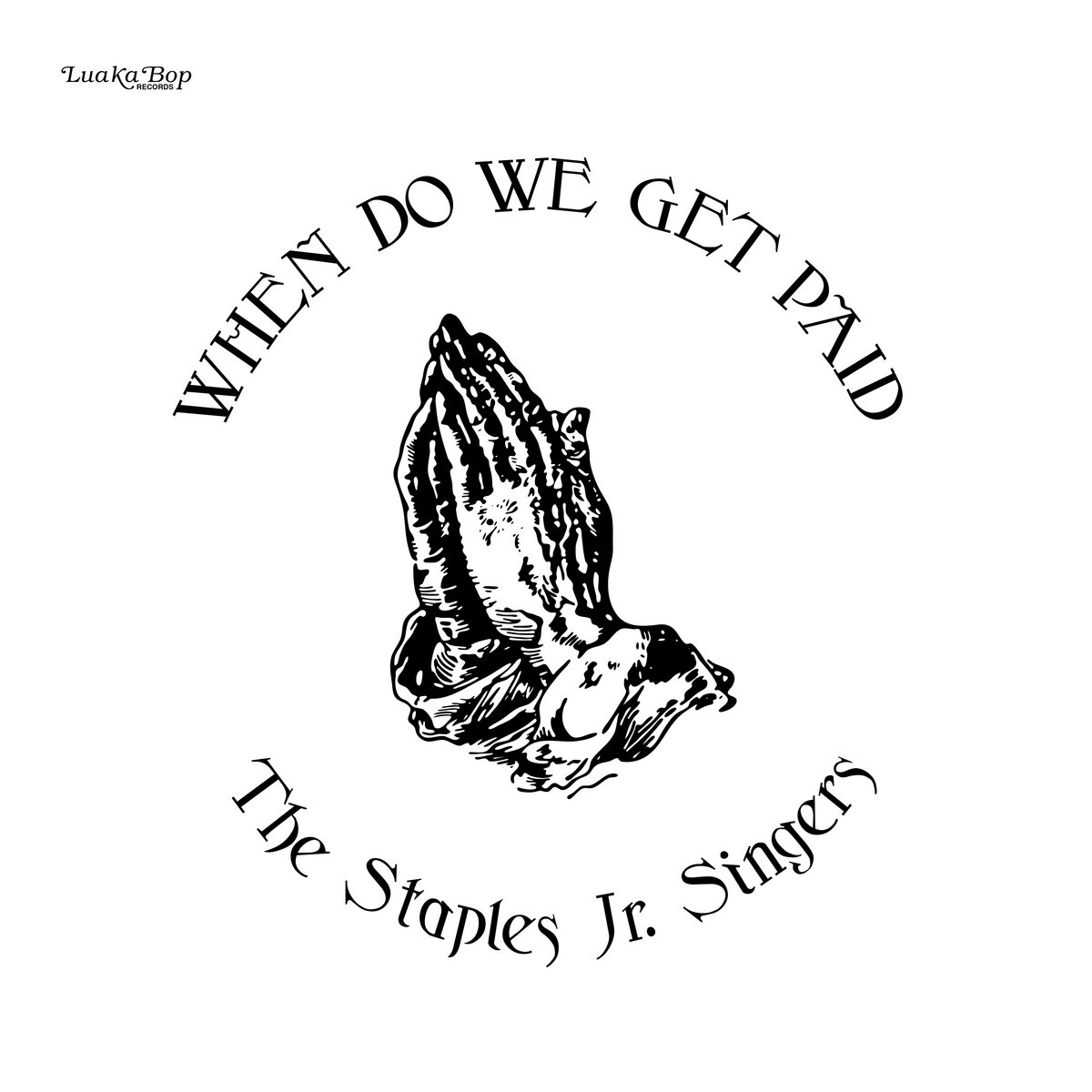 Tracklist:
1. Get On Board
2. I Know You're Going to Miss Me
3. I'm Looking For a Man
4. I'm Going to a City
5. Somebody Save Me
6. Trouble of the World
7. Waiting for the Trumpet to Sound
8. I Feel Good
9. When Do We Get Paid
10. On My Journey Home
11. Too Close
12. Send It On Down
13. I Got a New Home