Published on
January 22, 2020
Category
Vinyl Factory Films
The Vinyl Factory and Luaka Bop present a new documentary revealing the untold stories of private press gospel groups in the USA.
The 1970s was a transformative decade for gospel. Inspired by the success of groups like The Staple Singers, who broke with tradition to sign to Stax in 1968, a younger generation of gospel groups from across the Southern States of the USA were emboldened to incorporate funk, soul and RnB influences into their sound.
While still embedded in the church, these groups penned songs that engaged in civil rights, social justice and a more secular understanding of love, compassion and togetherness. Among them were The Floyd Family, the Birmingham Spirituals and The Staples Jr Singers.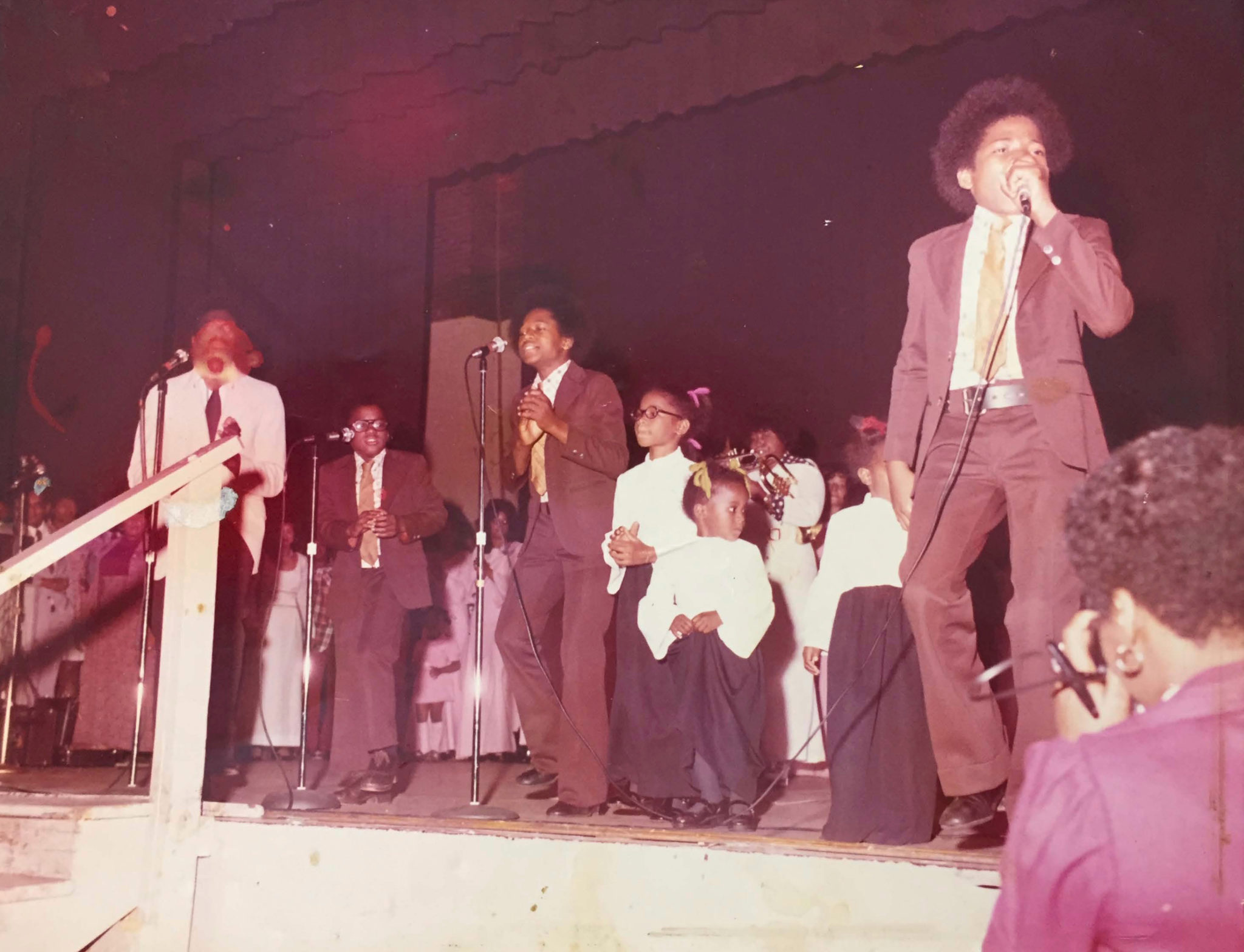 The Floyd Family
Largely snubbed by the bigger labels, they released small-run private press albums, selling records and merchandise on a thriving live circuit across Alabama, Mississippi and Tennessee. Gospel was both a lifeline and a way of life – a way to give back to the faith, spend time with family, travel and perform across the region.
Produced to accompany Luaka Bop's latest compilation The Time For Peace Is Now, which collects tracks by fourteen gospel groups, this documentary tells the stories of The Floyd Family, Willie Scott and the Birmingham Spirituals, and Annie Caldwell of The Staples Jr. Singers, in their own words.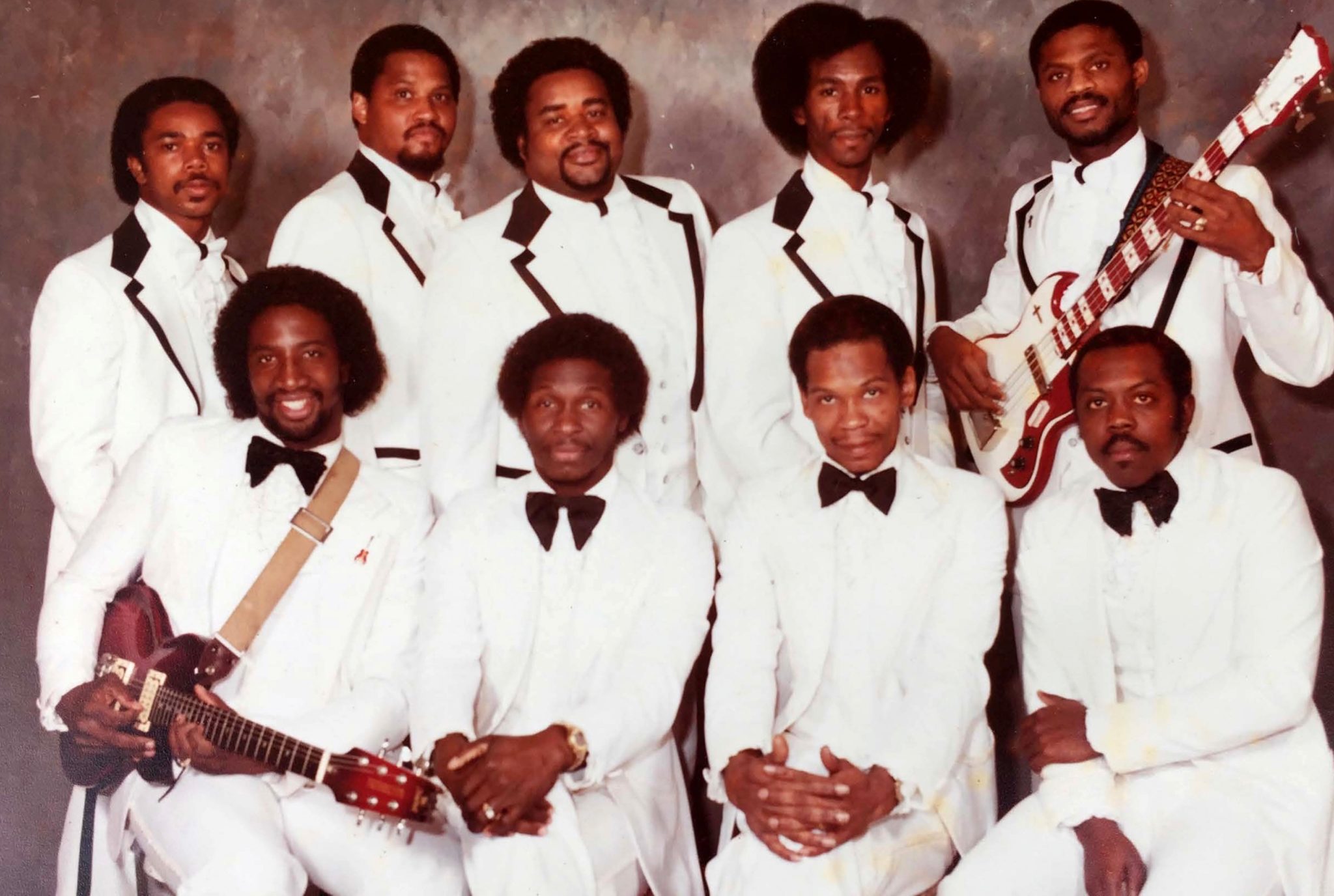 The Birmingham Spirituals
As Yale Evelev of Luaka Bop explains:
"None of these artists expected anyone to care 40 years after they recorded these songs – in a different life and a different time. And we didn't expect the resonance and stories about what their lives were then to be so powerful now.
"We set out to make a documentary on gospel, but by the end of the trip it was clear that there was so much more to it than just the story of the music.
"These were groups that existed outside of the normal music industry. There were labels, but they weren't labels like we knew them. These groups had to book their own shows, market themselves, and find radio stations to play their music. The hustle these people did, knew no bounds.
"And they managed to do this during a time rife with division and strife. The Civil Rights era may have ushered in new laws and an awakened sense of equality, but the day to day experience was quite different. Annie Brown and The Staples Jr Singers were asked to leave establishments while Albert Floyd still drives past a bridge where a family member was lynched. These memories have never fully receded and the way in which these artists have lived with them can be a lesson to all of us in the divided times we are currently living."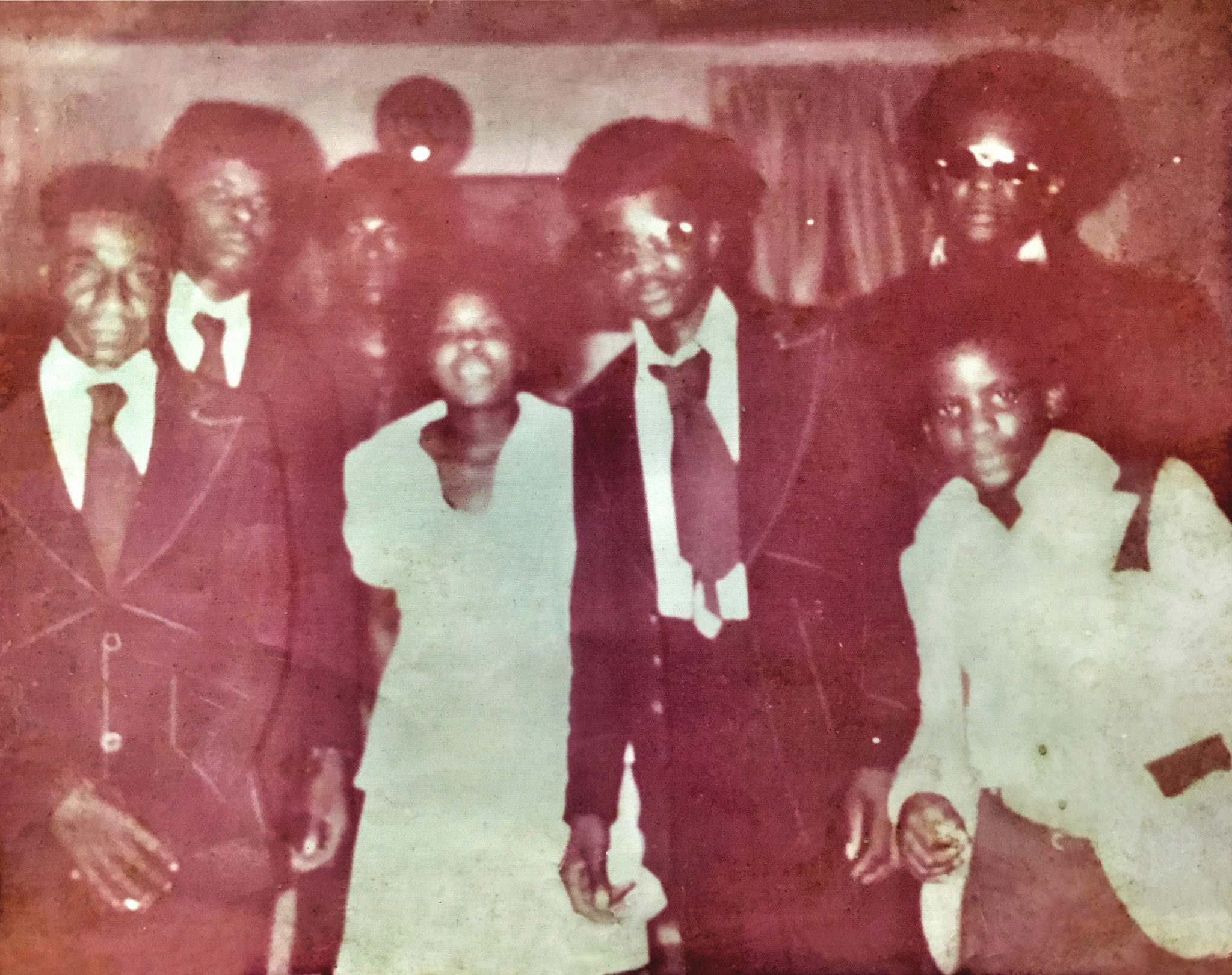 Staples Jr. Singers
Credits
A film by: Daniel Fox, Adam Keene, Ashely Spencer and Mathew Marchlewski
Editor: Mathew Marchlewski
Titles: Paul Diddy
Producer for Luaka Bop: Yale Evelev
Producer for The Vinyl Factory: Anton Spice
Special thanks to Albert Floyd, Willie Scott, Annie Caldwell and Larry Chambers for their time and reminisces. And to Rob Sevier, Eric Welles Nystrom, and Carter Adams for their help and assistance, and extra thanks to Greg Belson for starting it all.