Published on
March 7, 2018
Category
News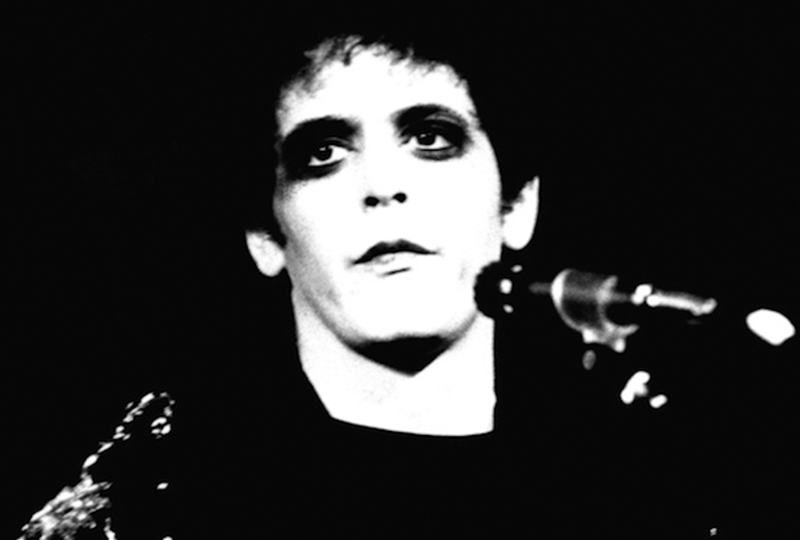 Written after he quit the Velvet Underground.
In 1970, a 28-year-old Lou Reed left the Velvet Underground and moved back to his hometown in Long Island to write poetry.
Read more: 50 years on: The Velvet Underground & Nico
A new book from Anthology Editions explores Reed's creative output from this period.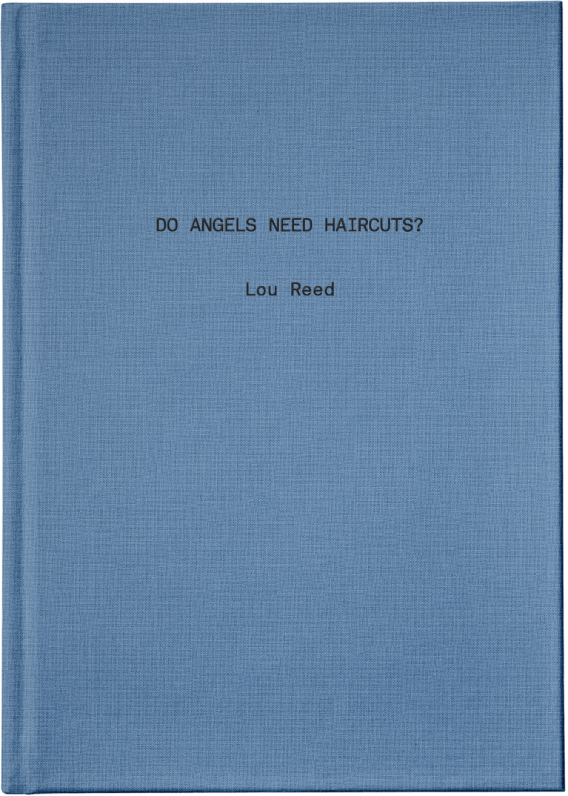 Do Angels Need Haircuts? features his poetry alongside photographs and "ephemera from this era, including previously unreleased audio of the 1971 St. Mark's Church reading".
The book also includes a forward by Anne Waldman with an afterword by Laurie Anderson.
Do Angles Need Haircuts? is published April 2018 by Anthology Editions, head here for more info.