Published on
July 27, 2018
Category
News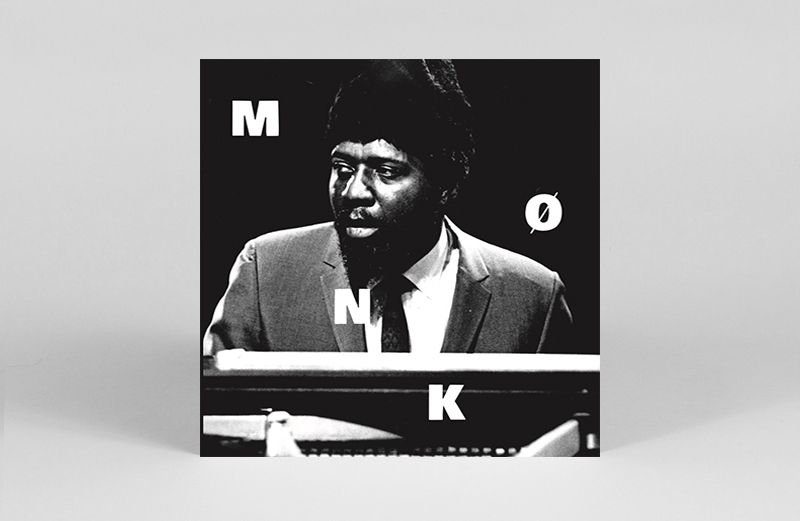 The original tapes were recovered from a skip.
A 1963 Thelonious Monk quartet concert is being released for the first time, via Gearbox Records this September.
Read more: The sample legacy of radical jazz pianist Thelonious Monk
Entitled Mønk, the album has been remastered from its original tapes, which, according to Gearbox, were discovered in a skip.
Recorded live in Copenhagen, Mønk features five tracks, with Monk on piano, alongside Charlie Rouse on saxophone, John Orr on double bass, and Frankie Dunlop on drums.
The album is available in two variants: limited clear LP – with a signature embossed 30 x 30 cm Monk photographic print by Val Wilmer, and standard black LP.
Pre-order a copy of Mønk here ahead of its September release, and check out the track list below.
Tracklist
Side A
A1. Bye-Ya
A2. Nutty
Side B
B1. Bye-Ya
B2. Body and Soul
B3. Monk's Dream