Published on
October 10, 2017
Category
Features
The Melodious Thunk left a huge mark on hip-hop.
Thelonious Monk is one of modern music's greatest innovators. His radical approach to the piano transcended the be-bop movement from which he emerged, pushing the boundaries of the jazz form decades before the likes of John Coltrane, Sun Ra and the avant garde broke it down completely.
But his influence was keenly felt beyond the jazz world too. He was an iconoclast, an anti-establishment figure, and about as punk a spirit as you could get. Captain Beefheart, one of Monk's countless admirers, captures that spirit in an anecdote in which Monk arrives on stage for a performance, pours a vase of roses into the piano, slams the lid shut, sits down, plays a single note, and leaves the stage. This was no artistic tantrum, nor self-consciously subversive statement. Monk just wasn't feeling it.
To mark his centenary, we asked Chris Read of WhoSampled.com to chart another of Monk's lasting legacies – that on hip-hop. Sampled by everyone from Gang Starr and Wu Tang to Chaka Kahn, his off-beat, angular, unpredictable playing has laid the foundations for some of hip-hop's most memorable moments. Here are 10 of the best.
---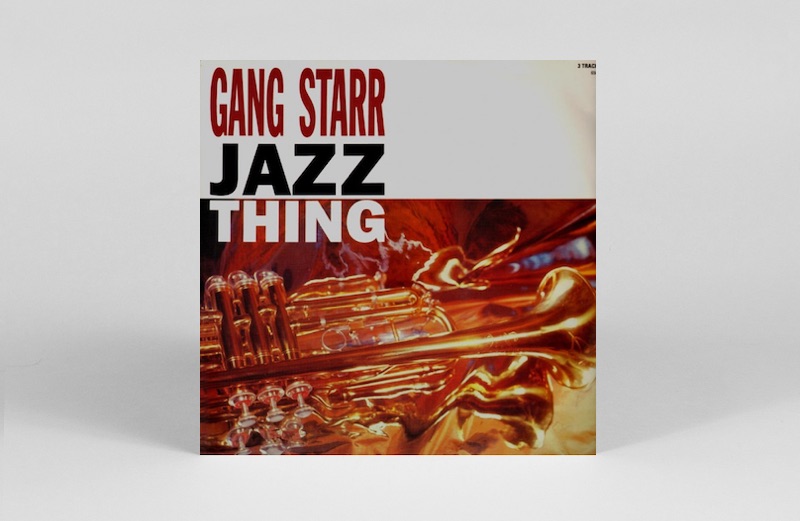 Gang Starr
'Jazz Thing'
(CBS)
Samples: Light Blue / Pannonica (Live)
No discussion of jazz as sampled in hip-hop would be complete without mention of Gang Starr's 'Jazz Thing' – the revered NY duo's ode to the genre, featured on the soundtrack to Spike Lee's 1990 movie Mo Better Blues. "Thelonious Monk, A Melodious Thunk, No mistakes were made with the notes he played," raps Guru in the song's second verse, referring to a nickname given to Monk for his clunky yet melodic style of playing.
The track's samples of Monk are fairly fleeting: a brief clip of Monk's voice introducing the track as "a new tune I just composed not so long ago," and a short piano phrase in the song's intro alongside snippets of Duke Ellington and Billie Holiday among others.
---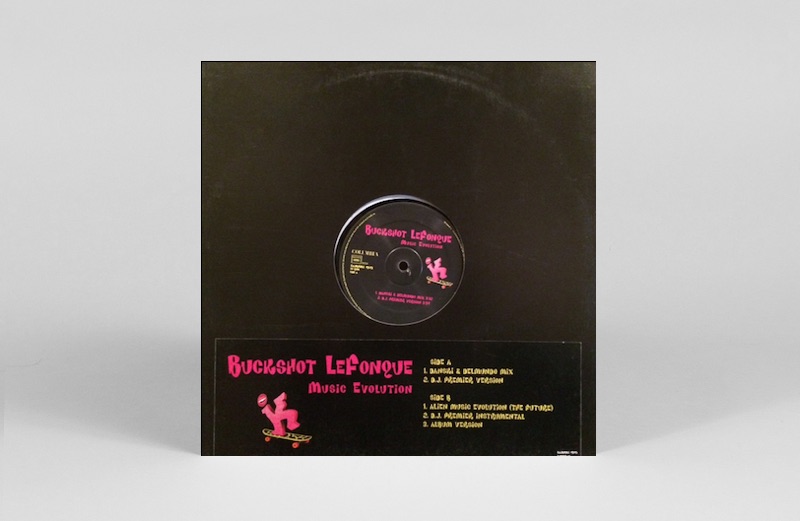 Buckshot LeFonque
'Music Evolution (DJ Premier Mix)'
(Columbia)
Samples: 'Locomotive'
Musical contributors to Mo Better Blues reassemble on this track from Branford Marsalis's 'Buckshot LeFonque' project, remixed by Gang Starr's DJ Premier. This time Monk plays a more central role, a piano hook from 1966's 'Locomotive' forming the backbone of the track.
---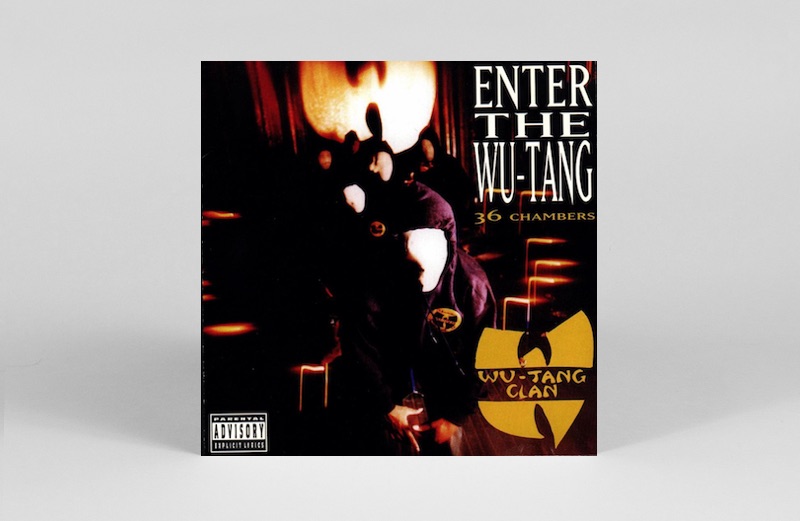 Wu-Tang Clan
'Shame on a Nigga'
(RCA)
Samples: Black & Tan Fantasy
A pair of short piano riffs from Monk's 1956 rendition of Duke Ellington's 'Black and Tan Fantasy' find a home in RZA's unique production on Wu Tang's 1993 debut LP. They're nestled among flam snares and a typically Wu-Tang assortment of samples that includes Syl Johnson, and dialogue from Shaolin Kung Fu movies.
---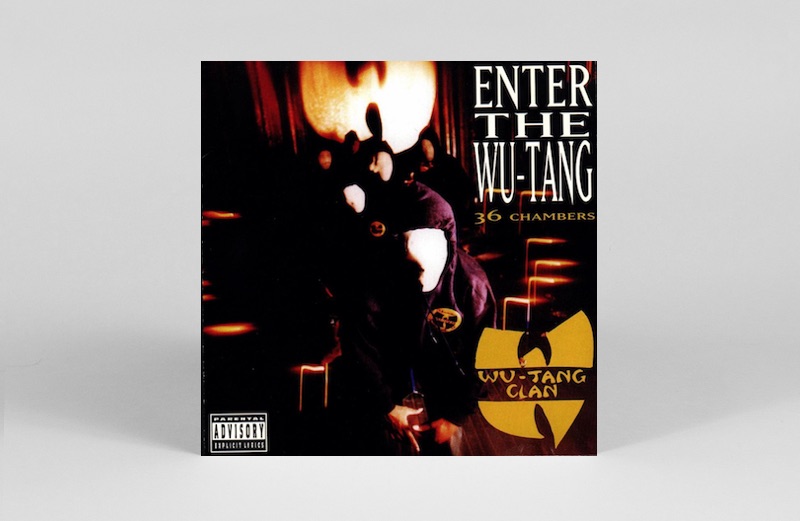 Wu-Tang Clan
'Clan in Da Front'
(RCA)
Samples: Ba-Lue Bolivar Ba-Lues-Are
A second appearance for Monk on the 36 Chambers LP comes in the form of 1964's 'Ba-Lue-Bolivar-Lues-Are' on 'Clan in Da Front'. This time the sample sits among the much sampled drums of Melvin Bliss, an atmospheric soul chop from The New Birth, and, of course, some Shaolin cinema dialogue. This sample is fairly central to the Wu-Tang story, having also been used on the group's 1992 demo tape 'Cuttin Headz' and reprised on ODB's track of the same name in 1995.
---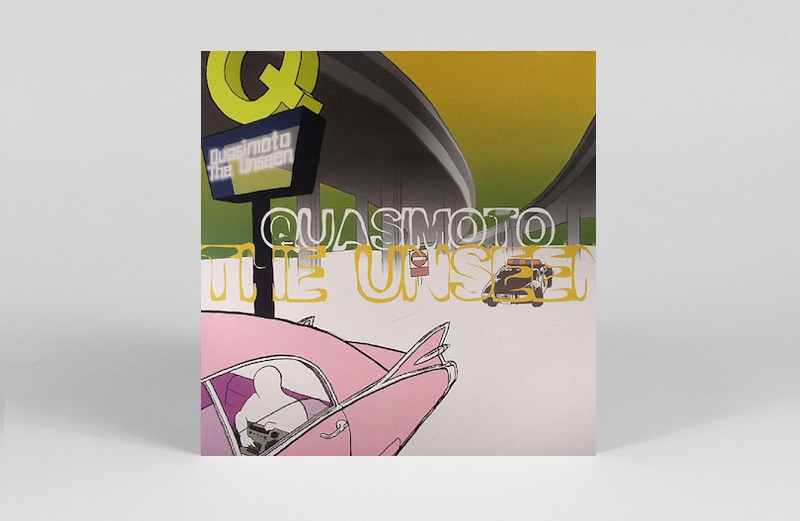 Quasimoto
'Microphone Mathematics'
(Stones Throw)
Samples: Pannonica (San Francisco Version)
A brief extract from Monk's 1959 San Francisco performance makes a characteristically skittish appearance in 'Microphone Mathematics' from Madlib alter-ego Quasimoto.
---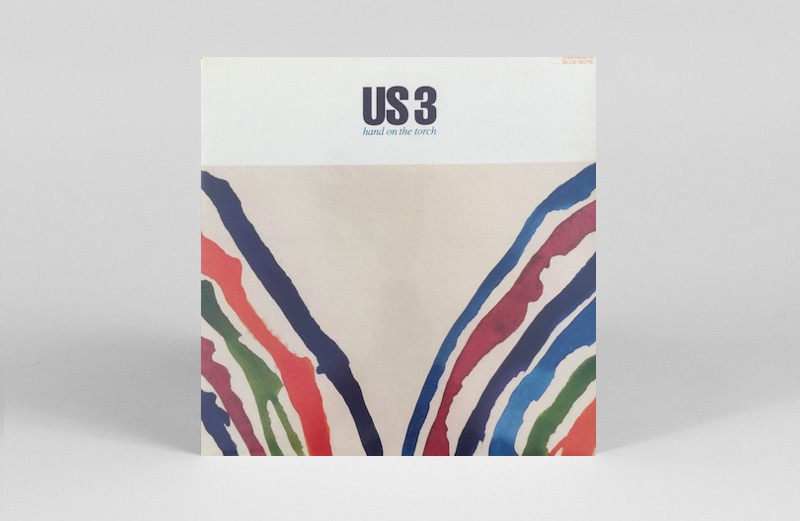 Us3
'I Go To Work'
(Blue Note)
Samples: Straight No Chaser
Champions of the UK acid-jazz-rap movement of the early '90s, Us3 lift drums from Monk's 1952 Blue Note classic 'Straight No Chaser' for 1993's 'I Go To Work', marrying them with a horn sample from fellow Blue Note artist Jackie McLean for an acid jazz groove that is very much of its day.
---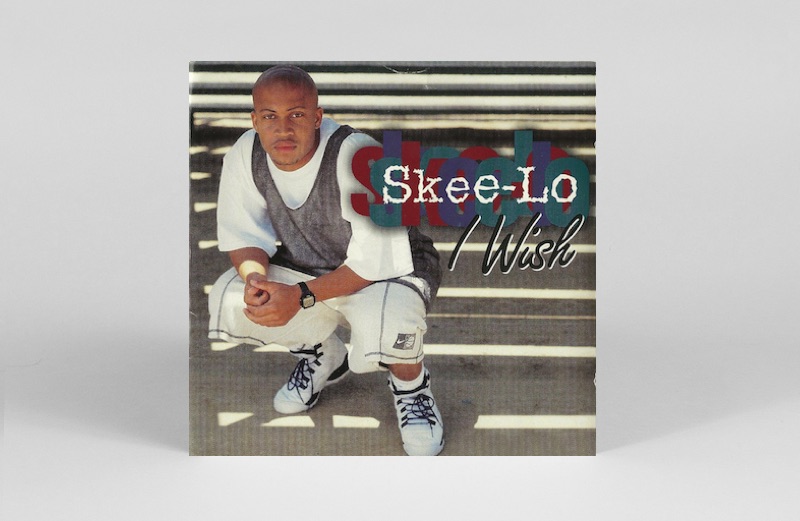 Skee-Lo
'This Is How It Sounds'
(Scotti Bros.)
Samples: In Walked Bud
Back in '95, sampling jazz wasn't the exclusive preserve of the New York underground or retro experimentalists from the UK. West Coast crossover rapper Skee-Lo, who scored a Top 10 hit with his self-deprecating anthem 'I Wish,' sampled a riff from Monk's 'In Walked Bud' for this album track, 'This Is How It Sounds'.
---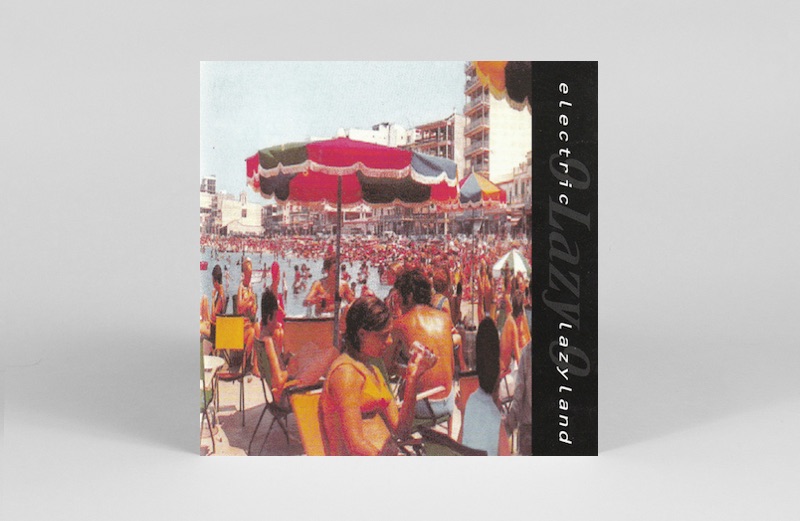 9 Lazy 9
'Monk's Dream'
(Ninja Tune)
Samples: Monk's Dream
Best known for their downbeat instrumental outings from the mid '90s trip hop heyday, Ninja Tune's 9 Lazy 9 replay runs from 'Monk's Dream' for a track of the same name, creating an uptempo jazz break that hints at proto-broken beat.
---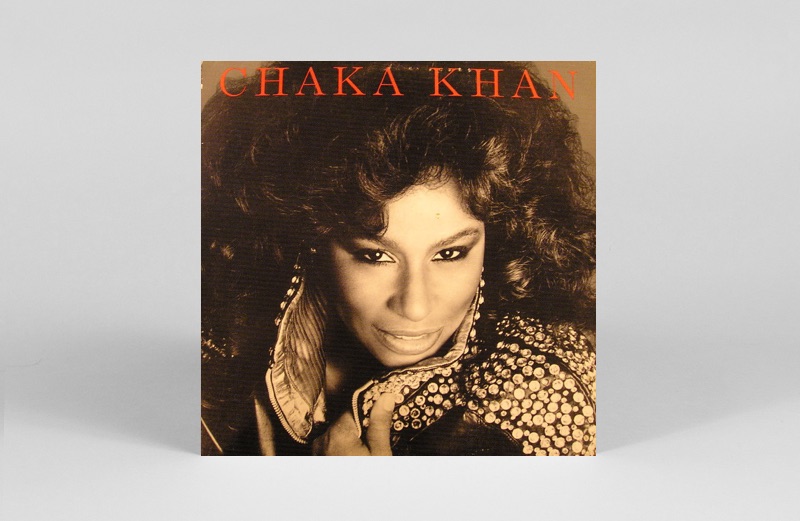 Chaka Kahn
'Be Bop Medley'
(Warner Bros.)
Samples: Epistrophy
Chaka Khan re-appropriates a riff from Monk's 'Epistrophy' for 1982's 'Be Bop Medley', a track which employs synths, drum machines and Chaka's voice to mesh riffs from a selection of '50s be bop classics by the likes of Coltrane, Charlie Parker, Dizzy Gillespie and Miles Davis. It's fantastic, but every bit as unusual as it sounds.
---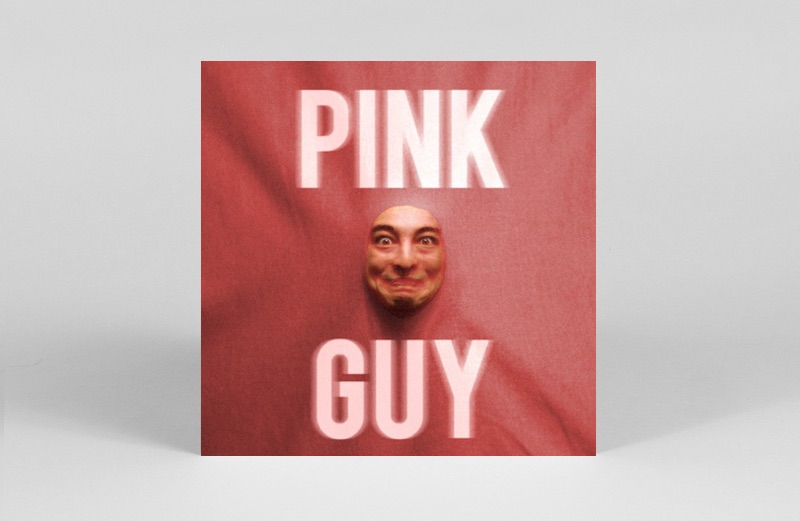 Pink Guy
Tribute to Ronald
(Not On Label)
Samples: Ruby, My Dear
Bringing things a little more up to date, human meme and Youtube rap sensation Pink Guy was sampling Monk in 2014, and clocking up a couple of million views in the process with 'Tribute to Ronald 1', a song about McDonalds that's a lot better than this description makes it sound.