Published on
August 27, 2020
Category
News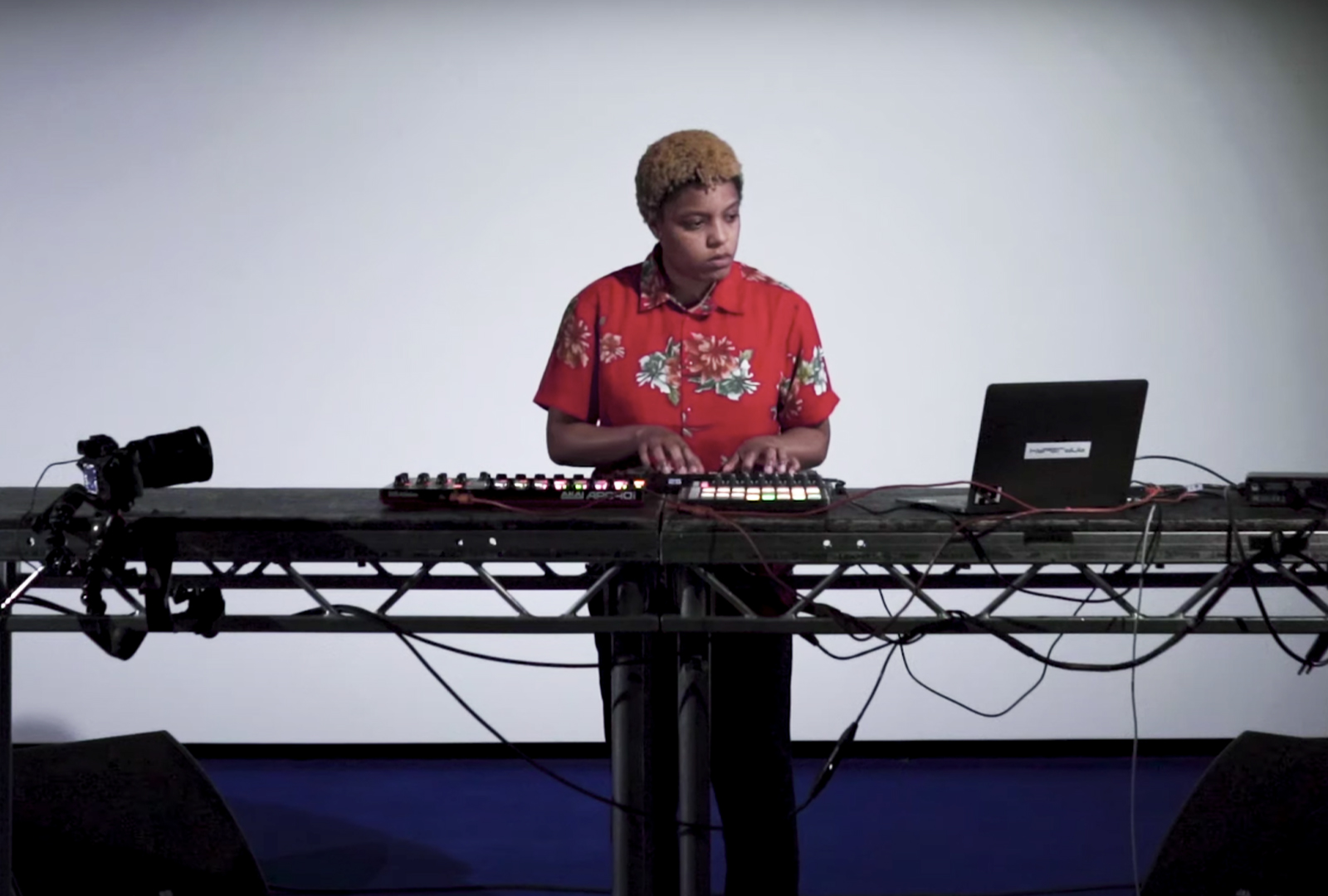 Featuring HTRK's Jonnine Standish, Lila Tirando a Violeta and more.
Loraine James is releasing a new EP, titled Nothing, via Hyperdub this October.
Across four tracks, James crafts a sonic narrative charting a journey from numbness to clarity.
Nothing features contributions from HTRK's Jonnine Standish, Uruguayan singer and producer Lila Tirando a Violeta, and rapper Tardast.
The EP follows James' contributions to HAUS of ALTR's HOA010 compilation, as well her last album For You And I — one of our favourite releases from 2019.
Head here to pre-order a copy in advance of Nothing's 2nd October release, check out the artwork and tracklist below.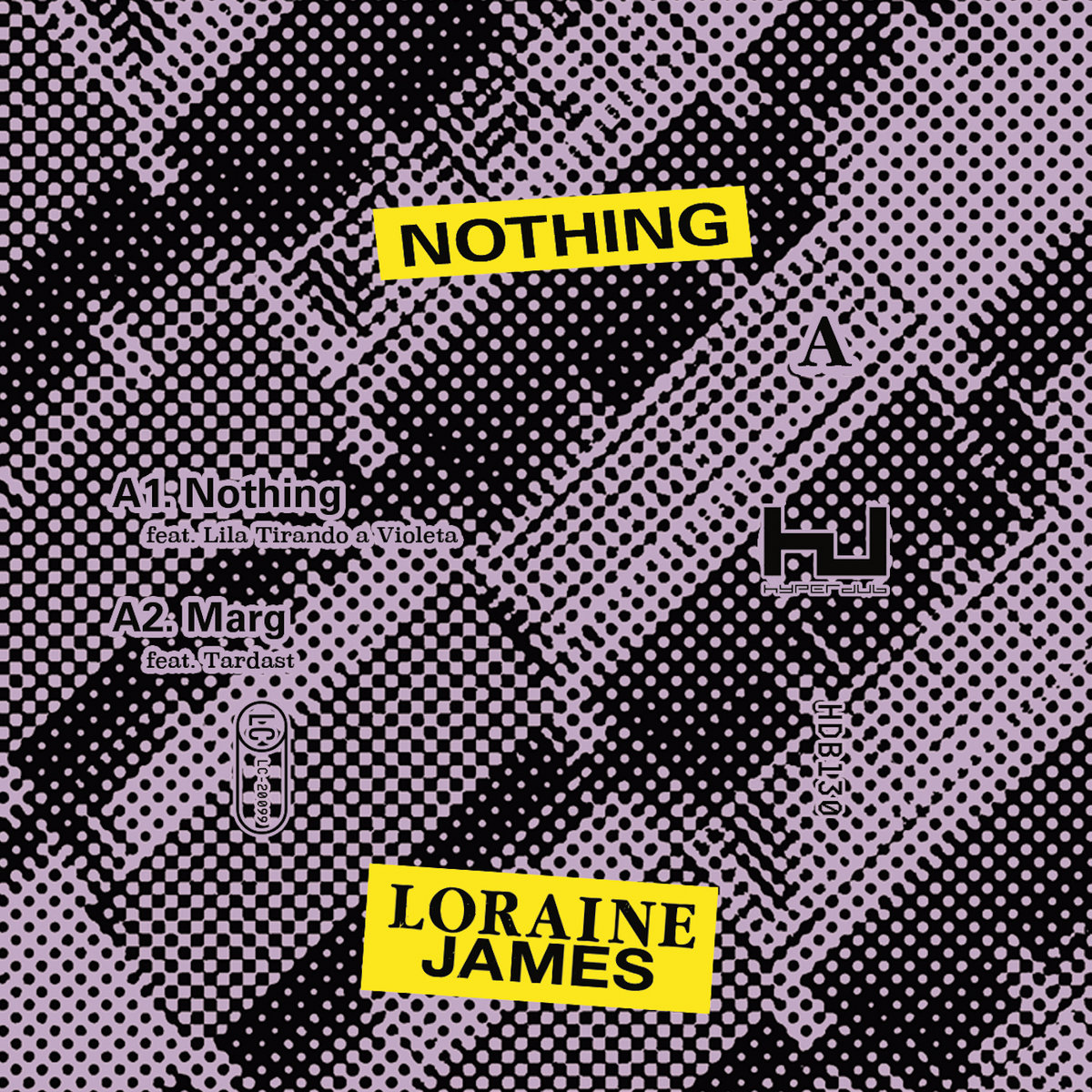 Tracklist:
1. Nothing ft Lila Tirando a Violeta
2. Marg ft Tardast
3. Don't You See It ft Jonnine
4. The Starting Point