Published on
June 30, 2020
Category
News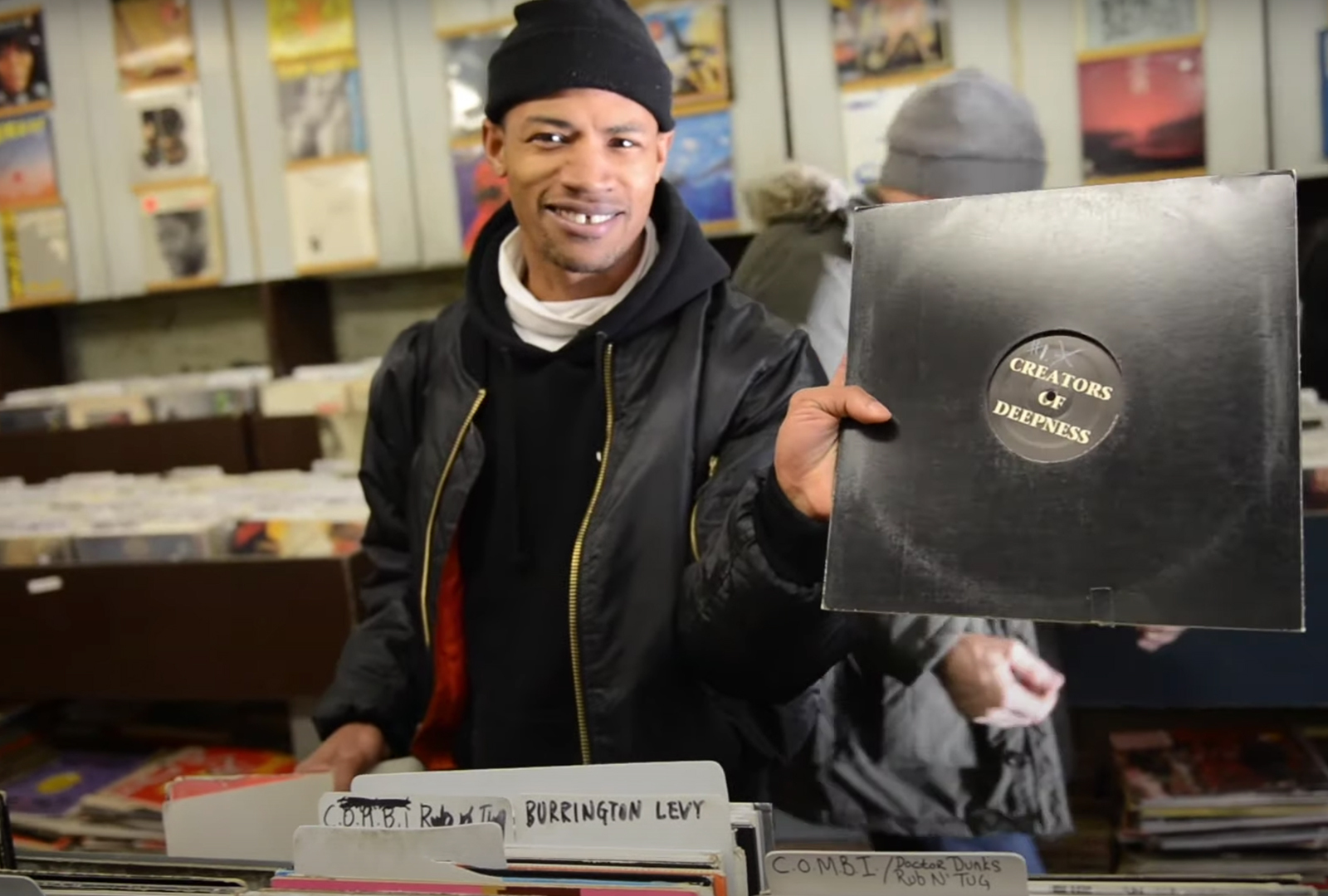 "Featuring the future of Black electronic music…" 
MoMA Ready's HAUS of ALTR label has released a new charity compilation, titled HOA010.
HOA010 "features the future of Black electronic music, and as the music as it exist[s] in its current state. In these trying times, we come together to stake claim on the roots of techno and its potential future," shares the label.
Marking the label's second compilation, it includes 27 tracks by MoMA Ready himself, AceMo, their collaborative project AceMoMa, Akua, Amal, AshTreJinkins, BEARCAT, Bookworms, Devoye, DJ Nativesun, DJ SWISHA, DONIS, Escaflowne, FAUZIA, Galcher Lustwerk, JADALAREIGN, James Bangura,Kush Jones, Loraine James, Martyn Bootyspoon, Max Watts, Quavius, Russell E. L. Butler, Speaker Music, Stefan Ringer, and TAH. 
Half of proceeds from the compilation will be donated to For The Gworls, Afrotectopia, and Afrorack, with the remaining half going directly to the artists.
Head here to purchase a copy of HOA010, check out the artwork and tracklist below.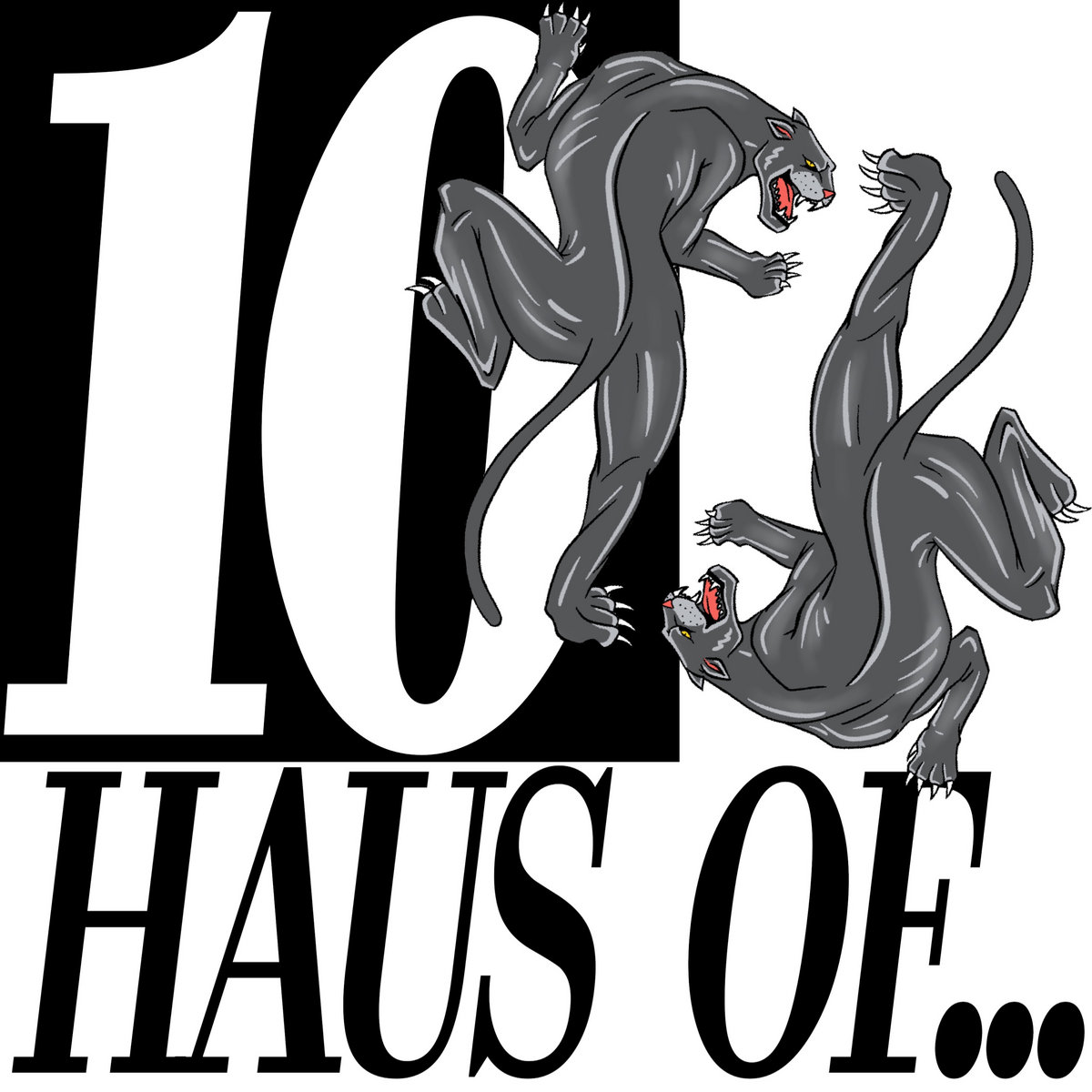 Tracklist:
1. AceMo – Heaven (2020 Mix)
2. AceMoMA – Amphibious Technologies (ft. Sweater on Polo)
3. Akua – Lucid Dreams
4. Amal – Pyschopass
5. AshTreJinkins – Losing Words
6. BEARCAT – Emergency
7. Bookworms – Dehydration
8. Devoye – Some Kinda Drum Machine
9. DJ Nativesun – Brainwash Bop
10. DJ SWISHA – New Luv
11. DONIS – Dreamscape
12. Escaflowne – The Blenda
13. FAUZIA – Untitled 001
14. Galcher Lustwerk – Retire
15. JADALAREIGN – 2B2S
16. James Bangura – Same, But Different
17. Kush Jones – Present Space
18. Loraine James – Now
19. Martyn Bootyspoon – Yeehaw Emoji (Face With Cowboy Hat)
20. Max Watts – Hesitancy
21. MoMA Ready – Nothing Can Save You
22. MoMA Ready – Holy Water Other (Huey Mnemonic Remix)
23. Quavius – Life Is Sweet
24. Russell E. L. Butler – You Think We Ain't Have To Go This Hard, But We Really Do
25. Speaker Music – The Stamp of Color (Ft. Salenta)
26. Stefan Ringer – Mechanical Monster
27. TAH – Breathe