Published on
February 20, 2020
Category
News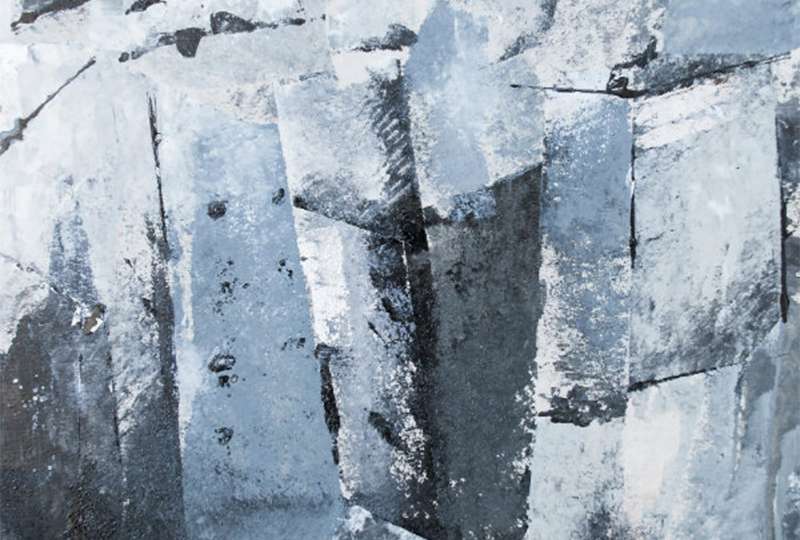 Fusing solo piano compositions with field recordings from Peru and Brazil.
Producer Zoon van snooK is releasing a new album, titled Se·pa·ra·ción, this April via Lo Recordings.
Read more: Non-Format and the art of Lo Recordings
Informed by ideas of separation, Se·pa·ra·ción weaves field recordings of Peruvian quena, Mayan flutes and stories taken from across Brazil's favelas through minimal piano compositions.
Se·pa·ra·ción follows Lo Recordings' release of Japanese composer Susumu Yokota's Cloud Hidden for the first time.
Head here for more info in advance of Se·pa·ra·ción's 3rd April release, and check out the tracklist below.
Tracklist:
1. The Coral &The Hummingbird
2. Zócalo
3. ¡Madre!
4. Rocinha
5. Lago
6. Subachoque
7. Selva
8. Cusco
9. Dead Woman's Pass
10. Teotihuacan