Published on
February 10, 2020
Category
News
"From roller skate boogie to bedroom funk." 
Light in the Attic is releasing a new compilation of '70s-'80s soul from Memphis, Tennessee  – called Stone Crush: Memphis Modern Soul 1977-1987 – this April.
Watch next: The Time For Peace Is Now – Soul Gospel of the 1970s
Focusing on the amateur musicians of the city's modern soul scene, Stone Crush collects one-hit-wonders made between 1977 and 1987, and features a 24-page booklet chronicling the making of the tracks, alongside previously unseen photos and ephemera.
Stone Crush follows Light In The Attic's release of Pacific Breeze: Japanese City Pop, AOR and Boogie 1976-1986 – one of our favourite reissues of 2019.
Head here for more info in advance of its 3rd April release, check out the artwork and tracklist below.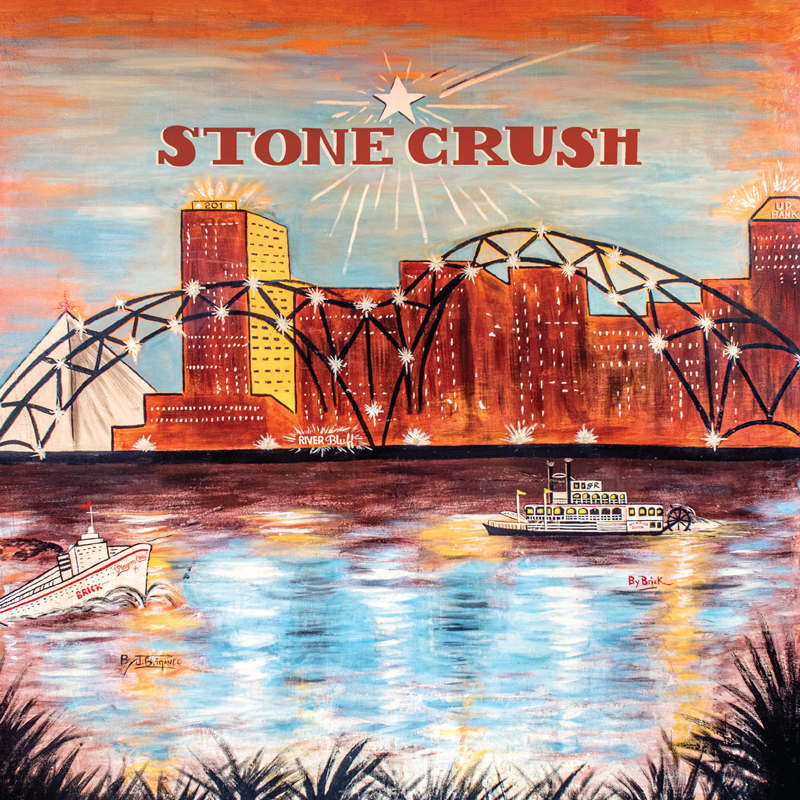 Tracklist:
1. O.T. Sykes – Stone Crush On You
2. L.A. – The Doctor
3. Tom Sanders – I'll Get To That
4. Frankie Alexander – No Seat Dancin'
5. Captain Fantastic & Starr Fleet – Keep It To Yourself
6. Captain Fantastic & Starr Fleet – Under Cover Lover
7. Magic Morris – (I'm) Choosing You
8. Sir Henry Ivy – He Left You Standing There
9. Sweet Pearl – You Mean Everything To Me
10. Morris – Can We Melt The Ice
11. J- Phakta – Is It Love
12. Cato – Slice Of Heaven
13. Frankie Alexander – Take Time Out For Love
14. Greg Mason – What Does It Take To Know (A Woman Like You)
15. Silk Satin & Lace – Always
16. Kick – Lollie Pop
17. Kick – Right Thing
18. Libra – Convict Me