Published on
May 28, 2019
Category
News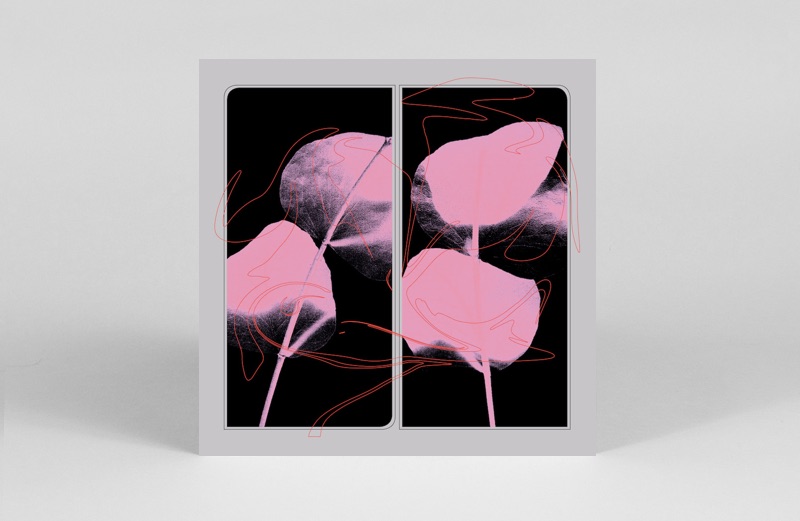 With Beatrice Dillon, Bass Clef, Jordan GCZ and more.
Collaborative project and international ensemble Lifted will release their second album, 2, on PAN this June.
Read next: The making of Lifted's ambient fusion album
Comprised of Future Times boss Max D, Matt Papich, aka Co La, Jeremy Hyman and Motion Graphics, Lifted released their first album, 1, in 2015, crossing borders and genres "in pursuit of communal emancipation".
Combining jazz-inflected improvisation with ambient electronics, the album was one of our top two releases in 2015. You can listen to the first track from the follow-up, 'Now More Than Ever', below.
"On this record we went a lot deeper into our kind of studio technique," Lifted explain. "We tried to cultivate the sound using the studio as a primary tool, almost a member of the group in a way."
Continuing the collaborative process of the first release, 2 features a cast of contributors from a variety of artists around the world, some of whom were present in the studio, others who worked remotely.
These include Jordan GCZ, Dawit Eklund, 1432r's Sami, NYC's Will DiMaggio, Sao Paulo's Repetentes 2008, Beatrice Dillon, Bass Clef, Aya, vocalist and bassist for Japanese experimental group OOIOO, and Martin Kasey.
"The songs stay fluid until the end. We pile the ideas really high and then decimate them," Lifted say of the process. "We delete until the songs are crystallising; lay a grid of silences to organise the tracks. The breathing spaces become definitive."
2 is released on 7th June. Click here for more info and check out the cover art and tracklist below.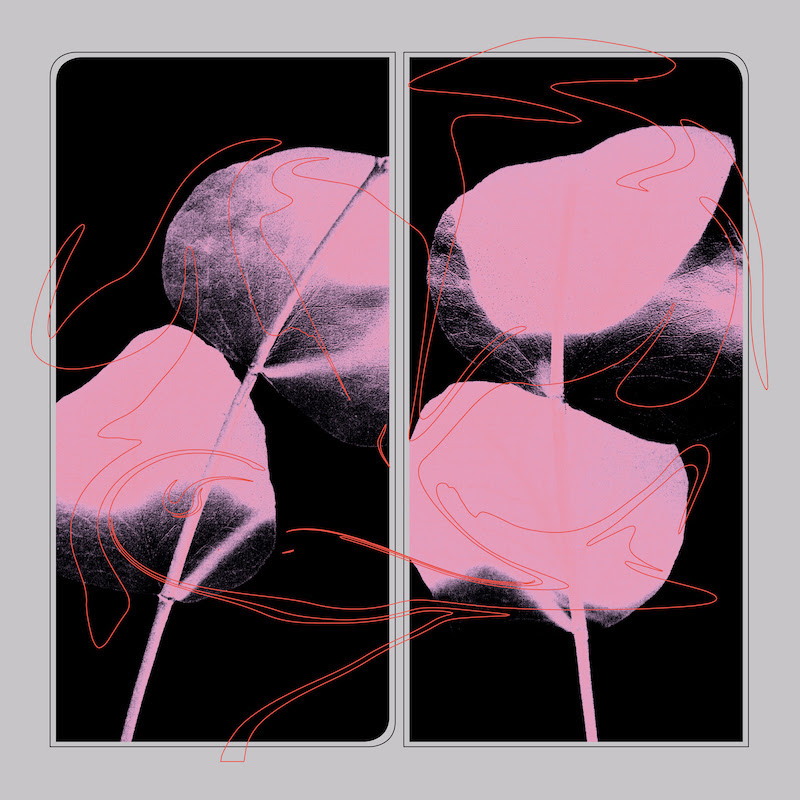 Tracklist:
1. Now More Than Ever
2. Total Cure
3. Mirror In My Room
4. Blackpepper
5. Purplelight Wish
6. Rose 31
7. Near Future