LCD Soundsystem etch secret message into American Dream vinyl
Published on
September 25, 2017
Category
News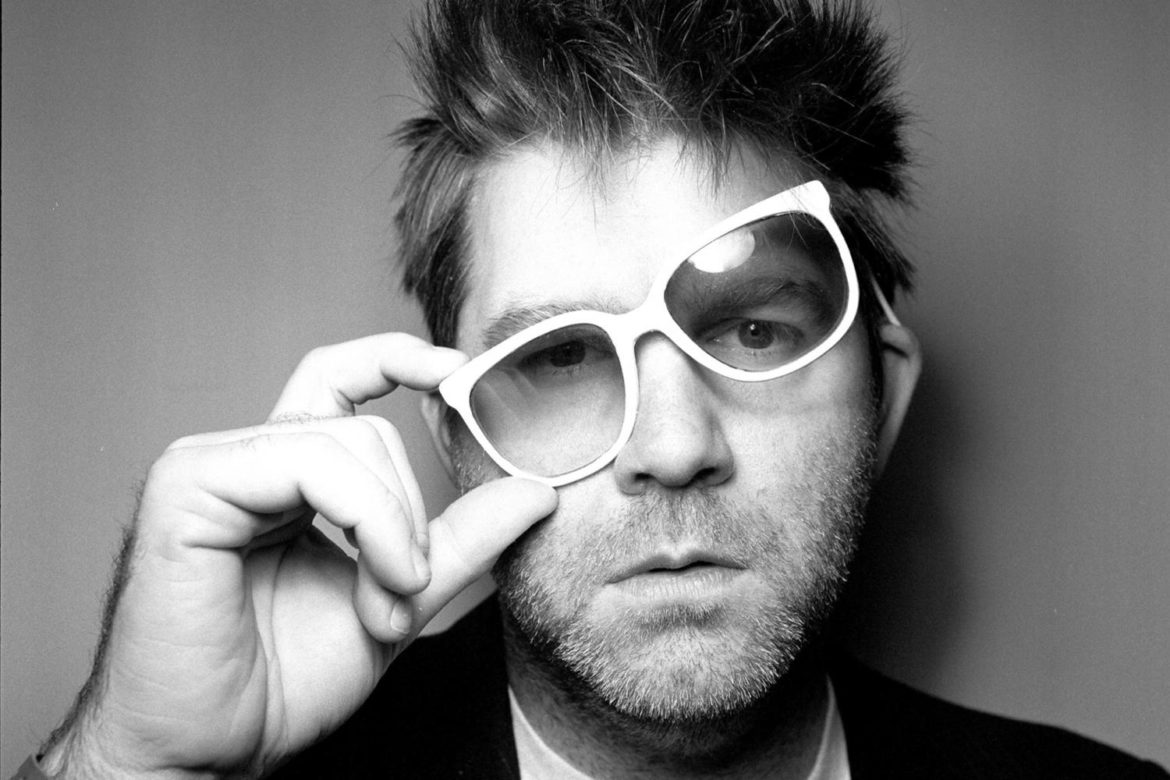 Hidden on the D-side.
The new LCD Soundsystem LP American Dream has a hidden message on it, reports Exclaim.
Read more: James Murphy and 2ManyDJs discuss their vinyl-only soundsystem, the art of DJing and being uncool
"SEE U IN 5 YEARS" is etched on the album's D-side. Whether this is a nod to the length of their hiatus before they reformed last year, or the length of time fans have to wait for their next release remains to be seen.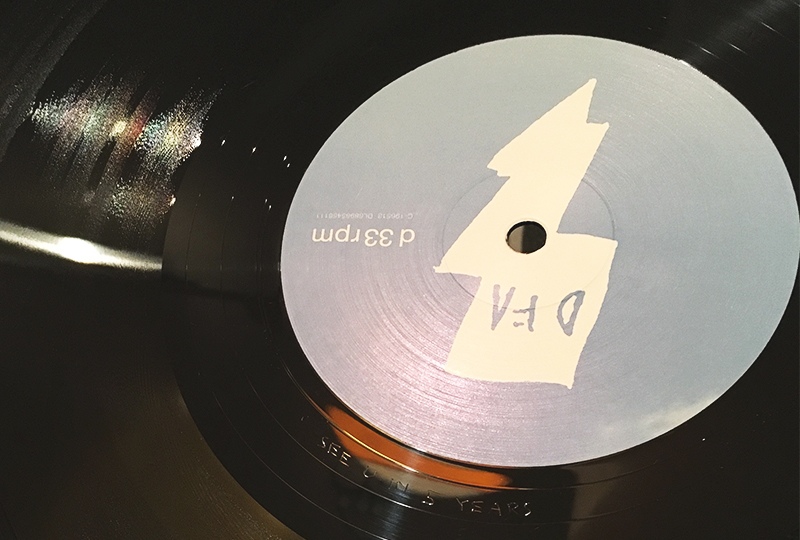 Hiding messages on physical releases is nothing new. Radiohead's recent OKNOTOK boxset contained a cassette with 1980s ZX Spectrum computer code.
And David Bowie's 2016 Blackstar LP famously contained additional artwork and hidden patterns when exposed to different types of light reflections.
Head here to order a copy of LCD Soundsystem's American Dream, and listen to opening track 'Oh Baby' below.