Published on
November 18, 2019
Category
News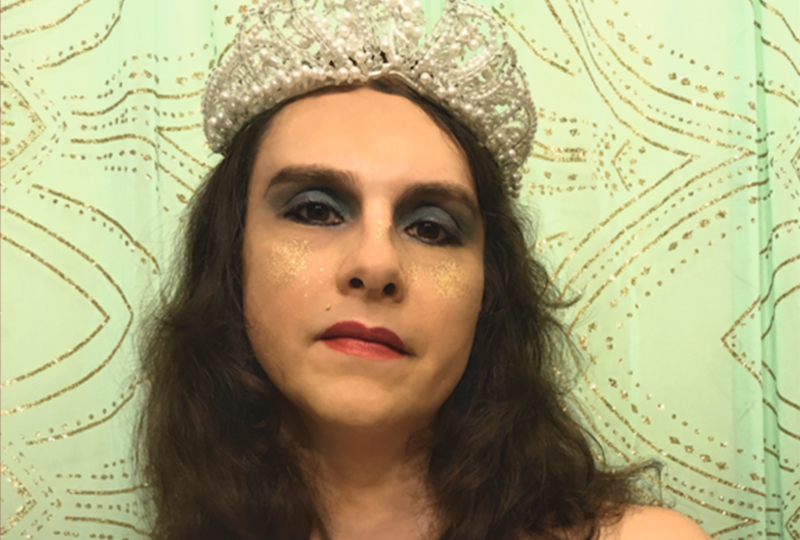 Featuring contributions from Peter Zummo and Cosey Fanni Tutti.
Producer Gavilán Rayna Russom has released her debut solo album, The Envoy, via Ecstatic.
Read more: Beats on Repeat: 10 essential LCD Soundsystem records
Inspired by Ursula K. Le Guin's 1969 The Left Hand Of Darkness, Russom uses The Envoy as a vessel to "convey her personal conclusions on [the] intersection of gender and electronic music."
Exploring spirituality, gender and the occult, The Envoy's nine tracks move from Throbbing Gristle's Cosey Fanni Tutti's recital of Russom's writings in 'Kemmer', to Arthur Russell collaborator Peter Zummo's bass arrangement in 'Discipline of Presence', before closing with Russom's 10-minute solo piano composition 'Winter'.
The new release follows Russom's collaborative EP with Delia Gonzalez, The Days of Mars.
Head here for more info, check out the artwork and tracklist below.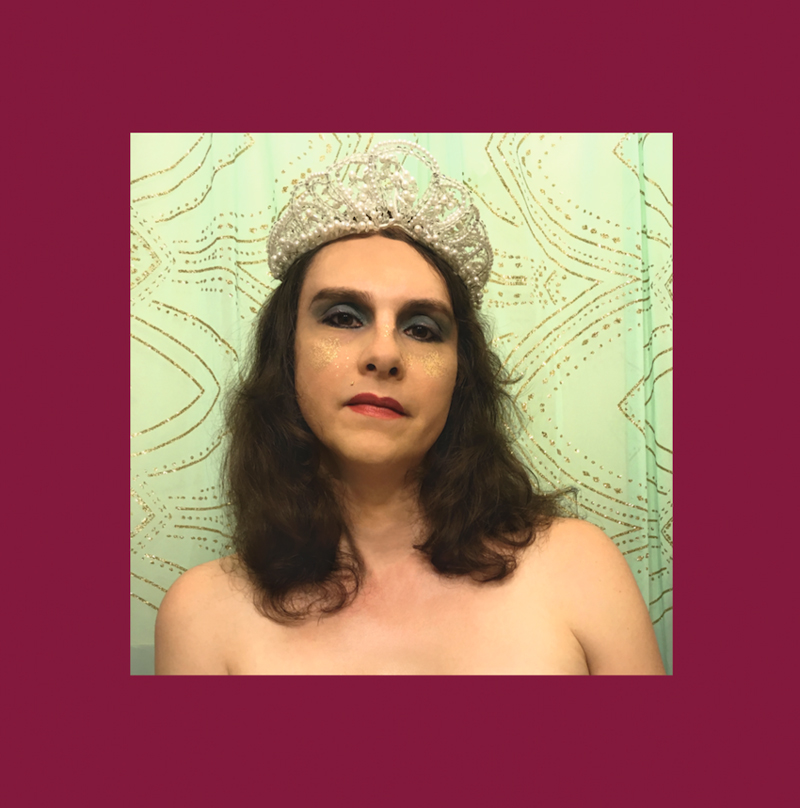 Tracklist:
1. Changelings in the Human
2. Kemmer
3. Envoy
4. Place inside the Blizzard
5. Strength out of the Dark
6. Centre of Time
7. I Bleed I Weep I Sweat
8. Discipline of Presence
9. Winter