Published on
August 27, 2020
Category
News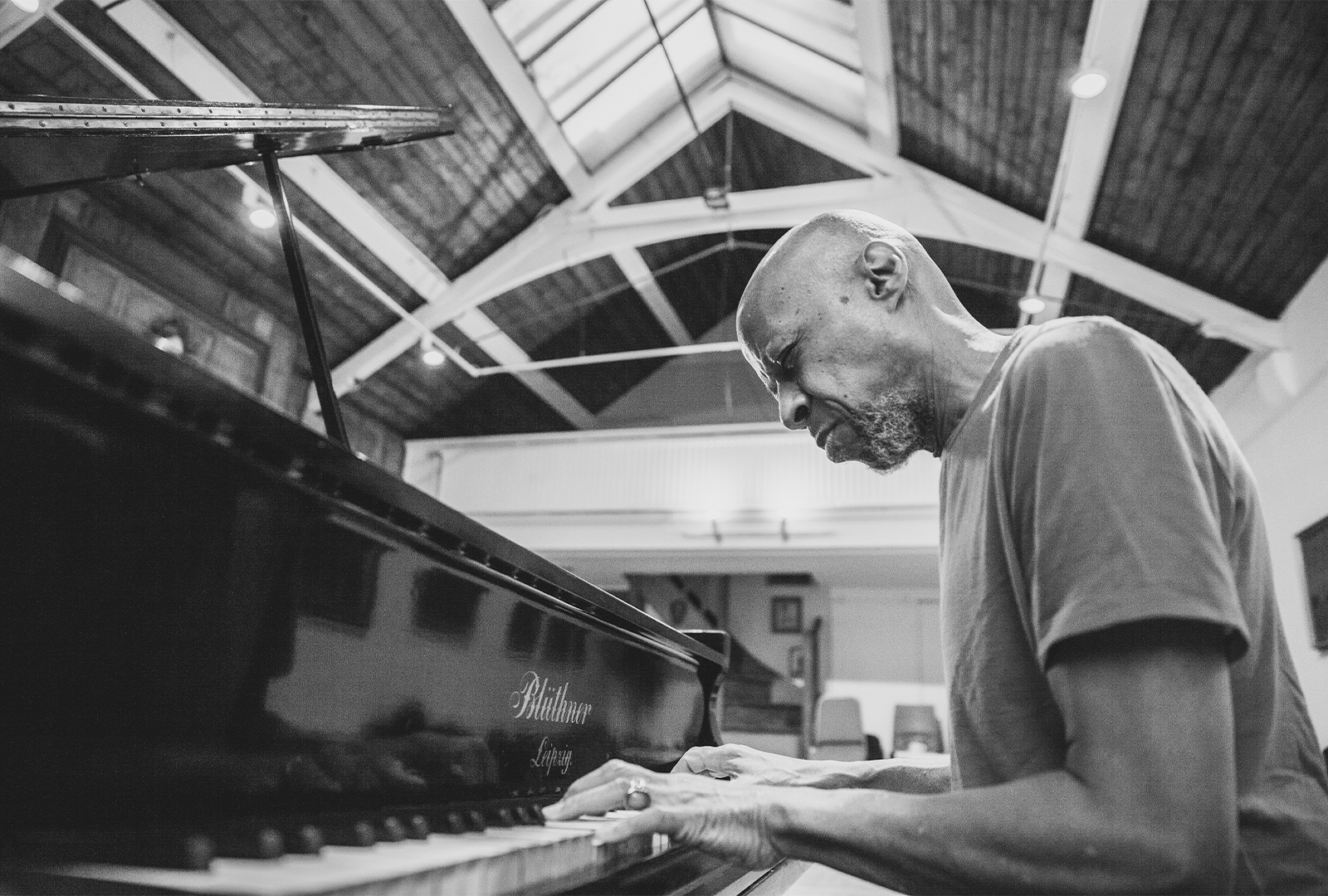 Melancholy piano improvisations recorded in a working church.
Ambient master Laraaji is releasing the second album in a trilogy of improvised piano releases, titled Moon Piano, via All Saints Records this October.
Read more: Laraaji on Eno, drugs and healing music
Laraaji recorded Moon Piano live in a Brooklyn church, with the sounds of both the everyday happenings of the church and New York itself finding their way into the album.
Designed as a companion piece to his Sun Piano album, which was taken from the same session, Moon Piano sees Laraaji crafting more sombre, melancholy improvisations.
He presents the album as a "contemplative sound painting, embracing quiet tranquil unfolding of nurturing reflection".
Head here to pre-order a copy in advance of Moon Piano's 9th October release, check out the artwork and tracklist below.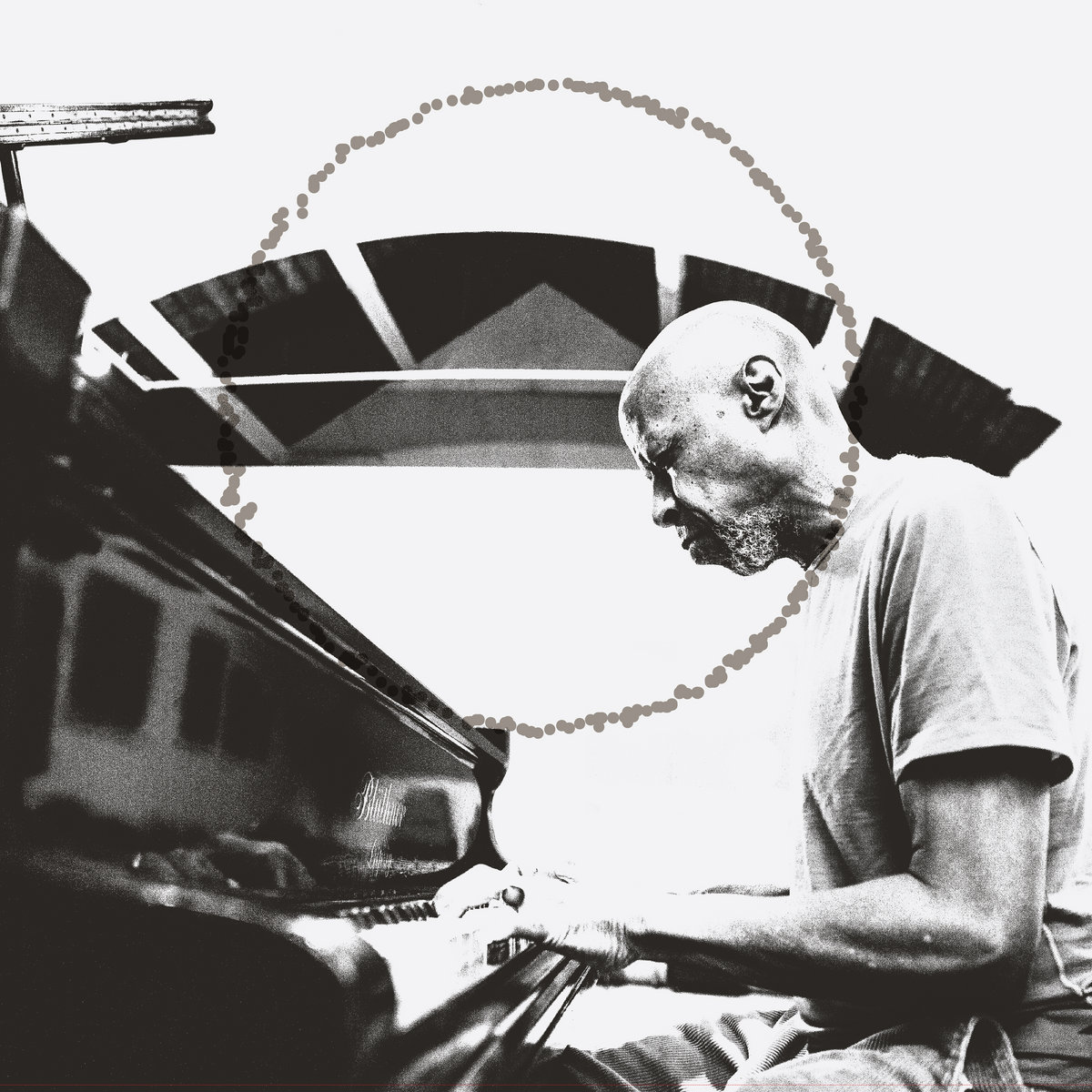 Tracklist:
1. Prana Light
2. Stillness
3. Lightly
4. Quiet Journey
5. Through This Moment
6. Bathed In A Glow
7. Pentatonic Smile
8. Feeling Lovely
9. Trance Gaze Pt 1
10. Trance Gaze Pt 2
Photo by: Daniel Oduntan