Published on
August 2, 2017
Category
News
Including a half-price version of their flagship speakers.
Two lower-priced speakers are being introduced into Klipschorn's Dolby Atmos range, the Klipsch R-26FA and the Klipsch R-14SA.
Read more: The 8 best high end speakers for vinyl
The Klipsch R-26FA Dolby Atmos speaker is a lower-priced, Reference Range version of the company's flagship RP-280SA speaker. It features a built-in elevation channel reflection, which essentially reflects sound off the ceiling to create an "immersive, overhead experience".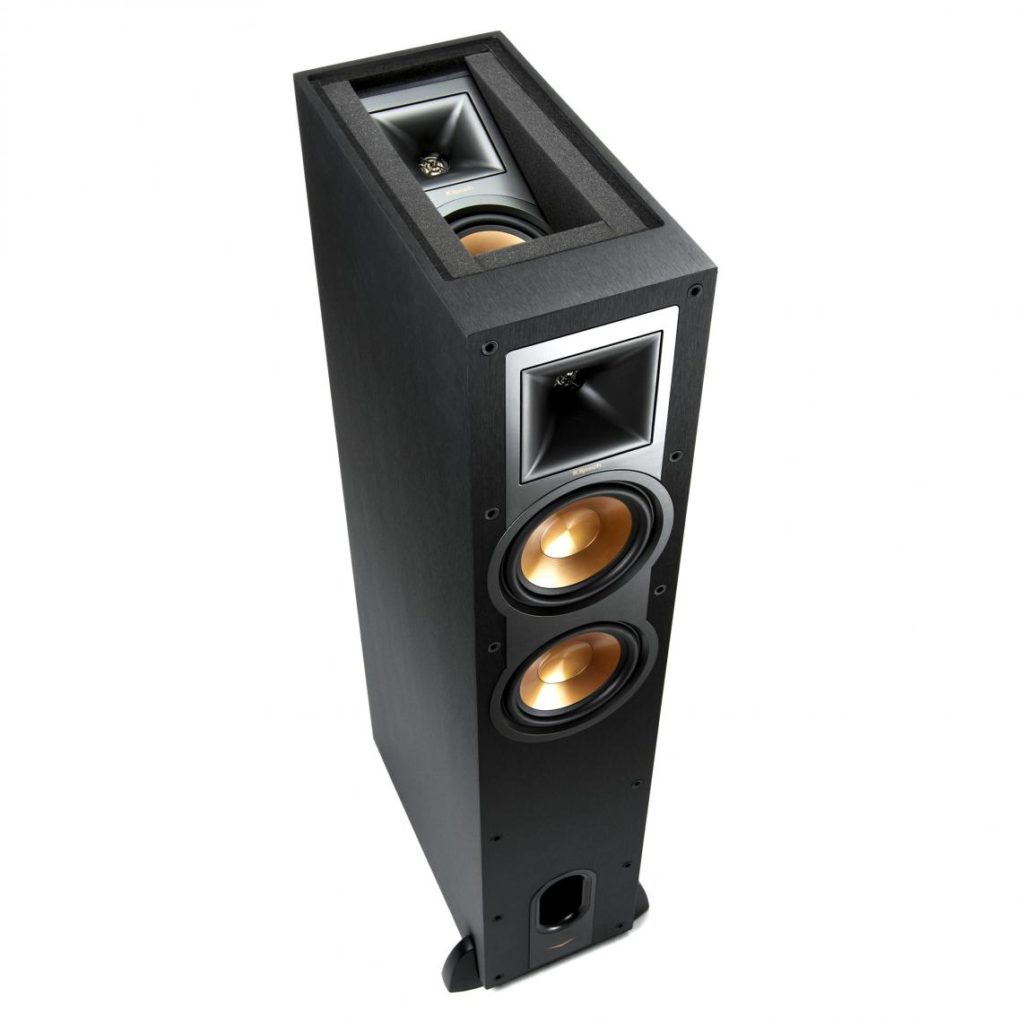 The Klipsch R-14SA is designed to be an addition to an existing Klipsch sound system, allowing you to add this elevation channel reflection to your set-up without having to buy entirely new speakers to do so.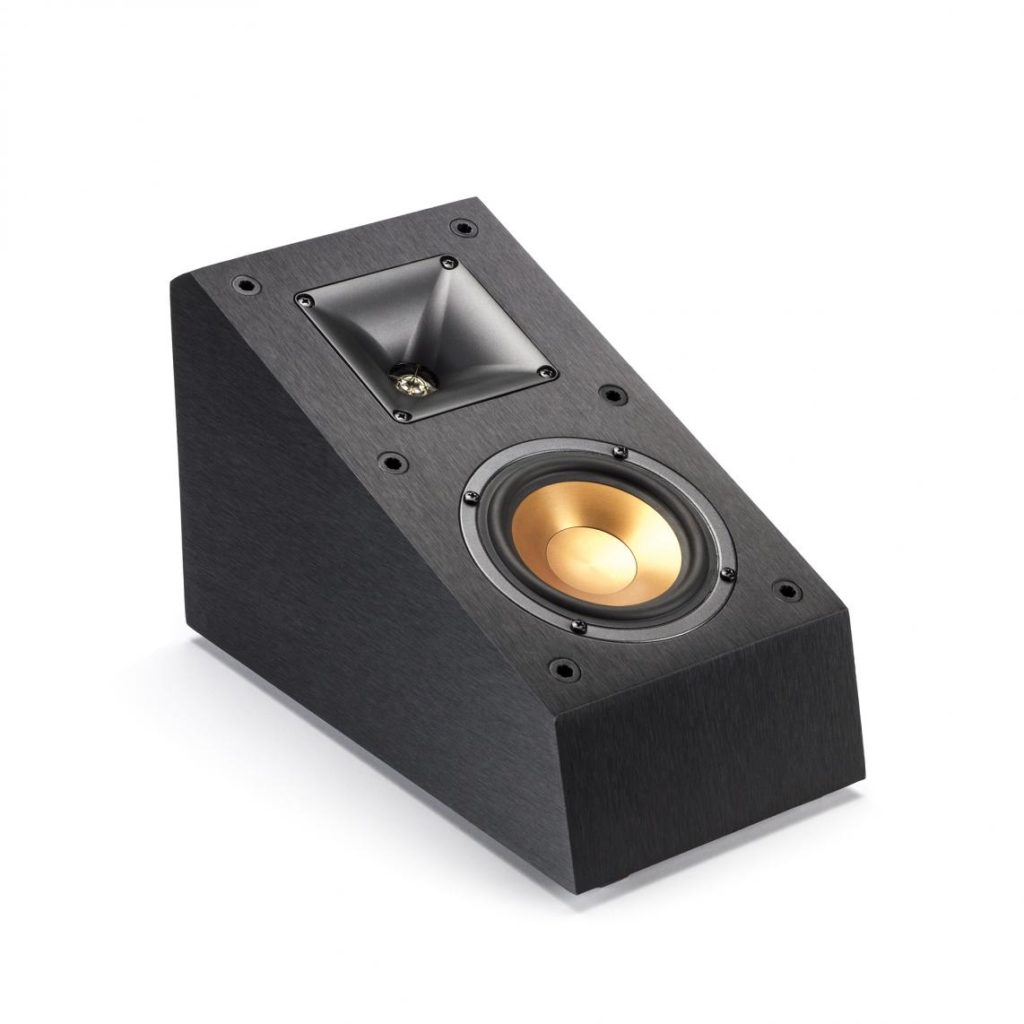 Head here for more information on the R-26FA priced at $599 each, and here for the R-14SA priced at $399 a pair.