Published on
July 7, 2021
Category
News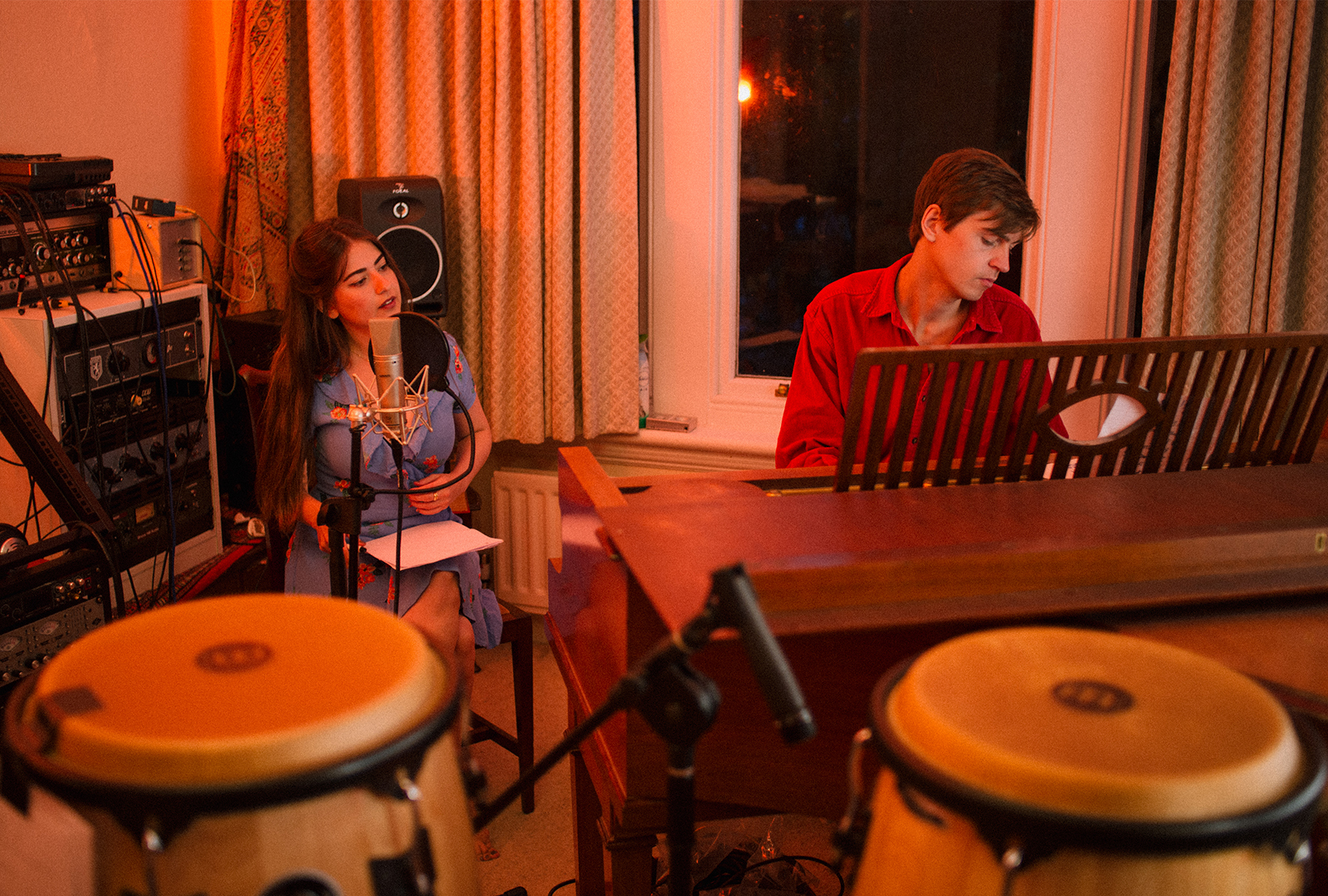 With instruments including synthesizers, bulbul tarang, harpsichords.
London-based duo Kit Sebastian, aka Kit Martin and Merve Erdem, are releasing a new album, titled Melodi, via Mr Bongo this October.
Martin and Erdem wrote the album during the UK's first lockdown in March 2020, playing instruments including zithers, harpsichords, and bulbul tarang, alongside synthesizers.
The duo also enlisted the help of session musicians and friends to record the trumpet and string sections, with vocals sung in Turkish and English.
Melodi follows Mr Bongo's release of Australian jazz-funk group The Pro-Teens's I Flip Every Time I Fly album, in September.
Pre-order Melodi here in advance of its 1st October release, check out the artwork and tracklist below.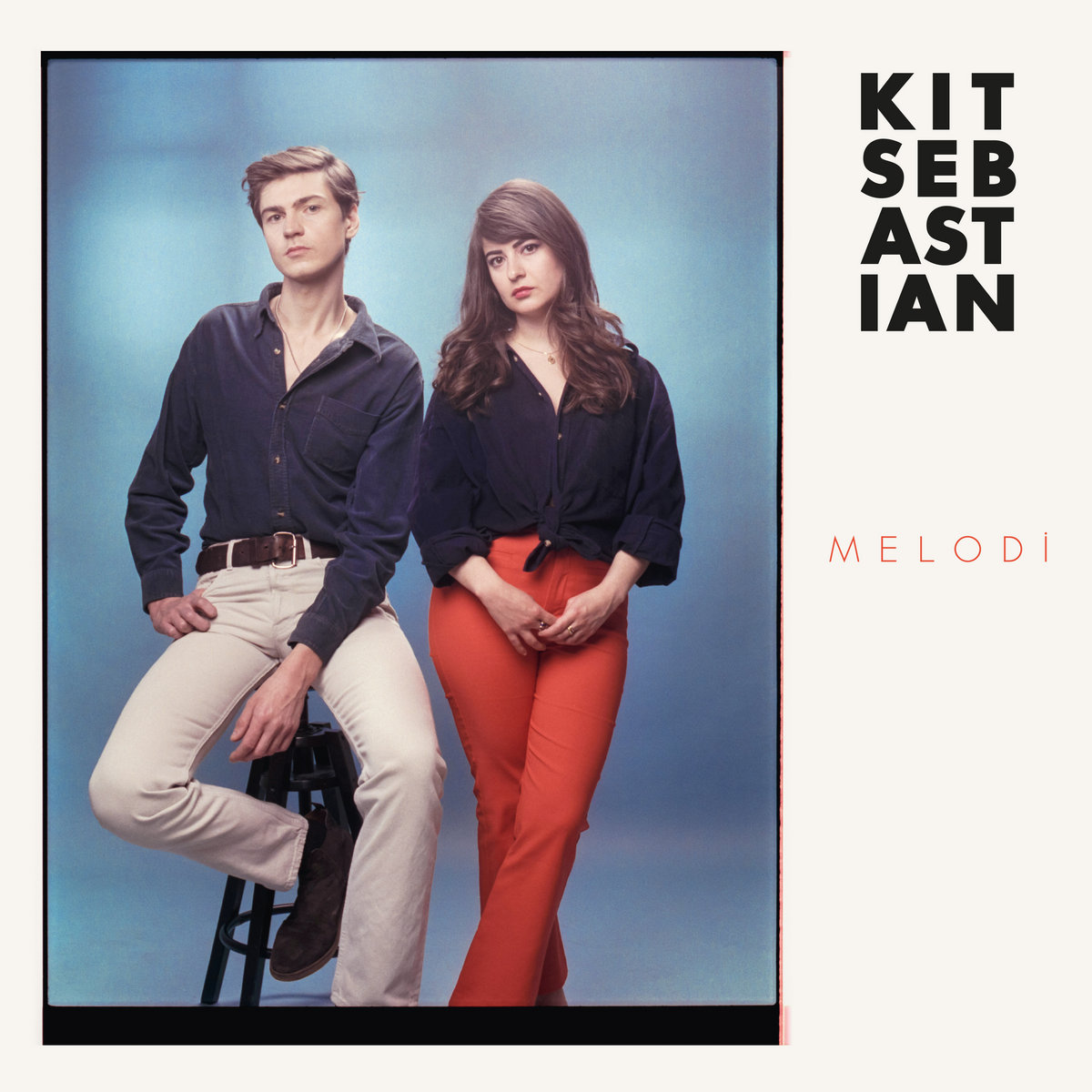 Tracklist:
1. Yalvarma
2. Agitate
3. Yeter
4. Melodi Pt 1
5. Melodi Pt 2
6. Elegy For Love
7. Affet Beni
8. Inertia
9. Ahenk
10. Please Don't Take This Badly
Photo by: Muné Sugiyama