Published on
October 28, 2020
Category
News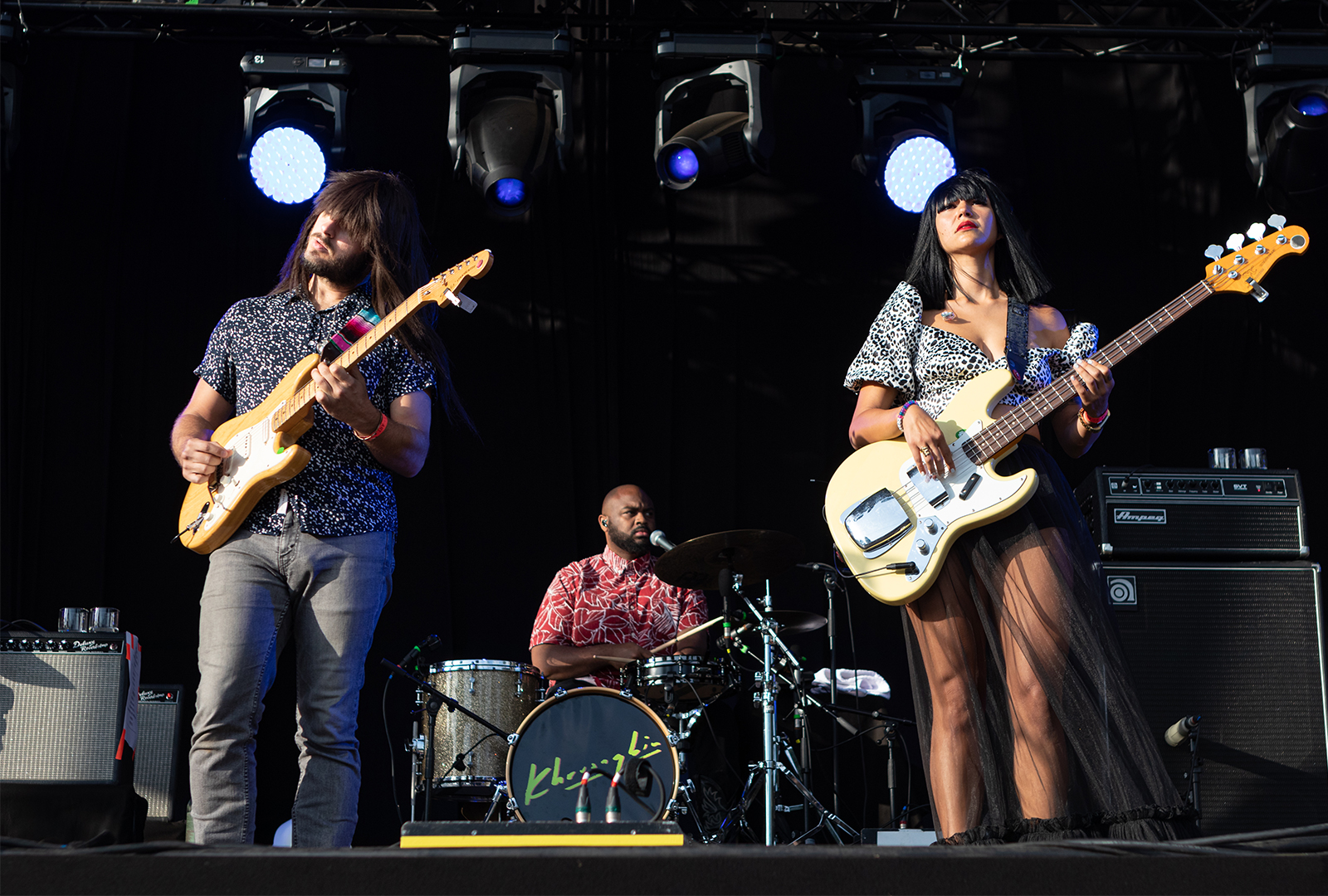 Spanning Nigerian reggae, South Korean rock, Japanese mellow groove, Belarusian pop, spoken word, and beyond.
Khruangbin are the latest artists to take the reins of LateNightTales' compilation series.
Read more: Global funk outfit Khruangbin on the Iranian records that shape their sound
Their edition features 15-tracks, traversing from Nigerian reggae, Japanese mellow groove and South Korean rock, to Belarusian pop and spoken word, as well Khruangbin's cover of Kool & The Gang's 'Summer Madness'.
I
It follows the release of Khruangbin's Mordechai LP – one of our favourite albums from July.
Pre-order LateNightTales: Khruangbin here in advance of its 4th December release, check out the artwork and tracklist below.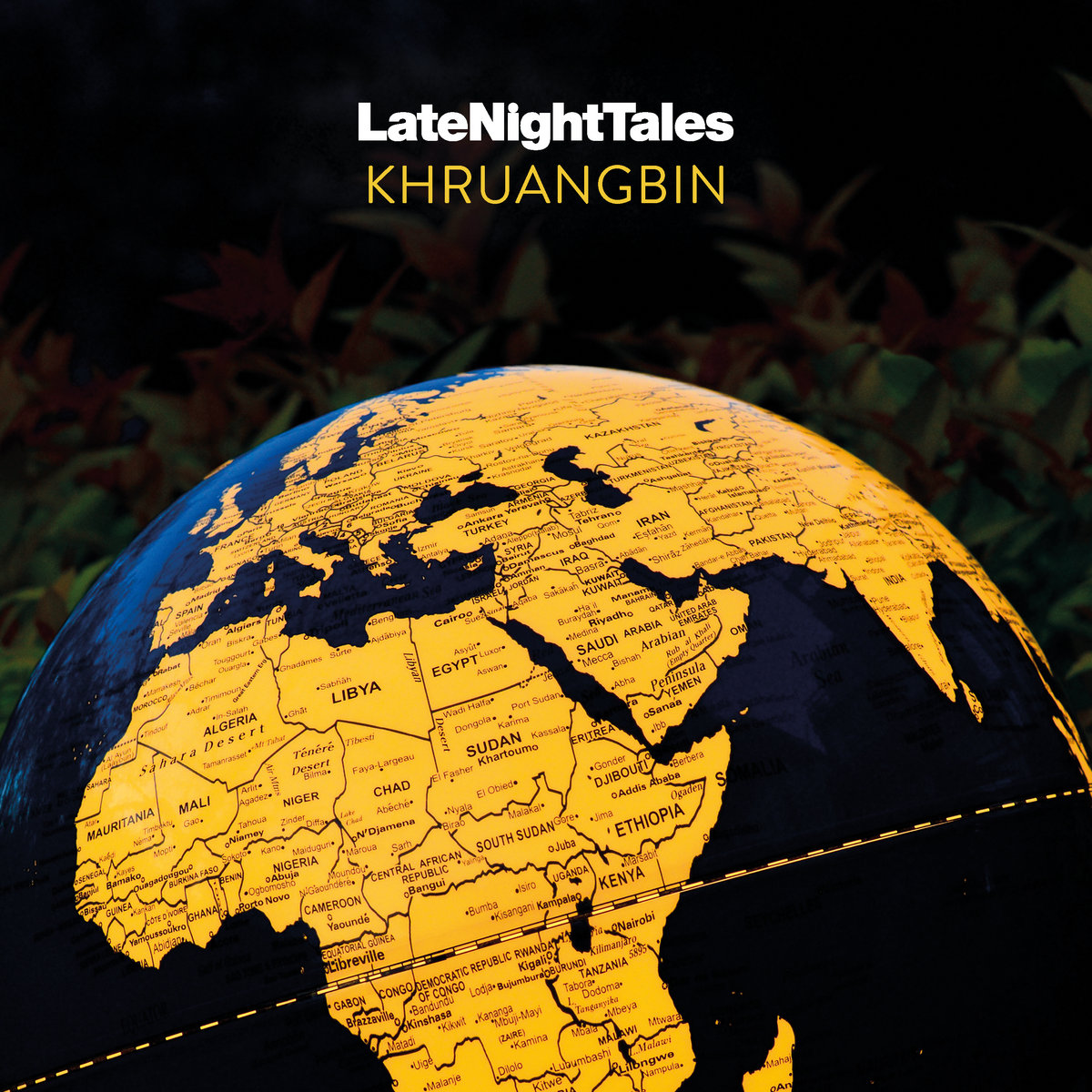 Tracklist:
Side A
1. Carlos Santana – Illuminations
2. Brilliantes Del Veulo – I Know That
3. Nazia Hassan – Khushi
4. Kelly Doyle – DRM
Side B
1. Sanulim – Don't Go
2. Maxwell Udoh – I Like It
3. David Marez – Enseñame
4. Gerald Lee – Can You Feel The Love
Side C
1. Justine & The Victorian Punks – Still You
2. George Yanagi – 「祭ばやしが聞こえる」のテーマ
3. Песняры – Зачарованная моя
Side D
1. Khruangbin – Summer Madness (Exclusive Track)
2. Paloma San Basilio – Contigo
3. Roha Band – Yetikimt Abeba
4. Tierney Malone & Geoffrey Muller – Transmission for Jehn: Gnossienne No 1
Photo by: Alexander Kellner