Published on
November 9, 2021
Category
News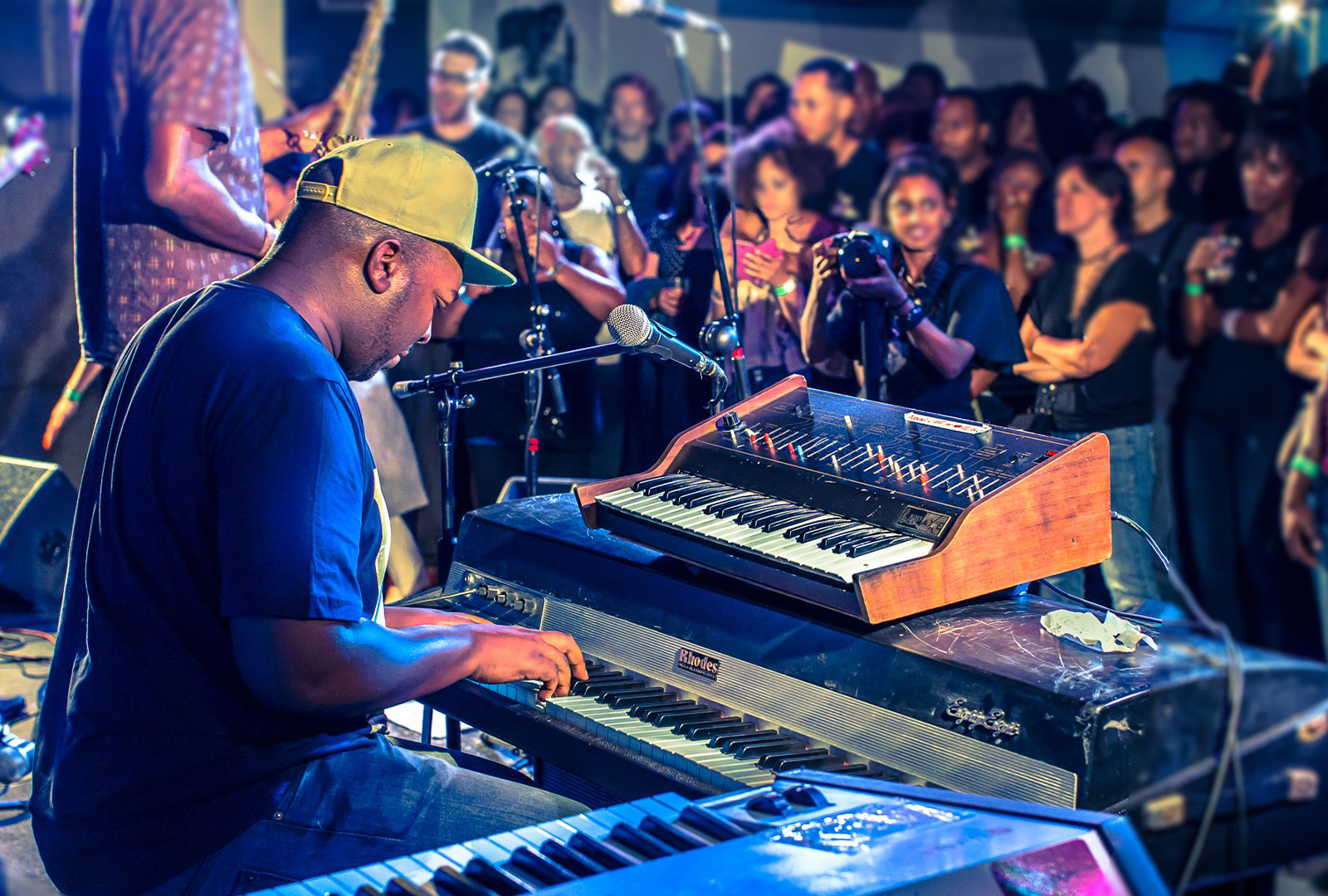 "Songs aimed at the dance floor".
Broken beat maestro Kaidi Tatham and Matt Lord are releasing a new collaborative album — called Find Another Way — as Lord & Kaidi, via Neroli this November.
Marking the duo's first collaborative project released under their own names, Find Another Way sees the duo exploring funkier, upbeat realms with a collection of "songs aimed at the dancefloor."
It follows Tatham's An Insight To All Minds album, which was released on First Word Records in April 2021.
Pre-order Find Another Way here in advance of its 12th November release, check out the artwork and tracklist below.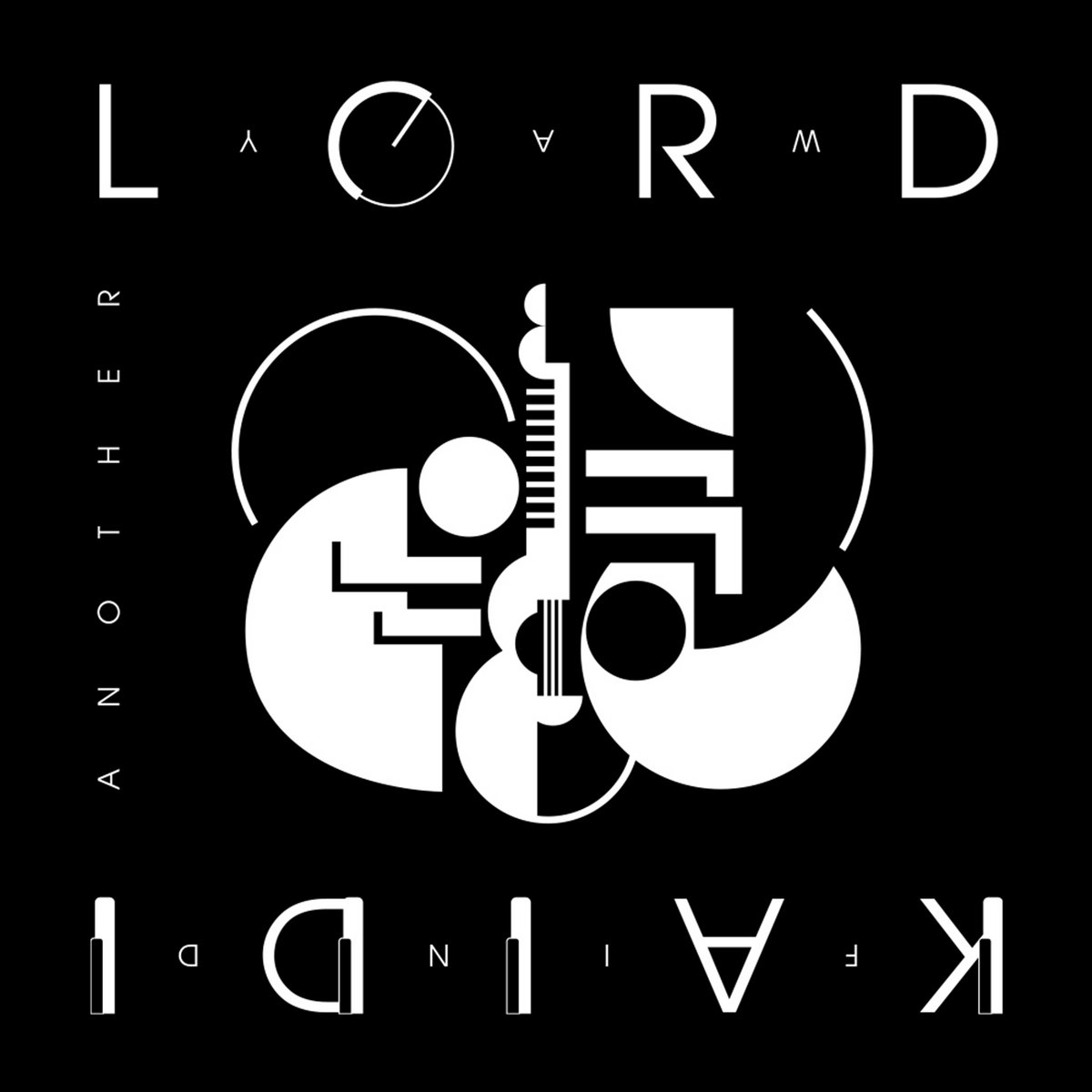 Tracklist:
1. Cape Verdean Blues
2. Find Another Way
3. Pickin' and Choosin'
4. ABC
5. Sensitive Souls
6. Full On
7. Frequency Range
8. Une Journée Ensoleillée
9. A Nice Sunday
---
Photo by: Dante Meters