Published on
March 9, 2021
Category
News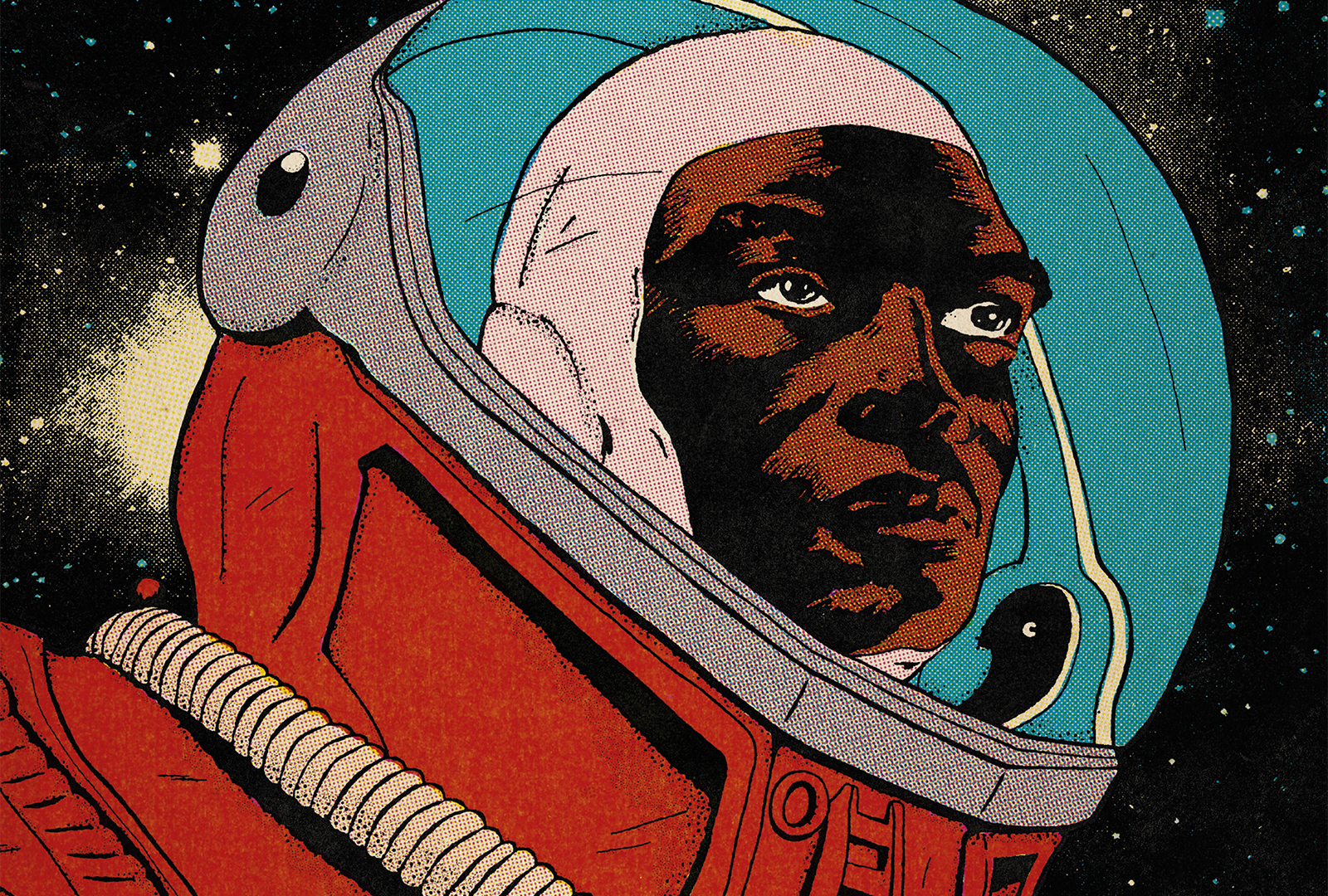 Drawing on jazz-funk, flute, spacey electro and live bass.
Kaidi Tatham is releasing a new album, called An Insight To All Minds, via First Word Records this April.
Read next: How a West London basement became an incubator for broken beat
Across the album's 15 tracks Tatham brings together broken beat with jazz-funk, live bass, samba, half-step, and spacey electro.
An Insight To All Minds also features contributions from Mongo Man, Uhmeer, and Stro Elliot.
It follows his It's A World Before You album in 2018, also on First Word Records.
Pre-order An Insight To All Minds here in advance of its 2nd April release, and check out the tracklist below.
Tracklist:
1. Try N Follow
2. Intergalactic Relations
3. Interlude
4. Carry ft Mongo Man
5. Chungo ft Uhmeer
6. An Insight To All Minds
7. Nah Top Yuh Noise
8. DSXSWC
9. Rodney
10. Rain
11. Could It Be
12. Interlude 2
13. Stro Kyat (ft Stro Elliot)
14. Tek Care
15. Enjoy Life