Published on
January 27, 2020
Category
News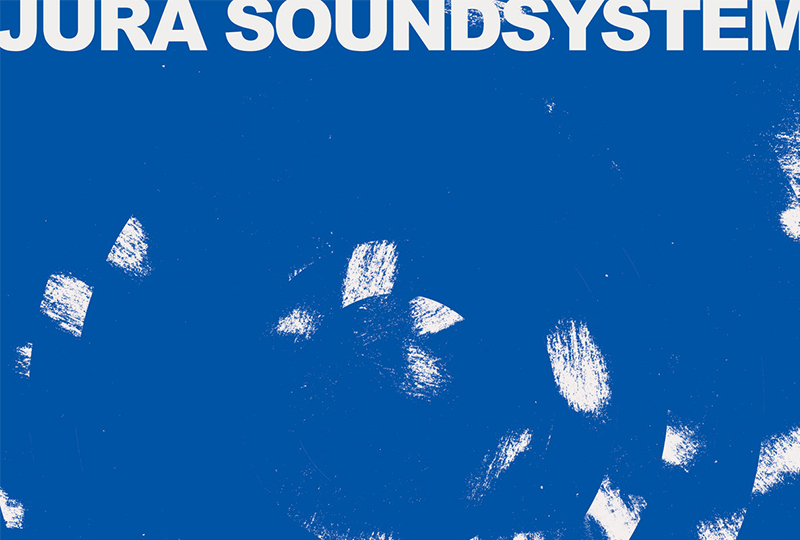 Spanning from library music and ambient, to electro and dub.
Australian label Isle of Jura is releasing double vinyl compilation, Jura Soundsystem Presents Transmission Two, this March.
Watch next: How Carl Craig built an orchestra made out of synthesizers
The compilation features meditative strings in previously unreleased Zann tune 'After Work', alongside Carl Craig's ethereal compositions, and Māori composer, singer, and writer Hirini Melbourne's soothing track 'Waiata Ki Te Ra'.
Transmission Two also includes a collection of positive affirmations recited by actor Jeff Bridges, ranging from "you order well at restaurants" and "you're very good at guessing when a traffic light will turn green", to "everyone at work has nice things to say about you."
Transmission Two follows Yvonne Archer's Ain't Nobody 12″ on Isle of Jura – one of our favourite releases from January 2020.
Head here for more info in advance of its 13th March release, check out the artwork and tracklist below.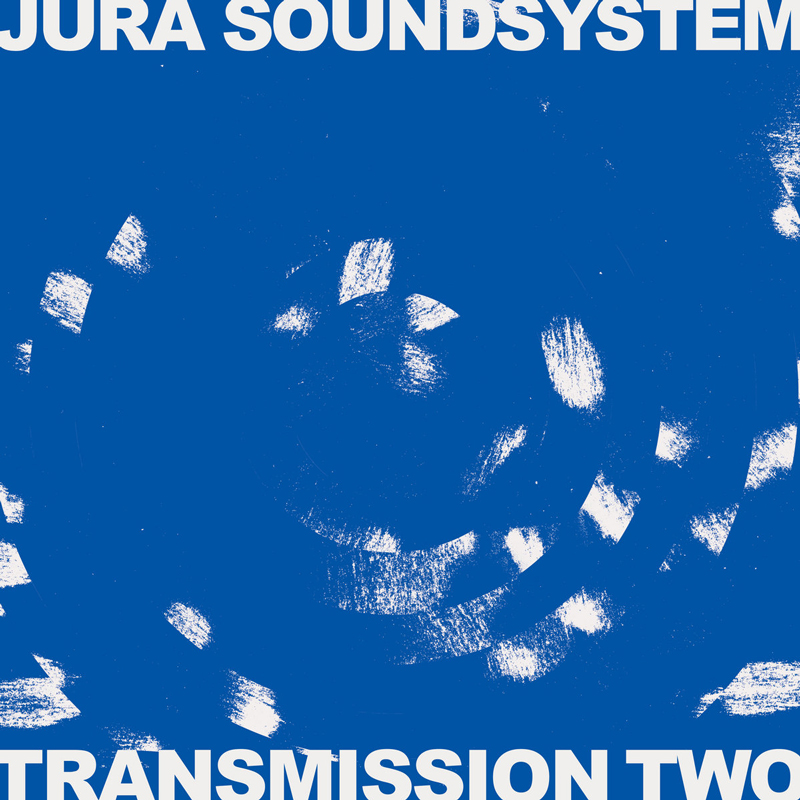 Tracklist:
1. Carl Craig – C Beams Glitter (Versus Version)
2. Bochum Welt – Greenwich (Mix 2)
3. John Rocca – The River Must Flow (Zulu Dub)
4. Daniele Patucchi – People Come In
5. Hit Man – Future Times
6. Sapho – Le Train De Paris (Jura Soundsystem Edit)
7. David Arch – Afro Culture
8. Zann – After Work
9. Hirini Melbourne – Waiata Ki Te Ra
10. Jeff Bridges – Feeling Good