Published on
June 11, 2020
Category
News
Treating sound as if paint, to be layered, textured and reimagined.
Jon Hassell is releasing a new album, titled Seeing Through Sound (Pentimento Volume Two), via Ndeya this July.
Read more: Jon Hassell's multi-dimensional genius
For the album, Hassell aimed to 'paint with sound', with the production style mirroring the meaning of 'pentimento', defined as the "reappearance in a painting of earlier images, forms, or strokes that have been changed and painted over."
Seeing Through Sound follows the first edition in the Pentimento series in 2018 – Listening to Pictures (Pentimento Volume 1) – as well as Hassell's reissue of his 1977 debut LP Vernal Equinox in March.
Head here to pre-order a copy in advance of Seeing Through Sound's 24th July release, check out the artwork below.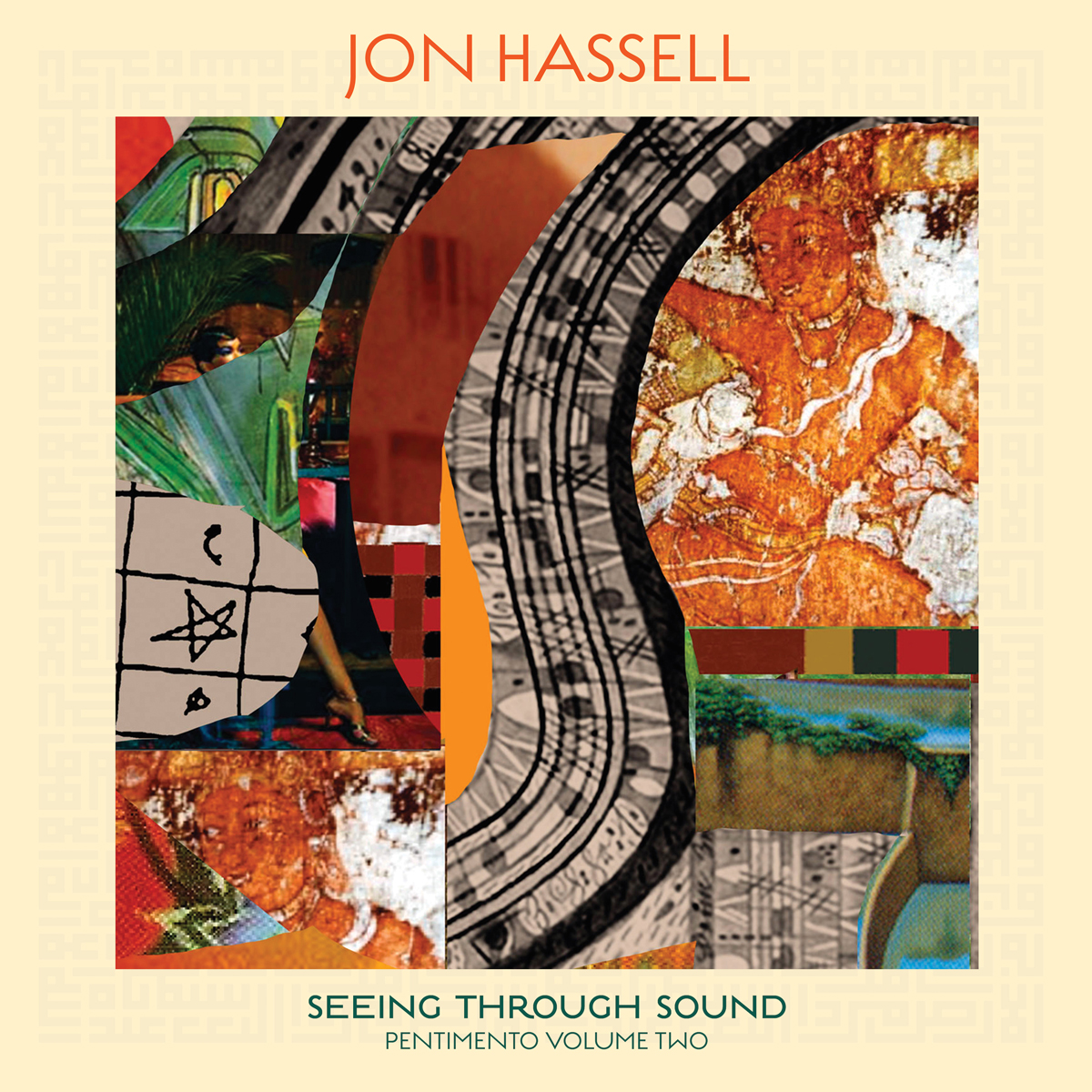 Tracklist:
1. Fearless
2. Moons Of Titan
3. Unknown Wish
4. Delicado
5. Reykjavik
6. Cool Down
7. Lunar
8. Timeless