Published on
November 26, 2019
Category
News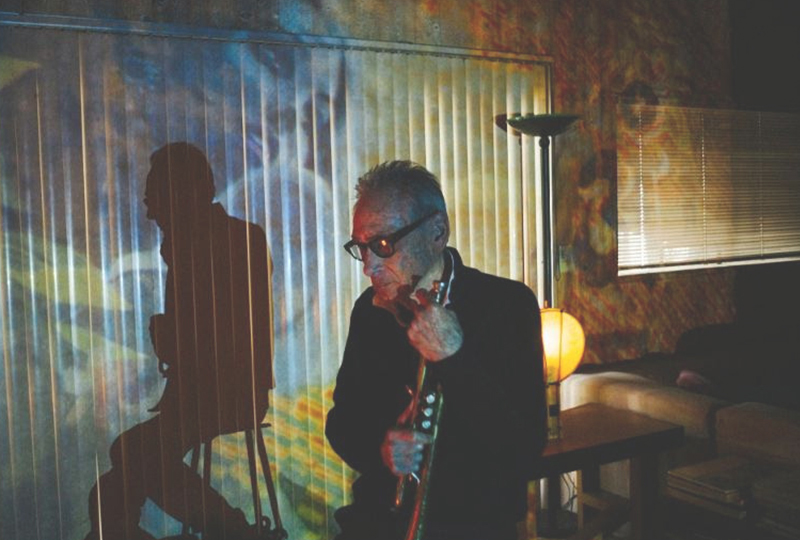 Jazz meets ambient and digitally processed trumpets.
Jon Hassell and Farafina's 1988 Flash of the Spirit is being reissued on vinyl, via Tak:Til/Glitterbeat this February.
Read more: An introduction to Jon Hassell in 10 records
A pioneer of so-called Fourth World music, which mixes mixed jazz, ambient and minimalist styles with traditional instruments and harmonies from across Africa and Asia, Hassell first collaborated with Burkina Faso group Farafina in 1987.
Co-produced by Brian Eno and Daniel Lanois, Flash of the Spirit mixes Farafina's percussion sounds and vocals with Hassell's digitally processed trumpet and keyboard sounds.
It follows Hassell's release of his first new album in almost a decade, Listening To Pictures (Pentimento Volume One), last year via Ndeya.
Head here for more info in advance of its 7th of February release, check out the artwork and tracklist below.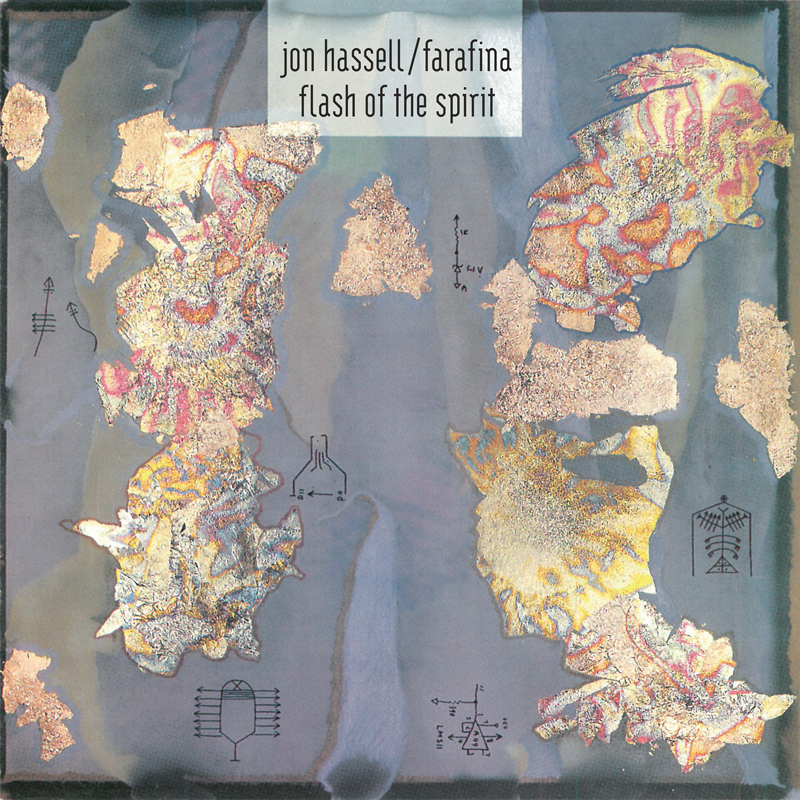 Tracklist:
1. Flash Of The Spirit [Laughter]
2. Night Moves [Fear]
3. Air Afrique [Wind]
4. Out Pours (Kongo) Blue [Prayer]
5. Kaboo [Play]
6. (Like) Warriors Everywhere [Courage]
7. Dreamworld [Dance]
8. Tales Of The Near Future [Clairvoyance]
9. A Vampire Dances [Symmetry]
10. Masque [Strength]
Photo by: Roman Koval.