Published on
August 31, 2022
Category
News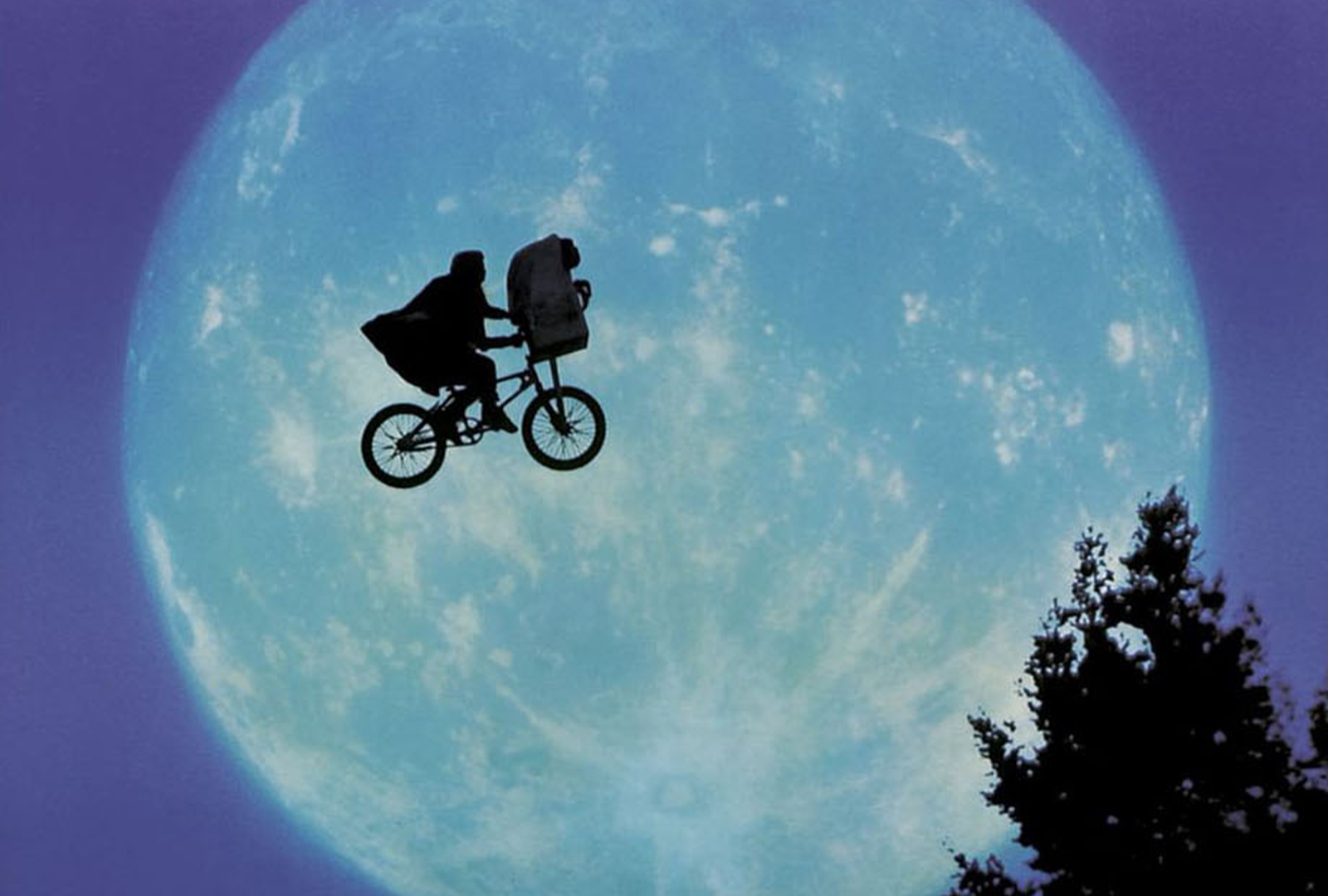 Available on 'Full Moon' and 'Heartlight' vinyl.
John Williams' E.T. score is being reissued in a 40th anniversary edition by Mondo this August.
Read more: The inexorable rise of vinyl soundtrack releases
Originally released in 1982, Steven Spielberg's E.T. has remained a timeless classic, in part due to John Williams' triumphant soundtrack.
Alongside the full score, Mondo's 40th anniversary edition features new artwork by Dan McCarthy. It comes on 'Full Moon' and 'Heartlight' vinyl, as well in a standard black version.
The label is also releasing Michael Giacchino's soundtrack to the new Jurassic World Dominion film this September.
Pre-order the E.T. The Extra-Terrestrial soundtrack from Mondo's online shop; check out the artwork and tracklist below.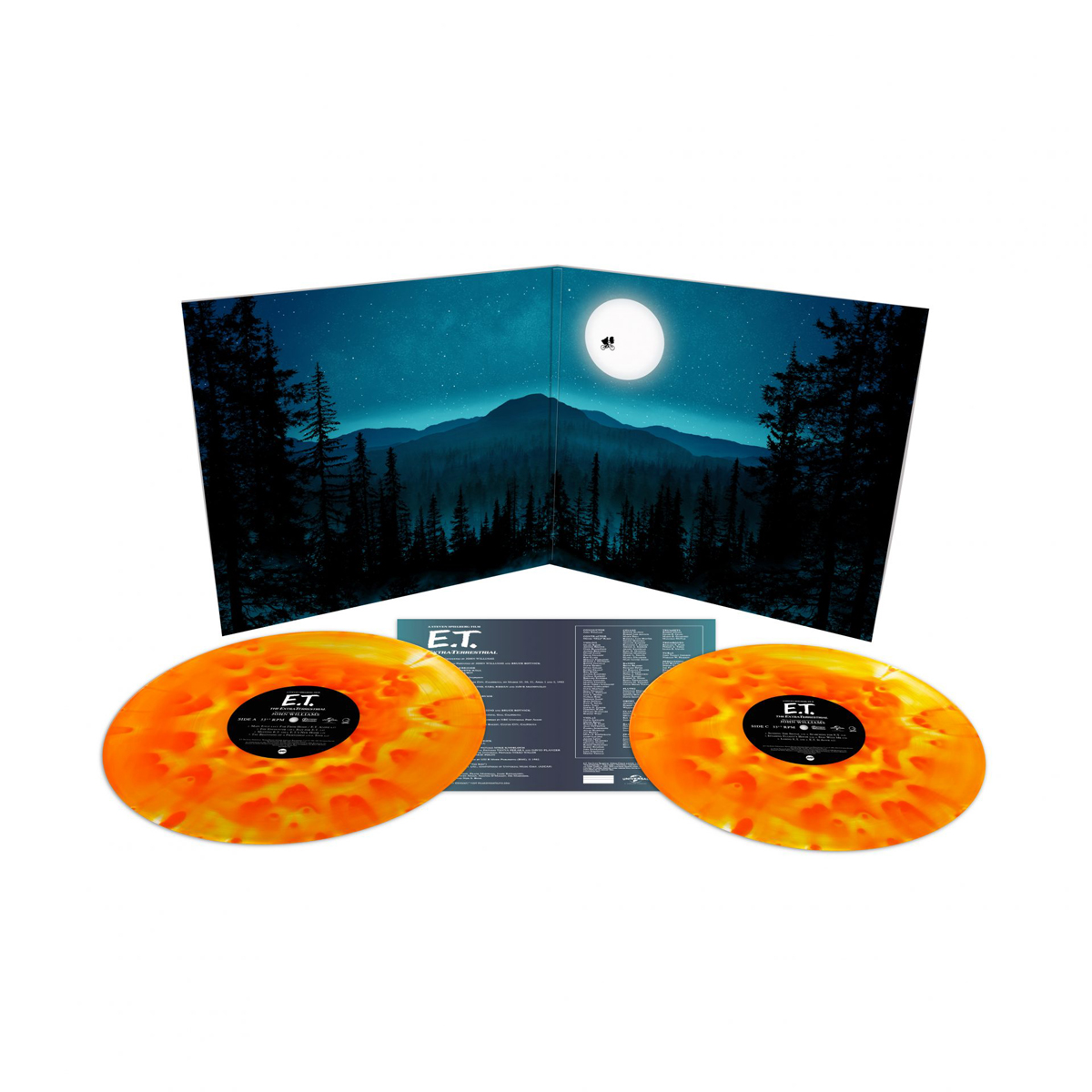 Tracklist:
1. Main Tite
2. Far From Home / E.T. Alone
3. The Encounter
4. Bait for E.T.
5. Meeting E.T.
6. E.T.'s New Home
7. The Beginning of a Friendship
8. Toys
Side B
1. I'm Keeping Him
2. E.T.'s Powers
3. The Closet
4. E.T. and Elliott Get Drunk
5. Frogs
6. The Kiss
7. Levitation
8. At Home
9. The Magic of Halloween
Side C
1. Sending The Signal
2. Searching for E.T.
3. Invading Elliott's House
4. Stay With Me
5. Losing E.T.
6. E.T. Is Alive
Side D
1. The Rescue and Bike Chase
2. The Departure
3. End Credits