Published on
June 16, 2022
Category
News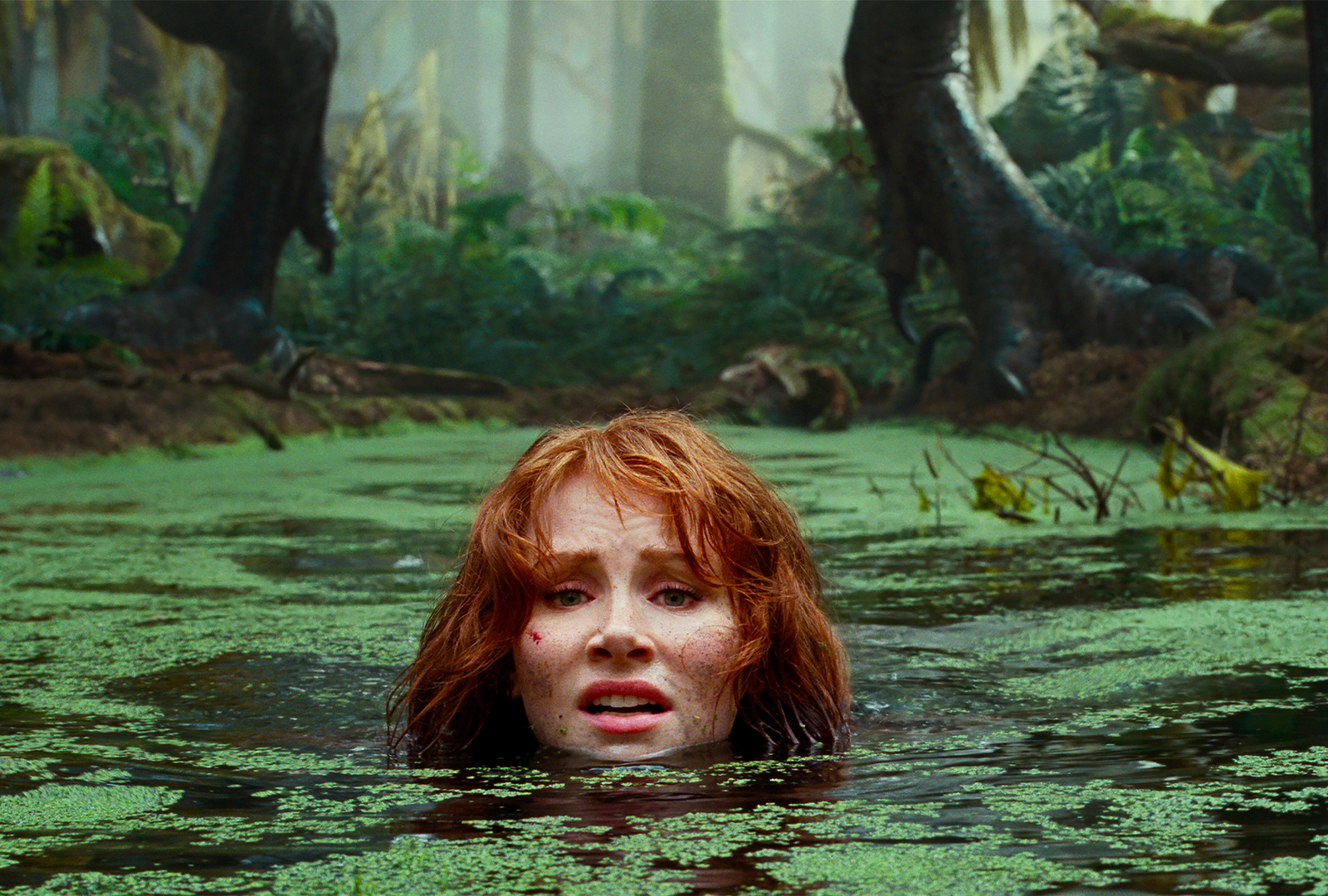 The dinosaurs are back.
Michael Giacchino's soundtrack to the new Jurassic World Dominion film is being released on vinyl, via Mondo this August.
Read more: The inexorable rise of vinyl soundtrack releases
Directed by Colin Trevorrow, Jurassic World Dominion explores a world where dinosaurs live alongside humans, with the fragile balance between the two at risk.
Giacchino recorded the soundtrack with an 87-piece orchestra and 30 choir singers at London's Abbey Road Studios.
It follows Mondo's release of the soundtrack to Mission: Impossible – Ghost Protocol.
Pre-order Jurassic World Dominion from Mondo in advance of its August release; check out the artwork below.