Published on
February 19, 2019
Category
News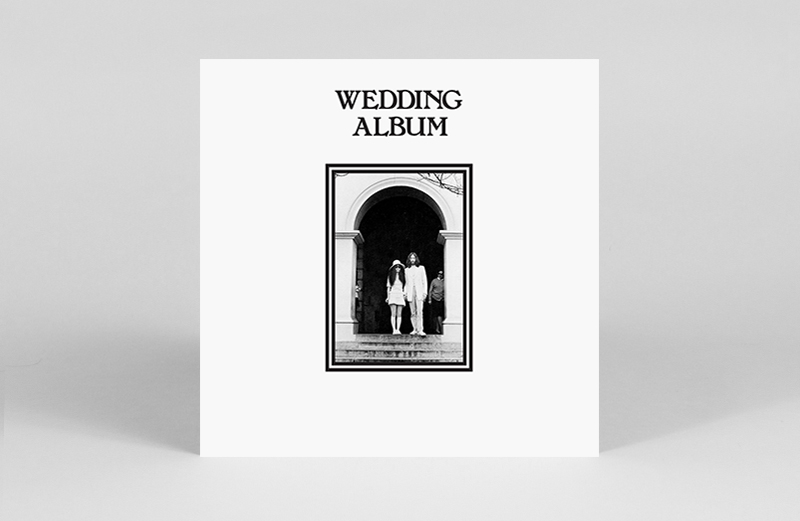 With souvenirs from their 1969 wedding and honeymoon.
John Lennon and Yoko Ono's 1969 LP Wedding Album is being reissued in a new edition, this March via Secretly Canadian.
Wedding Album was Lennon and Ono's third collaborative record, following Unfinished Music No. 1: Two Virgins in 1968 and Unfinished Music No. 2: Life with the Lions in 1969.
It features two tracks: A-side 'John & Yoko' is a 22-minute long recording in which Lennon and Ono call out each other's names atop the sound of their heartbeats; B-side 'Amsterdam' is a 25-minute long recording captured during their "Bed-in" honeymoon, which they embarked on as a campaign for peace during 1969.
The album has been remastered from the original tapes, and is available in standard black LP and deluxe clear LP limited edition box set, the latter of which features souvenirs of their wedding including photographs, a copy of their marriage certificate and drawings.
Its 50th anniversary reissue follows last year's announcement that a new film about Lennon and Ono's relationship, directed by Jean-Marc Vallée and produced by Ono, is on the way.
Pre-order a copy of the Wedding Album here ahead of its 22nd March release and watch footage from their 1969 "bed-in" below.