Published on
October 25, 2018
Category
News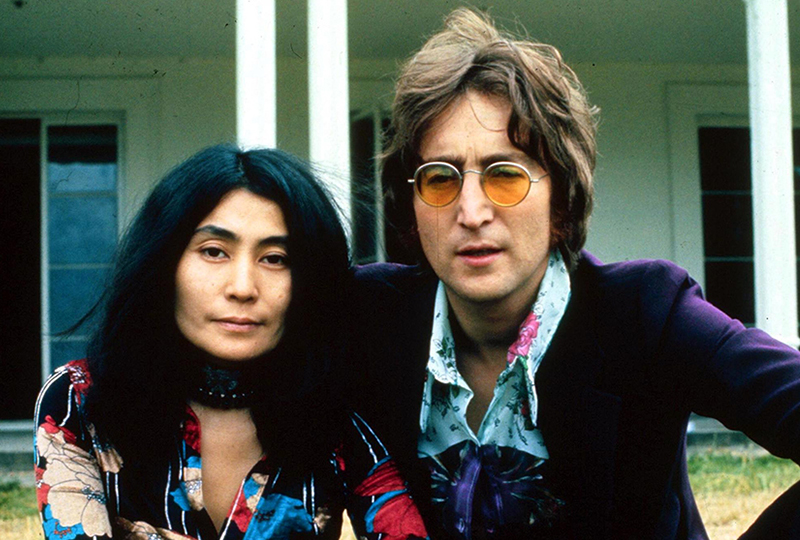 With Yoko Ono producing the project.
Jean-Marc Vallée is directing a biopic about John Lennon and Yoko Ono, reports Variety.
Vallée, who has previously directed Dallas Buyers Club and Big Little Lies, will also rewrite an existing screenplay by Anthony McCarten, in collaboration with producers Michael De Luca and Yoko Ono.     
Work on the project began in 2017 between Ono, McCarten and De Luca.
Previously, De Luca has said that the biopic would "focus on the ripe and relevant themes of love, courage, and activism in the US."
The film will be Vallée's first music-focused movie, although he has previously been linked to a Janis Joplin biopic starring Amy Adams, which never materialised.
No details of the cast or release date have been confirmed as yet.