Published on
August 26, 2021
Category
News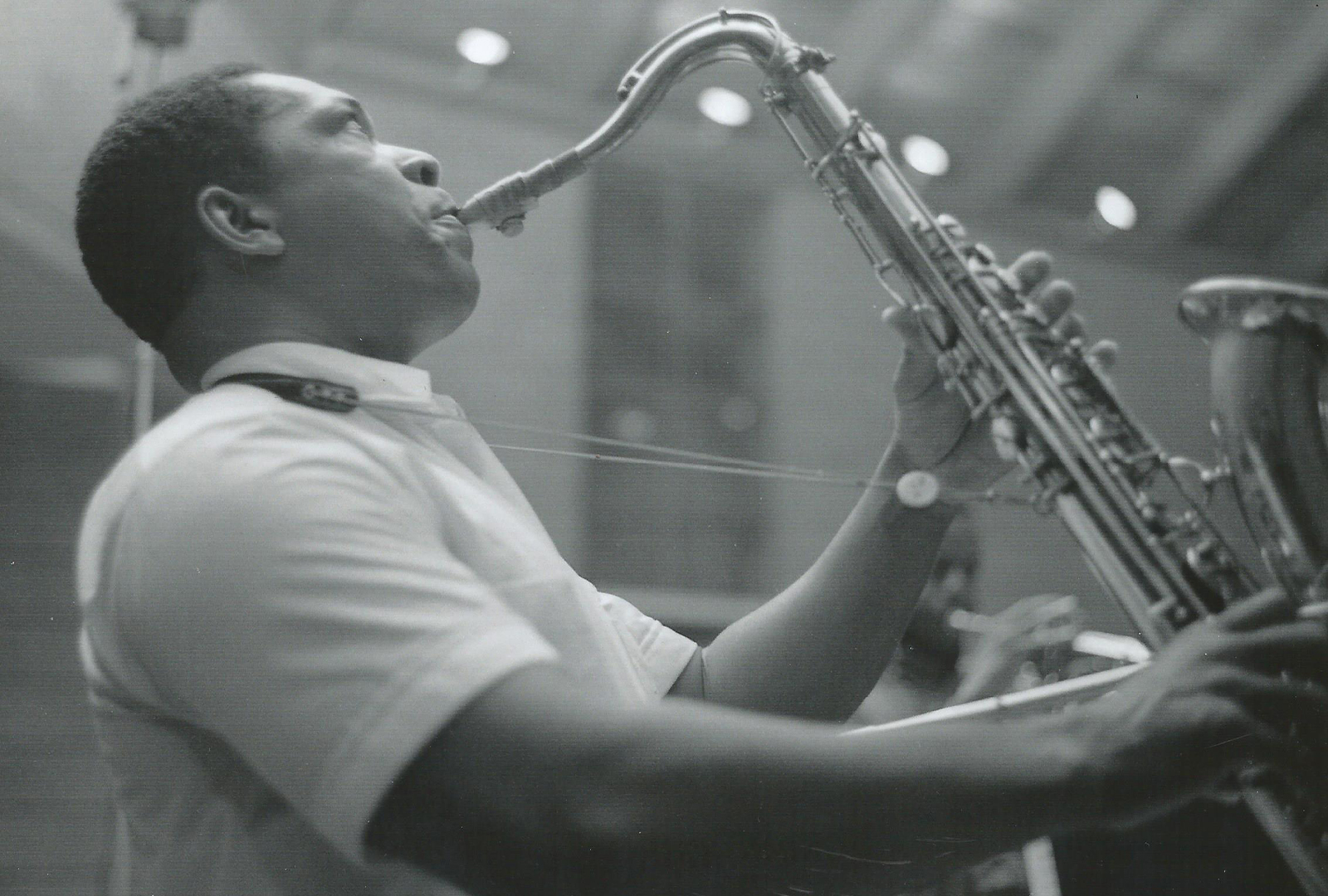 Captured in a Seattle jazz club in 1965.
A live performance of John Coltrane's A Love Supreme album is being released for the first time, as A Love Supreme: Live In Seattle, via Impulse! Records/UMe this October.
Read more: Coltrane, Kamasi and the art of looking both directions at once
Recorded at Seattle jazz club The Penthouse during 1965, the performance features John Coltrane and Pharoah Sanders on sax, McCoy Tyner on piano, Elvin Jones on drums, and Jimmy Garrison and Donald Garrett on basses.
The concert was captured by saxophonist and educator Joe Brazil, and remained in his private collection for decades.
While A Love Supreme: Live In Seattle focuses on his role as a leader, Coltrane's saxophone output as a sideman was recently the subject of Craft Recordings' Another Side Of John Coltrane compilation.
Pre-order A Love Supreme: Live In Seattle here in advance of its 8th October release, check out the artwork and tracklist below.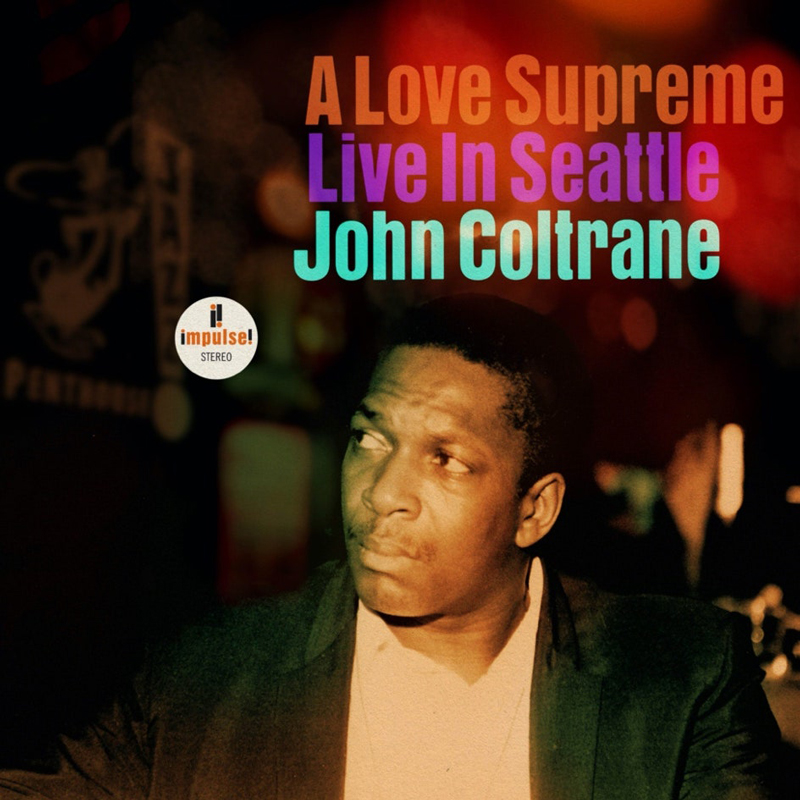 Tracklist:
1. A Love Supreme, Pt. 1 – Acknowledgement (Live in Seattle/1965)
2. Interlude 1 (Live in Seattle/1965)
3. A Love Supreme, Pt. II – Resolution (Live in Seattle/1965)
4. Interlude 2 (Live in Seattle/1965)
5. A Love Supreme, Pt. III – Pursuance (Live in Seattle/1965)
6. Interlude 3 (Live in Seattle/1965)
7. Interlude 4 (Live in Seattle/1965)
8. A Love Supreme, Pt. IV – Psalm (Live in Seattle/1965)
---
Photo: © Chuck Stewart Photography, LLC Fireball Entertainment Group