Published on
August 17, 2018
Category
News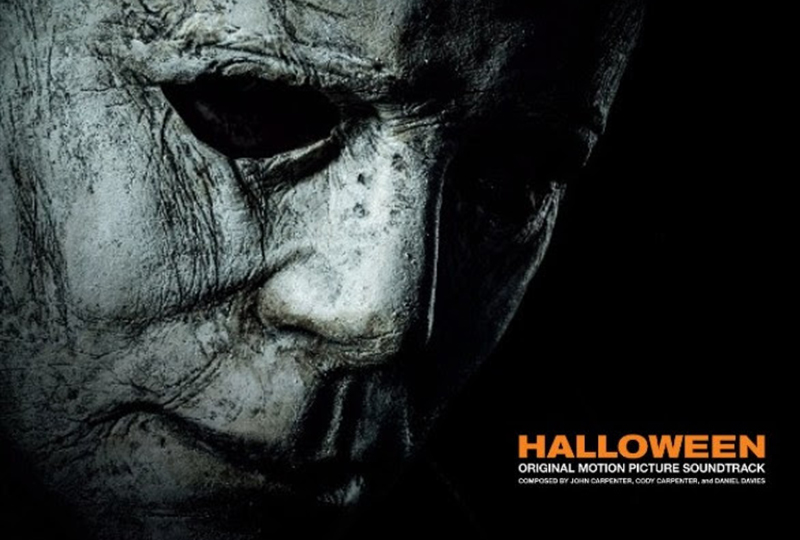 The Master of Horror returns.
Director and composer John Carpenter is releasing the score to David Gordon Green's upcoming Halloween sequel, this October via Sacred Bones.
Read more: An introduction to John Carpenter in 10 records
To create its music, Carpenter teamed up with frequent collaborators Daniel Davies and his son Cody Carpenter. The score pays homage to Carpenter's classic 1978 soundtrack by incorporating several new versions of the iconic theme.
"We wanted to honour the original Halloween soundtrack in terms of the sounds we used," explains Daniela Davies. "We used a lot of the Dave Smith OB-6, bowed guitar, Roland Juno, Korg, Roli, Moog, Roland System 1, Roland System 8, different guitar pedals, mellotron, and piano."
The Halloween OST vinyl offerings will be available in the following variants and locations:
– Clear vinyl with "orange pumpkin" inset – Sacred Bones Mailorder
– Red and black splatter – John Carpenter Tour
– Pumpkin orange – US Indie Shops
– Bloody knife – UK Indie Shops
– Orange and White Starburst – Newbury Comics
– Dirty Bloody Mask – FYE
– Orange and Black Starburst – Rough Trade
– Michael Myers" vinyl (White, Blue, and Blood Red Swirl) – Waxwork Variant
– Half black/half orange – Rocket (Australia) Exclusive
– Bloody pumpkin – Books-a-Million
It follows the 40th anniversary reissue of Carpenter's previous Halloween soundtracks earlier this year.
Pre-order a copy here ahead of its 19th October release; check out the track list and two versions of the album artwork below.