Published on
July 24, 2018
Category
News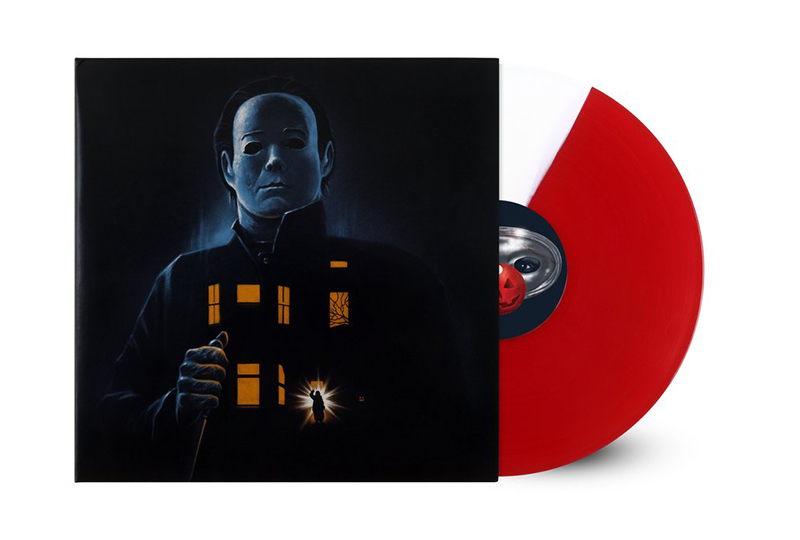 Iconic horror film music composed by John Carpenter and Alan Howarth.
The first five scores for iconic horror film franchise Halloween have been remastered for a new 40th anniversary series, via Death Waltz.
Read more: An introduction to John Carpenter in 10 records
Alan Howarth's scores for Halloween 4: The Return of Michael Meyers and Halloween 5 will be available on red/white LP and blue/white LP respectively, on the 24th of July.
Halloween III will be reissued in August, followed by Halloween II in September and Halloween in October.
Halloween 4 and Halloween 5 will also be available as a 2xLP bundle which comes with a slipcase that can house all 5 soundtracks.
Head here for more info and check out the slip case below.