Published on
September 14, 2022
Category
News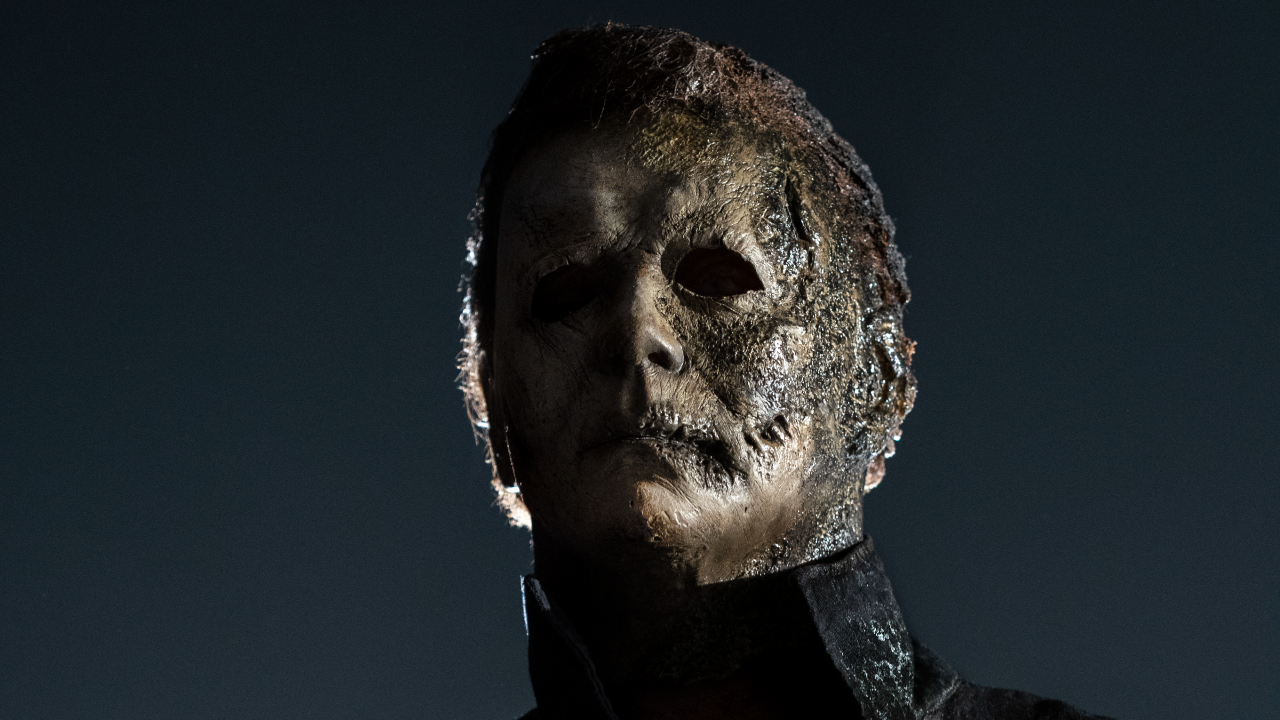 John Carpenter teamed up with Cody Carpenter and Daniel Davies for the iconic franchise.
Summer is well and truly over with the news that the soundtrack to Halloween Ends, composed by John Carpenter alongside Cody Carpenter and Daniel Davies, is set for release on January 20 via Sacred Bones Records.
Read more: The inexorable rise of vinyl soundtrack releases
The upcoming movie, the final in David Gordan Green's Halloween trilogy, will follow Laurie Shaw (Jamie Lee Curtis) as she tries to put an end to Michael Myers, who has now been terrorising her for 45 years.
Carpenter's soundtrack is an essential element of what makes the Halloween franchise so iconic and Halloween Ends is set to build on the atmospheric electronic sound that has gone before. "The main themes have all been passed down from the original Halloween," explains Carpenter. "We have refined them and created new themes for new characters".
The LP is available to pre-order now on black vinyl as well as limited edition pumpkin orange and, green and clear cornetto.