Published on
January 18, 2019
Category
News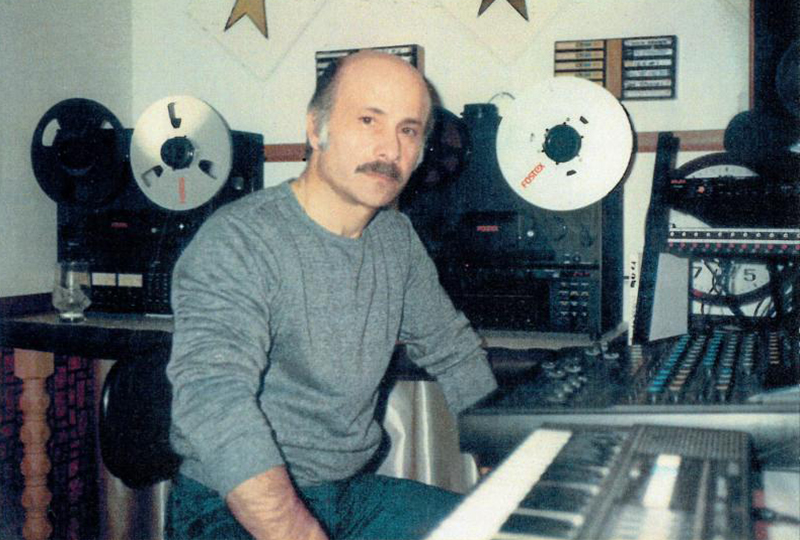 "Cosmopolitan slow jams with a brittle charm."
Italian-American songwriter Joe Tossini's 1989 debut album, Lady Of Mine, is being reissued for the first time, this February on a collaborative release from his own Tossini Music imprint and Australian label Efficient Space.
"Mining low budget resourcefulness, the Italian-American go-getter croons his personal stories over an ambitious cast of 14 players and backing vocalists," shares ES.
Interest in Tossini's work was revived by Efficient Space's Sky Girl compilation, one of our favourite reissues of 2016, which includes Lady Of Mine's closing song 'Wild Dream'.
Lady Of Mine's 7 tracks feature machine rhythms, gentle keys, horns, alongside Tossini on lead vocals.
Its vinyl offering includes previously unseen archival photos as well as liner notes by Tossini. 

Pre-order a copy of the album here ahead of its 14th February release, listen to the title song and check out the track list below.
Tracklist
1. If I Should Fall In Love
2. I'm In Love With An Angel
3. Sincerita
4. Sulla Luna
5. Tomorrow May Never Come
6. Lady Of Mine
7. Wild Dream