Published on
February 2, 2022
Category
News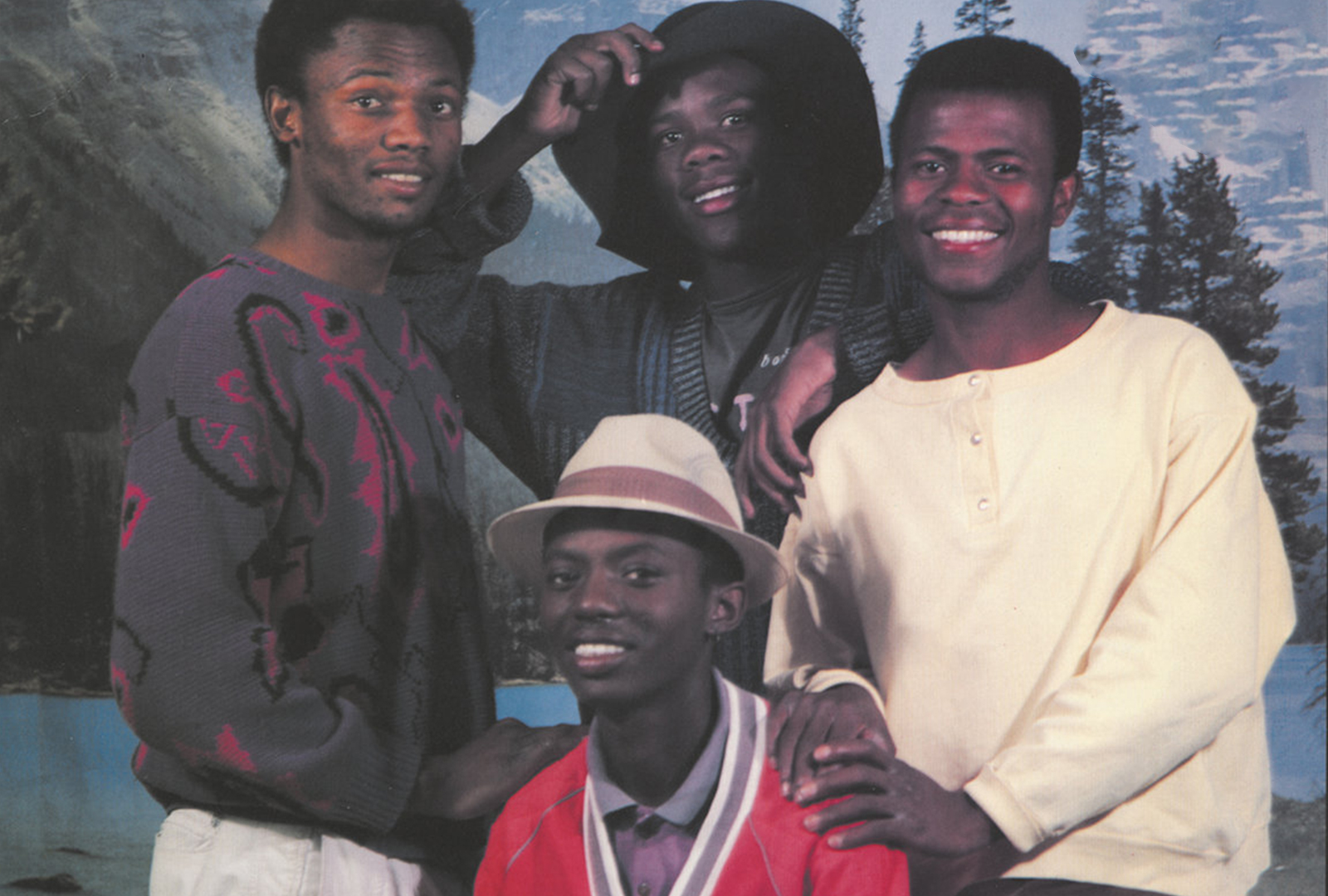 Synth-fuelled dance floor numbers that incorporate elements of bubblegum and proto-house.
Jivaro's 1989 album Saturday Fever is being reissued on vinyl for the first time, via Kalita Records this February.
Originally released in 1989 on Maurice Horwitz's Music Team label, Kalita Records' release of Saturday Fever marks the album's first reissue.
Across the album, Jivaro combines kawito with bubblegum and elements of proto-house.
It follows the label's release of Wilson Boateng's Asew Watchman — one of our favourite reissues from 2021.
Pre-order Saturday Fever here in advance of its 18th February release, check out the artwork and tracklist below.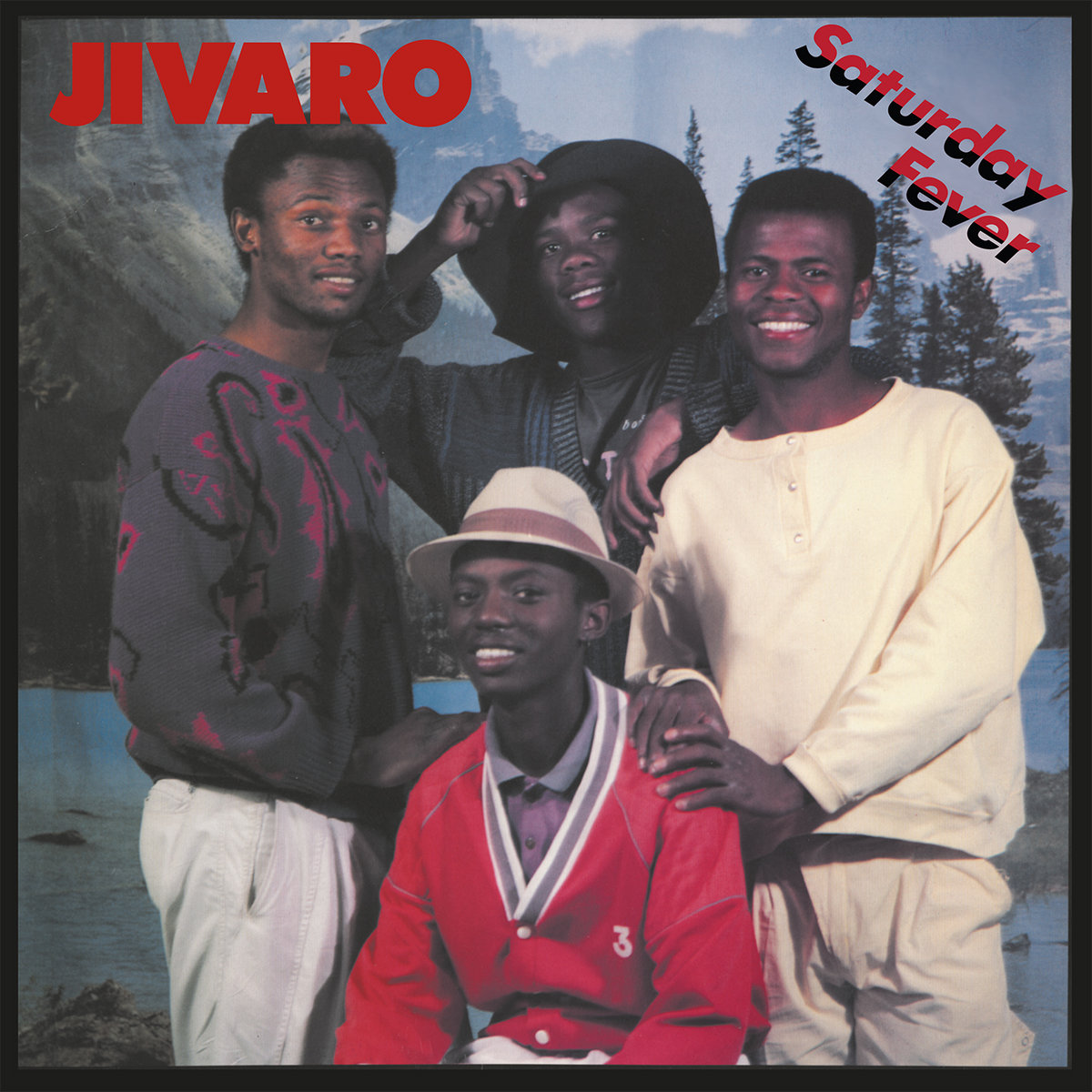 Tracklist:
1. What Next
2. Saturday Fever
3. What Next (Dub Mix)
4. Your Way Is My Way
5. Is This Love?
6. Feel Me